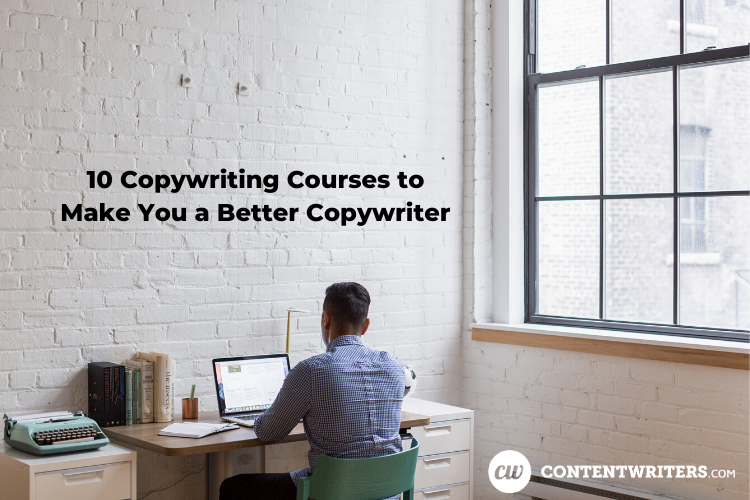 10 Copywriting Courses to Make You a Better Copywriter
Copywriting requires a certain amount of experience, education, and expertise. It's unlikely that you will land a lucrative copywriting job on your first try without learning the best practices of copywriting. Taking an online course is one way to develop the skills you need to be an effective copywriter. Here's an overview of copywriting courses in general, as well as some excellent copywriting courses to consider.
Reasons to Take a Copywriting Course
Copywriting courses are not only for beginners. Taking an online class is a great way to invest in your own professional development. Even proven experts can learn something new. Here are some common reasons people take copywriting courses:
Becoming a copywriter
Developing your skills as a copywriter
Investing in your own professional development
Staying competitive with other copywriters
Free vs. Paid Courses
Just because a course costs money doesn't mean that it will inherently be better than a free course. Some expensive courses may offer only a moderate amount of information, while an industry expert gives away hours of their best advice at no cost to you.
On the other hand, there are a lot of bad free courses available on the internet. So, some expensive courses are worth the money. You will need to evaluate each course on its own merits against its price tag.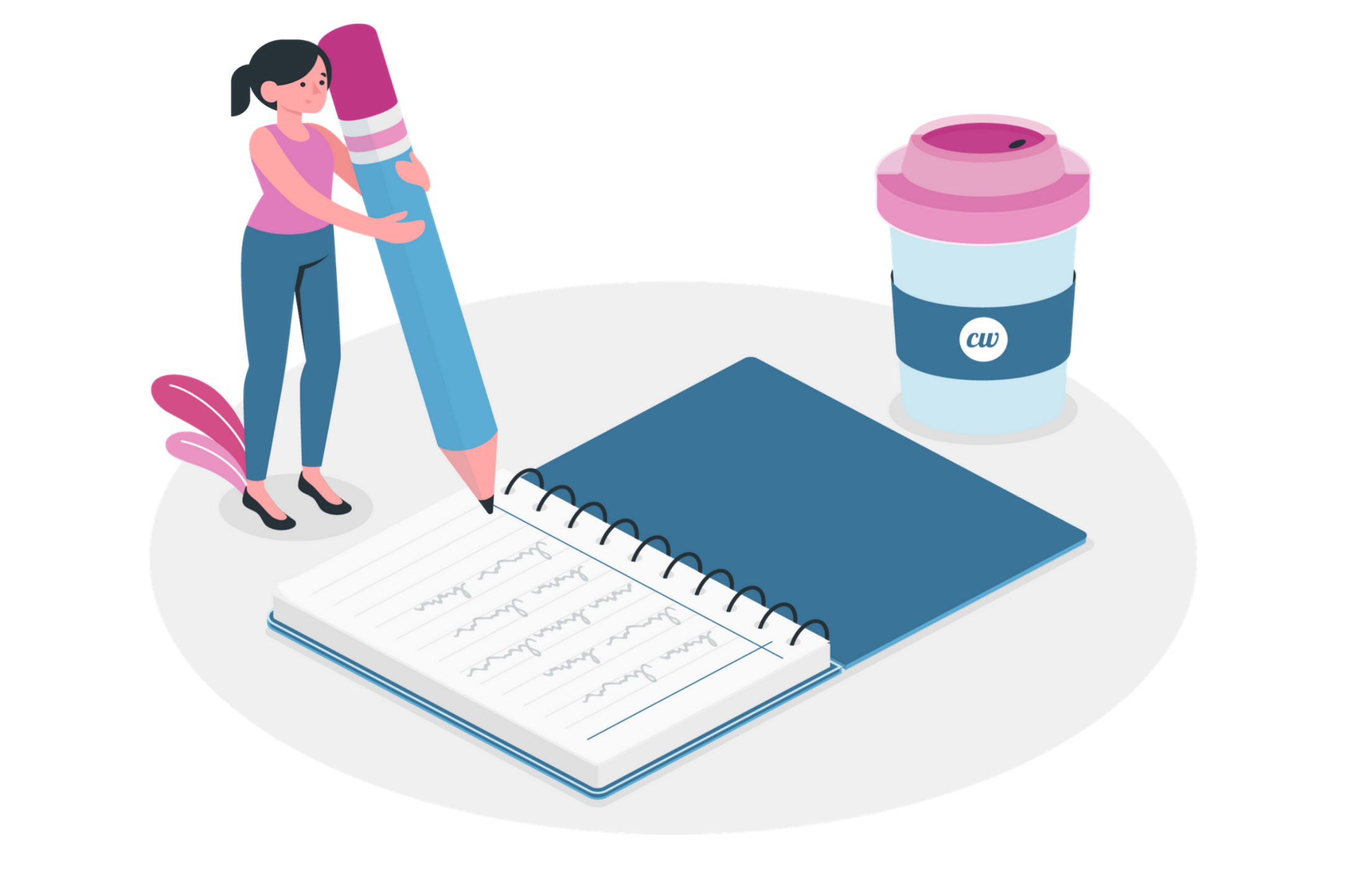 Quality Matters
Quality is important when it comes to professional development. No one wants to waste time taking a bad copywriting class, especially if it costs a lot of money or if it's your first class. Try to find courses that other writers recommend developed by true experts who have experience doing the type of writing you want to do.
Who Developed It?
With online tools, anyone can create and sell a copywriting course, even if they don't have any relevant experience. Some people can be self-proclaimed experts while lacking credentials or evidence to support their claims. Make sure that the copywriting courses you take are led by someone who can prove their expertise.
10 Copywriting Courses Worth Taking
It can be difficult to weed through the hundreds of online courses available online. Here is a short list of copywriting courses that are worth taking, no matter what your current level of writing experience is now.

1. Masterclass: Malcolm Gladwell Teaches Writing
Malcolm Gladwell is a longtime staff writer for The New Yorker and an accomplished book author. He frequently writes about social sciences, psychology, and sociology. By most standards, Gladwell's a clear expert in professional writing.
Available through the MasterClass platform, you can get access to the 24 lessons and associated workbooks created by Gladwell through the All Access membership that costs $15 a month. With the membership, you can also learn about screenwriting from Aaron Sorkin, investigative journalism from Bob Woodward, and writing from fiction writer James Patterson.
2. The Unbounce Landing Page Course
The Unbounce Landing Page Course is a free course offered by Unbounce. It covers many topics, from the design of landing pages to how to write an effective landing page. The course offers some good tips for writers who need to develop website pages that convert visitors into buyers. Just remember that the skills you learn in this course can be used on any platform, even if you don't use the one recommended in the class.
3. Peep Laja's "Quick Course on Effective Website Copywriting"
Arguably, Peep Laja's "Quick Course on Effective Website Copywriting" is more of an article than a true, interactive course. However, the article provides an excellent overview of copywriting for websites and it doesn't cost anything to read. There are interesting examples of effective copywriting and strategies to develop copy that stands out from competitors.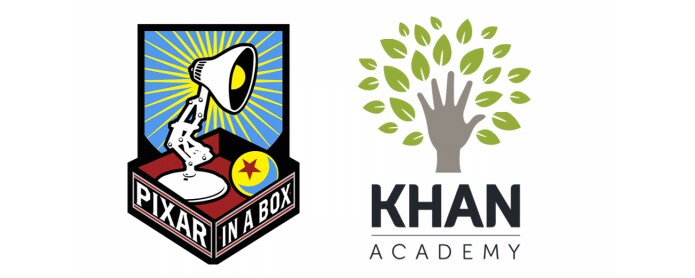 4. Khan Academy's Pixar in a Box: The art of storytelling
Khan Academy maintains a large database of free courses- mostly for students. However, its writing course- Pixar in a Box: The art of storytelling is an engaging and valuable course that highlights some of the writing processes that Pixar uses to create its award-winning stories. This information can be used to employ more storytelling techniques in your copywriting assignments. Plus, the course is short, easy to go through, and free.
5. HubSpot Academy
HubSpot offers a variety of courses and certifications related to marketing and writing, as well as how to use the company's proprietary software. This includes free lessons about inbound marketing, content marketing, contextual marketing, and email marketing. You won't have to pay any money to get these certifications.
For brand-new copywriters, getting these certifications is a must. It can be a way to bolster your resume or LinkedIn profile while adding valuable knowledge to offer your clients. This can be a free way to start your copywriting career.
6. John Carlton's SimpleWritingSystem.com
John Carlton is a well-known copywriter known for his work in digital mediums. He offers some free video-based courses and PDFs in exchange for your email address, as well as some paid options. The free resources are worth downloading just to read, even if you have many years of experience in copywriting.

7. Kopywriting Kourse's Free Copywriting Course
The free copywriting course offered by Kopywriting Kourse provides an easy to understand overview of the copywriting process. It has a mixture of videos and text-based summaries in its 8 different lessons. Some of the content is unique to this class, while other material is covered in other courses.
Specifically, the course from Kopywriting Kourse uses the AIDA formula for copywriting, which discusses how to better engage with readers. It has actionable strategies that come across as fresh. In addition, the free Kopywriting Checklist download is a PDF that is packed with lots of great advice. It walks you through the entire step of copywriting, which is valuable for those times when you aren't sure where to start writing.
8. The Well-Fed Writer
It would be unfair not to include The Well-Fed Writer on any list about learning how to be a paid, professional writer. The website covers all kinds of commercial writing, which includes corporate writers, copywriters, and marketing writers. While the website and videos can come across as a bit dated, all of the information that the author presents is worth reading.
There are many awesome resources available on The Well-Fed Writer website, such as the Well-Fed Writer Time Line, that could save you time and money at the beginning of your career by giving you a step-by-step process to jump start your copywriting business. The Deluxe Well-Fed Toolbox has many templates that you can use to start your business.
If you've been freelancing for many years, this may not be the best purchase for you, as you probably have many of your own past projects available to use as templates. Some of the blog posts found on the website, however, are good reads for writers of all levels.
9. CopyHackers "The Ultimate Guide to No-Pain Copywriting (or, Every Copywriting Formula Ever)"
CopyHackers "The Ultimate Guide to No-Pain Copywriting (or, Every Copywriting Formula Ever)" is a course that every copywriter should have bookmarked on their work computer. It is full of formulas or templates that you can use over and over again in your future copywriting projects. It has actual, real-world examples of the formulas in action that you can use to learn about how each one works.
Sometimes, it is just better to have access to an existing type of copy. If a client asks you to write a long-form sales page, it can be difficult to write one if you haven't seen how to do it. This can be an effective way to bridge your existing copywriting skills to new types of projects.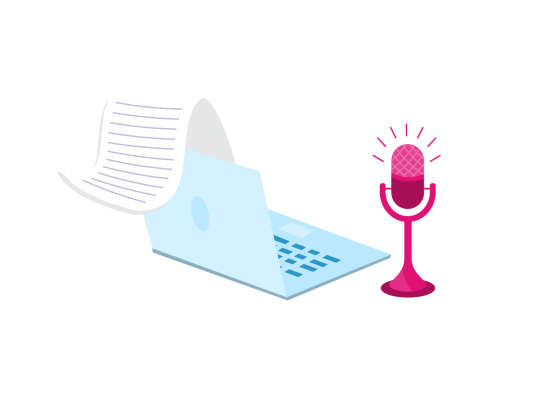 10. Podcasts
There are so many excellent podcasts that you can stream or download about copywriting. This includes standalone podcasts that are always about writing to single episodes that feature experienced and well-regarded copywriters as guests on established podcast shows. One notable example worth listening to is episode 45 of the Experts on the Write Podcast where the interview was with Pamela Wilson.
Finding ways to become a better copywriter will only make you more competitive as a writing candidate. More companies will want to work with you based on the experience you can bring to client projects. Taking these classes is a good place to start. After you've decided which of these copywriting courses to take, here are an additional 38 free copywriting courses worth checking out. A few of these copywriting classes are already featured on this list. Wilson, known for her work at Rainmaker Digital and CopyBlogger, gives actionable advice on how to be a better writer. This is good advice for everyone.


Melanie G. is a freelance writer and editor living in Tampa, Florida. She's freelanced full-time since she left her writing job at Nielsen in 2012.