Product Description Benefits

Unique Copy
Whether you're selling your own products or you're a vendor, our product descriptions are 100% unique, ensuring no duplicate content.

Professional eCommerce Writers
Our expert writers create thousands of product descriptions every month, ranging from automotive parts to organic food to high fashion.

Boost Conversions
81% of shoppers conduct online research before making a purchase. An enticing product description makes their decisions easier.

Improve SEO
Avoid search engine penalties for posting duplicate content and reap the benefits of increased traffic with keyword-rich descriptions.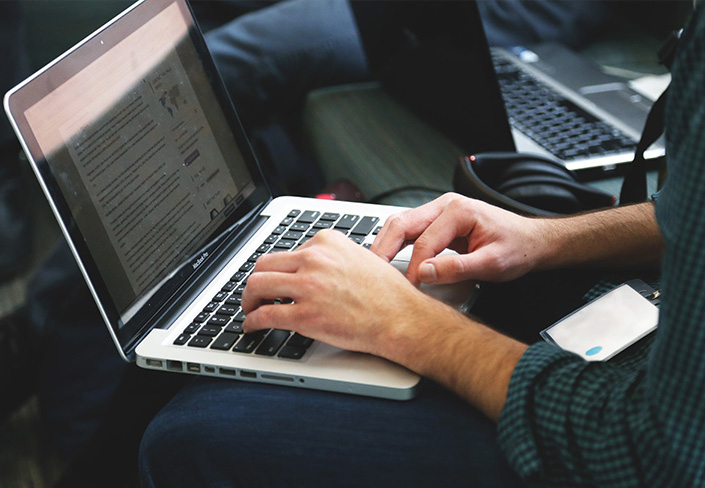 Benefits of ContentWriters
Writer Matching - Intense writer scouting and vetting to ensure the perfect match for your business.
Content Success - Content strategists that are just as invested in your business as you are.
Brand Voice - On-brand writing that reflects the tone and character of the products you're selling.
Quality Guaranteed - Editing, proofreading, and revisions included with each order.
How it Works
01


Order
You Order
02


Account Management
We manage
03


Write
We write
04


Editing & Proofreading
We review
05


Download
You download
Custom Content Solution
We're not here to get in the way. Our unique customer-centric platform allows us to adapt to any workflow.
We're able to create a custom content solution specifically tailored to your company's content management system for a seamless integration.
Bulk Pricing
Have lots of SKUs that need to be written? Need product descriptions on a continuous basis? Talk to us about bulk pricing for larger eCommerce stores.