Looking for top-tier experts in your industry to write professional blog posts?
ContentWriters holds a diverse network of vetted writers who provide specialized content for your needs. We tailor our quality blog writing services to any organization or industry to convert casual readers into loyal customers and clients for your business.
How You Benefit From Quality Blog Content
Having active and exceptional content is crucial for your business to stand out.
Articles and blog content are cornerstones of any great content marketing strategy. 
In fact, it's not just readers who want great stories. Search engines are evolving each day to read and understand content the same way we do.
With a content marketing strategy in place, cultivated with expertise in both SEO logistics and creativity, generating new leads and new business will be a breeze.
Relevant, Engaging Blog Content
"We're looking for blogs that sound smart, but not too smart. They should be easy to read, but not too easy to read. We want them to be informative, but not boring."
We receive project briefs like this every day. 
Our writers know how to hit that sweet spot of writing technically sound articles that are also easily digestible.  
Expert Blog Writers
There are plenty of sites with hundreds of thousands of writers at their disposal.
We're not one of them.
We only hire writers after we thoroughly vet their industry expertise, writing proficiency, professionalism, content marketing knowledge, and background.
Our network holds a variety of writers specializing in all niches and trades. We only hire writers who are trusted experts in their given industries.
SEO Content
Human readers always come first.
But we know better than anyone that SEO is the name of the game.
Our writers are well-versed in SEO best practices and are on top of every algorithm update.
That means our writers are able to interweave content that both performs well for search and reads like an entertaining story.
How ContentWriters Helps You Succeed
Writers Matched to Your Industry - Gone are the days of rummaging through resumes and looking for writers that will understand what you need. We will custom match your company only with the most qualified content writers in your field.

Constant Success -  Our Content Success team is invested in managing content to ensure quality standards. One will be assigned to your account and work with writers to cater to your objectives as needed for coming projects.

Seamless Branding - Our editors and proofreaders ensure that our content will read as though you wrote the blog posts in-house.

Quality Guaranteed - Not satisfied the first time around? Not to worry. We offer unlimited revisions to subscriber clients and a money-back guarantee if we can't hit the mark. 
Continually Evolving Blog Content Strategies
ContentWriters is never stagnant when it comes to content strategy.
Our team is proficient in implementing strategies that continually evolve based on market demands and best practices.
Custom Content Scaled to Your Needs
Our platform was designed to deliver quality content at any scale. 
No matter what industry, niche, or organization, our diverse network of expert writers creates, manages, and delivers written content that blends in seamlessly with your internal strategy.
About Managed Content Production
Bulk Blog Content
Our content writing services are on a scalable platform that allows you to order any number of pieces of custom content in a matter of seconds. There's no amount that we can't handle and quality is ensured regardless of quantity.
For continuous or bulk blog content order inquiries, please fill out our contact form below!
Streamlined Content Solution
Scalability
Our managed service was designed to grow with you. No matter how many blog posts you need, industry-leading quality is always the primary focus.
Deliverability
No project is too big for us to take on. Whenever you need your blog posts, we'll be there to deliver it. We'll work within any timeframe to meet your needs.
Consistency
We hand-select writers for your articles based on industry experience and project fit, so you can bank on a consistent stream of high-quality content.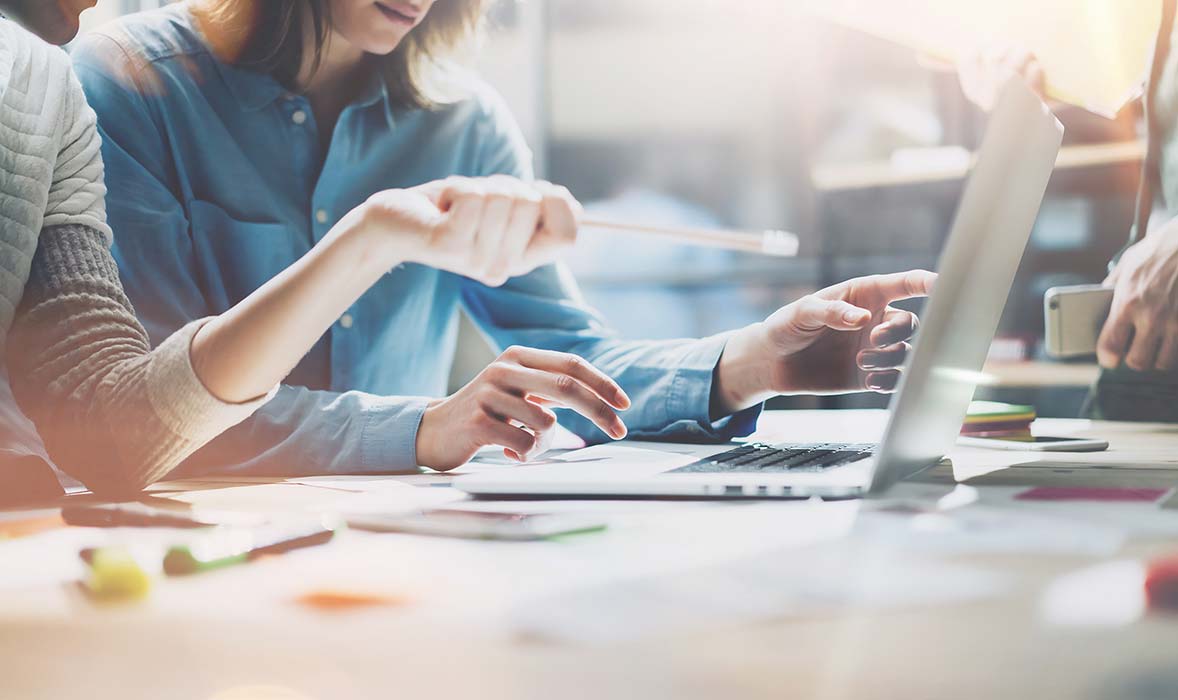 Content Management Made Easy
Account Management
If you have a large or ongoing project, our Content Success team will handle the inputting and management of jobs, so all you have to do is approve content.
Custom Workflows
We're here to make your life easier. We'll work with you to determine the right content schedule and workflow for your team's needs.
Editing & Proofreading
All editing and proofreading are included at no additional charge, ensuring your content meets the utmost quality standards.
Writer Retention
When we select your writing and editing teams, we ensure they stay with your account for the duration of any project.
Testimonials
The CW team is nimble and incredibly helpful. They not only help you execute on your vision, they truly endeavor to understand what your editorial needs are and how their team can best help meet these needs. They ensure the content CW is creating is not only engaging, but also purposeful.
Since the very moment we started working with ContentWriters almost 5 years ago now, we found them to be just great to work with. Their services have been vital to our growth and the constant support is why we continue to enjoy every single communication and have done for all these years.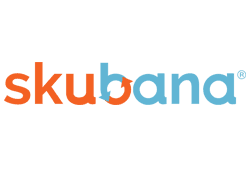 Matthew Rickerby Director of Marketing
ContentWriters have been such a help to our marketing team, they've created content that has helped us rank better for key search terms and have driven lots of organic traffic.

Chris Fasano Director of Marketing
We needed top notch quality writing and in volume, which ContentWriters provides for us week in and week out. We are very pleased with ContentWriters' work thus far.
Trusted by the World's Best Companies
Let's Discuss Your Content Goals
Scale content with a dedicated account manager
Managed Account Benefits
— Custom writer vetting and management
— High volume, high quality content
— Consistent publishing schedules
— Premium customer support
Learn More

→