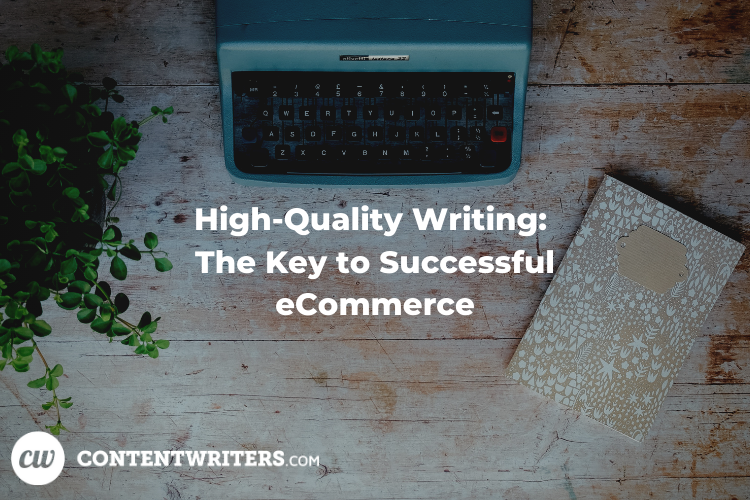 High-Quality Writing: The Key to Successful eCommerce
High-quality content writing is one of the most important tools for eCommerce businesses. The text on your website is how search engines will identify your products and recommend blog posts for potential customers. Here are some things to keep in mind when it comes to the impact of high-quality writing on successful eCommerce operations.
The content you use on your eCommerce website should be incredibly persuasive. Generic descriptions of a product as supplied by your vendors won't do. Too many other eCommerce websites rely on vendor-provided product descriptions for recognition. You need 100% original written copy that matches the tone and style of your company's brand.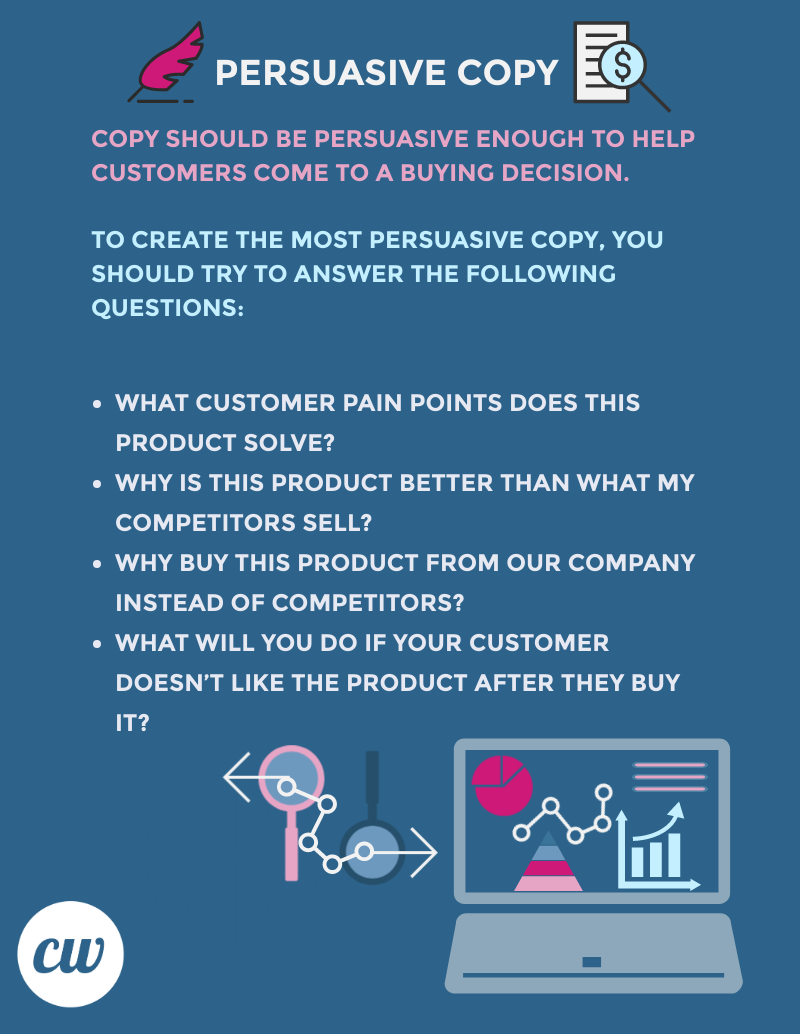 Customers buy products to solve problems or address pain points. The more clearly you can show how a certain product will address a need, the more likely it is a customer will buy it. This should be clear in the product descriptions on your eCommerce website. For instance, if your company sells a natural pest control solution, it is important to address how difficult it is to get rid of ants without the right pest control product.
It's also important to differentiate your company's product from competing products. In the case of the natural pest control solution, it's worth mentioning any harmful chemicals that are typically found in competing products. You need to illustrate in writing why your product is the best option.
If multiple companies sell the same or similar products, it is important to clarify why customers should buy from your company rather than competitors. This might be because your company is an industry leader, has been around the longest, or has the lowest prices. Describing your company's position in the market is key to being able to convince customers that they should buy from your company specifically.
First-time customers might be wary about their recourse in the event that they don't like your product after they purchase it. Since e-Commerce sites likely don't have a physical store, what can customers do if they don't like the product? Does your company offer some kind of guarantee? Can they return the product within a certain number of days?
The highest quality eCommerce copy answers common customer sales questions and moves them through the sales process without the need for a sales representative. The more upfront information you provide customers to answer their questions and overcome common obstacles in the sales pipeline, the less work your sales and customer service teams will have to do.
For instance, if customers routinely call to ask your customer service team about shipping prices and times, it makes sense to include that information right after the product description. You never know how many people choose to shop elsewhere because they're wasting time or effort calling your sales team with questions. Addressing common questions in your copy will only make your written copy better.
If you're unsure about what questions customers have about your company's products, it's okay to ask them. You can discuss internally what questions are regularly answered by your customer service department, or you can hold a focus group with customers. By constantly soliciting feedback, you can stay ahead of any potential issues customers may have before you lose a sale.
High-quality writing also helps build credibility for your brand. Typos, other errors, and a lack of written copy hurts credibility. In many ways, your eCommerce site's written copy is the first impression that customers will have of your business. If your written copy is sloppy, customers may perceive your business that way too.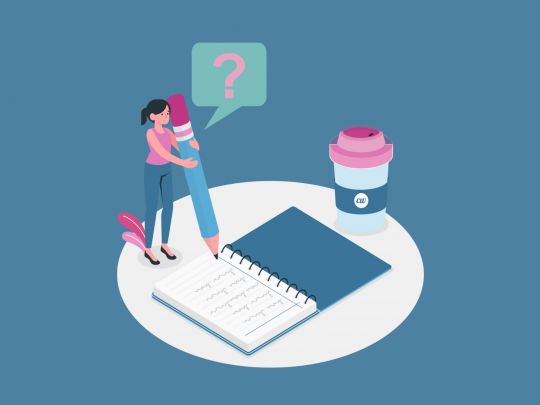 When you think about your own experiences with low-quality writing from businesses, consider whether you would buy products from those companies as a first time buyer. Your first clue that a phishing email supposedly from Amazon is fake is how poorly it is written. Therefore, you don't want potential customers to think poorly of your company because of low-quality writing.
Very small mom and pop-style companies are known for having badly designed websites that are outdated and sparse on content. On the other hand, large, billion dollar corporations invest heavily in creating a lot of content on their websites, social media accounts, and marketing materials. This is because great writing helps move customers along the sales pipeline. You don't need to run a Fortune 500 company to benefit from having high-quality writing on your eCommerce website.
One of the keys to being successful in eCommerce is to maintain contact with potential customers. For most people, eCommerce transactions are short, one-time interactions. However, there's a big opportunity for repeat business if you can cultivate an ongoing relationship with customers. To create this relationship, you need a method of creating new chances to communicate with them.
Email campaigns are an effective means of extending conversations with customers. A well-crafted campaign serves several functions, including generating interest among customers, weeding out bad leads, and funneling good leads. Many companies use email campaigns and see meaningful returns. They also use email campaigns to provide extra value by educating customers about their company products and services.
For eCommerce businesses, social media is an incredibly cost-effective way to reach new customers. Whether you're generating quality content for your business' social media page or investing in paid advertising, it's still typically less expensive to engage in social media marketing than other forms of online advertising.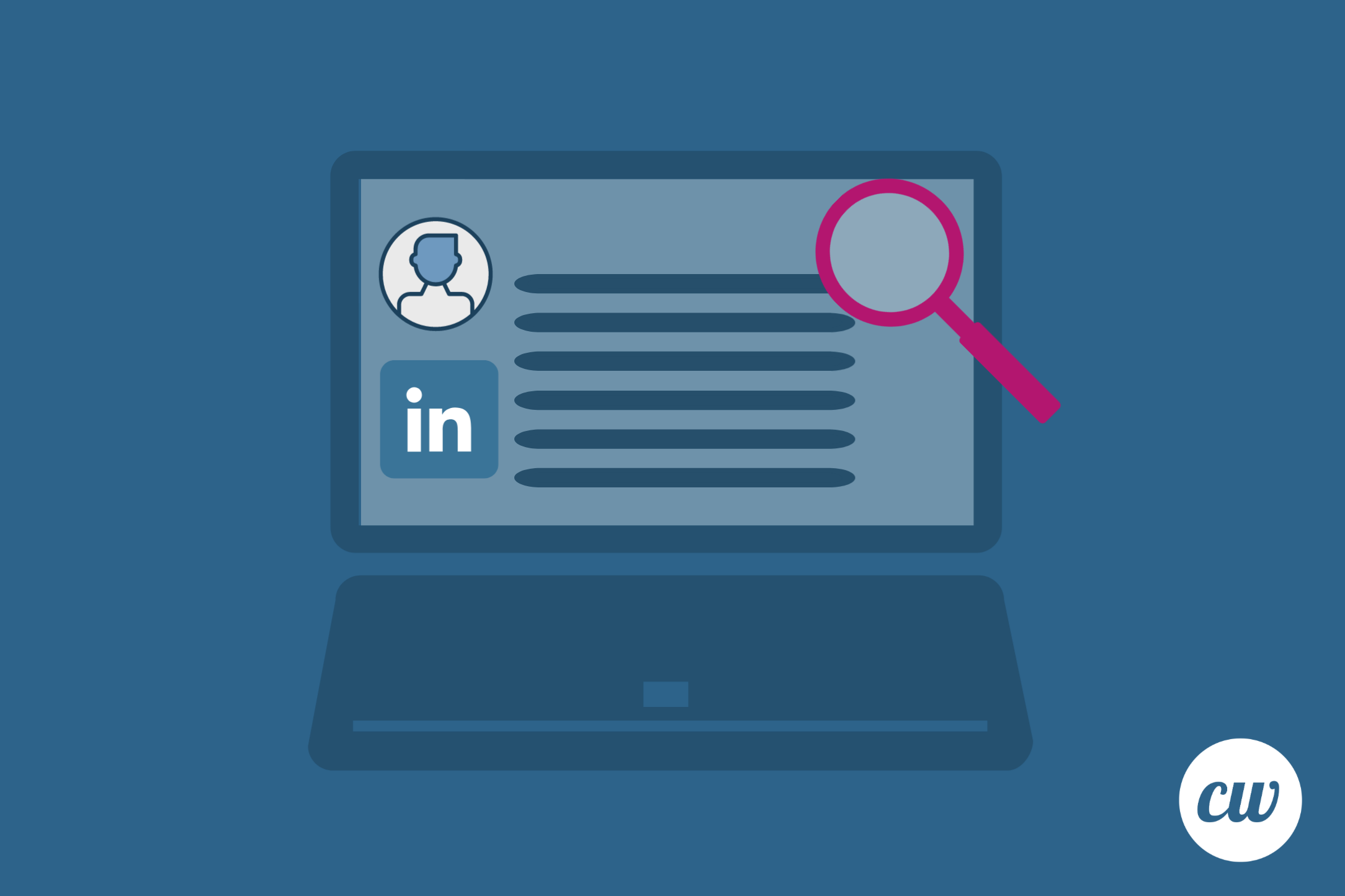 The better the content, the more likely it is to be shared. If it's original content, social media users should be sharing your company's content with their friends. Sharing functionality can significantly increase the number of people who are exposed to your business.
When creating a social media post, you have a limited number of characters or words you can use. To make the most of limited space, it's imperative that you only use the highest- quality writing. If you simply share links without a text-based message or have badly written social media posts, you lose an opportunity to grow your business and direct new people toward your eCommerce site.
The effect of having high quality writing extends past your company's website and social media accounts. There's real benefit in having effective copy in other parts of your business. For instance, your eCommerce website's business plan should be well-written.
Having a clear, concise business plan can help secure funding, get new partners, and solidify your standing as a real business. Many eCommerce websites don't have formal business plans, especially drop ship businesses that are further removed from order fulfillment. Not having a well-written business plan makes it more difficult to grow or sell the business.
What happens when a new product launches on your eCommerce website? For many eCommerce sites, new products might only be featured on the homepage or at the top of the product page when it's sorted from newest to oldest. This isn't enough to generate extra sales or awareness about your business' new products.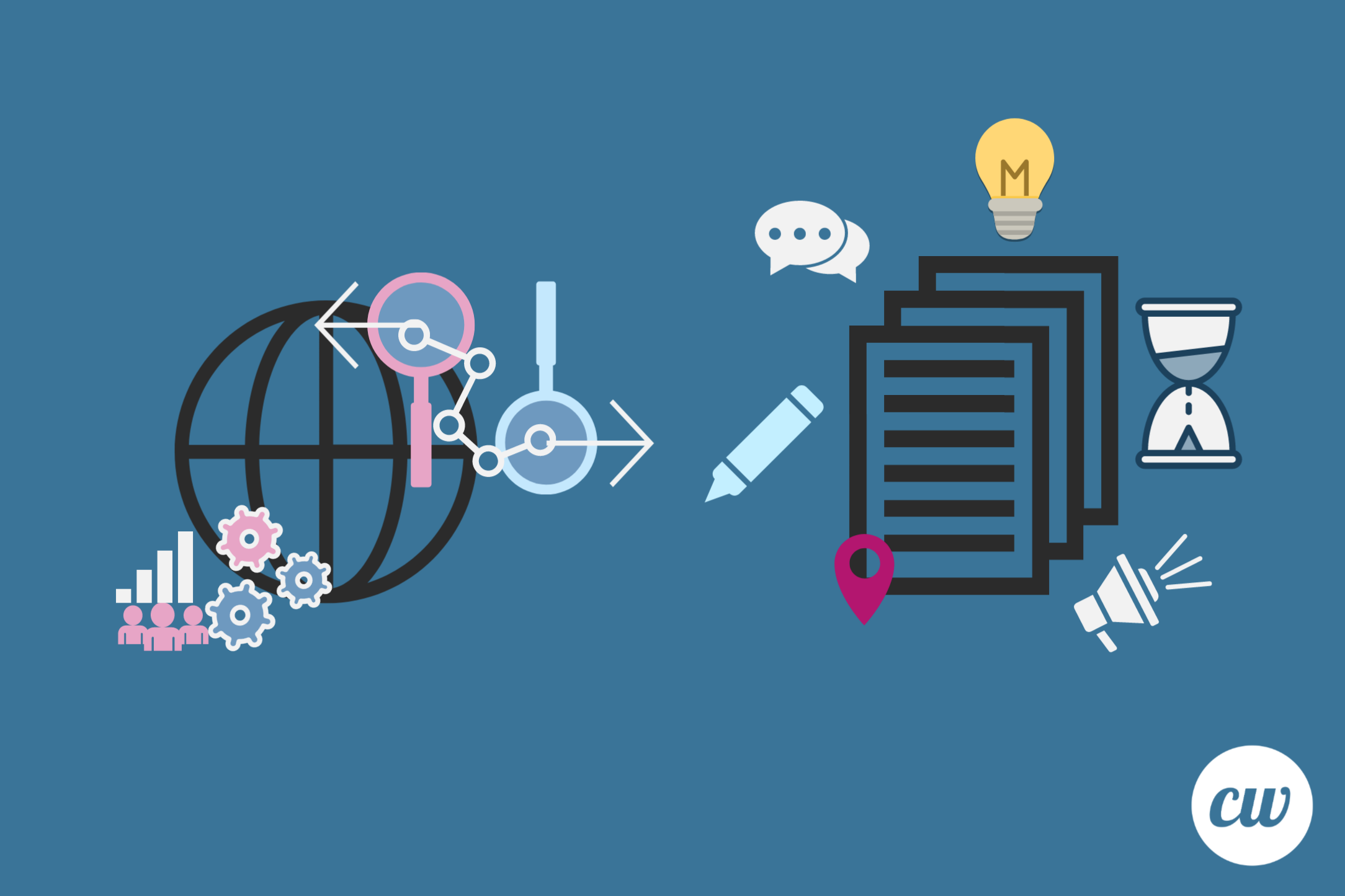 Sending out press releases and creating blog posts about new products gives you the best chance of success. Without adequate advertising, a product may fail to find its audience. Creating the highest-quality marketing campaigns, typically in the form of press releases and blog posts, can help to spread the word about your newest products. In fact, writing about new products should be a regular part of your product launch process.
These are just some of the ways that high-quality writing can help eCommerce businesses thrive in a very competitive environment. Building credibility is important, as is maintaining the correct brand image. Sometimes partnering with an experienced copywriter can make all the difference in how your eCommerce site performs.


Melanie G. is a freelance writer and editor living in Tampa, Florida. She's freelanced full-time since she left her writing job at Nielsen in 2012.