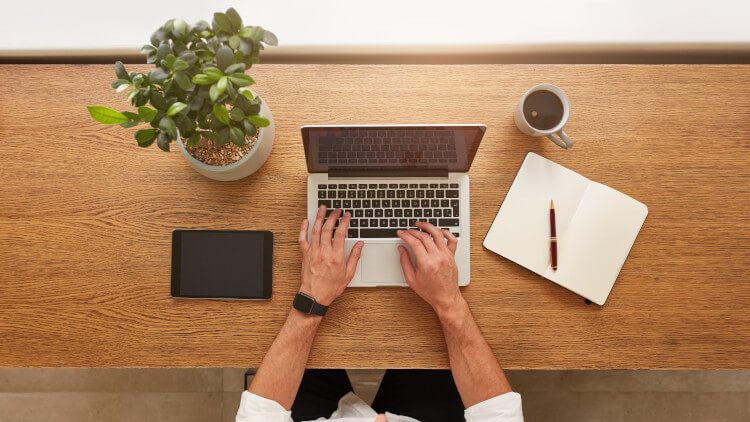 5 Things Great Business Writers Understand
Business writers play an important role in generating content for clients that they can use to market specific products and services, grow brand awareness, and cultivate a sense of professionalism. Unlike creative writers, who may prioritize novels or prose, business writers must put aside their individual creative writing ambitions to benefit the brand. Here are five things about crafting great content that great business writers understand.
Brand Voice
Business writing needs to embody the brand's voice, not that of the writers. Ideally, it doesn't matter who on a team of five writers actually completes the assignment. The piece should be such a close reflection of the brand that it is indistinguishable. Small decisions, such as point of view and tone, should already be made by the brand's style guide. Great business writers can easily detect and emulate a brand's style so that the company's voice remains on the forefront.
Audience
Another important aspect of business writing is the audience and to whom the text is supposed to speak. Does the content need to address customers? What is the demographic, and what motivates them? Some business writing targets internal training within the client's company. Knowing how to write for each of these individual audiences can make a big difference in the way that the text is perceived. Skilled business writers know just how to cater their messaging to each of these targeted groups.
Goals
In business writing, there are many different goals that businesses may decide to have for their written copy. For instance, if the business's primary goal is to educate customers and raise overall brand awareness, the written copy would look very different than a company who only wanted to focus on the hard sell. Both of these companies have goals worth focusing on, but a skilled business copywriter knows that it's not likely that you'd be able to accomplish both using the same copy.
Productivity versus Creativity
There's a pervasive myth in modern culture that the writer is a creative type and perhaps someone who is sloppy. However, this figure has no place in the lives of great business writers. Established business writers know that productivity and quality are among the most important aspects of writing. If a writer is not able to regularly meet deadlines and satisfy business owners, it's unlikely that they'll be able to make a career writing. If you're in the market to hire a business writer, ensure that you work only with professional business writers who will prioritize your writing assignments and deliver the quality that you need.
Concise Language
Experienced business writers know that most people have a very limited attention span when it comes to the written copy businesses put out. Therefore, it's critical that your business copy is written in concise and clear language that's easy to read. Otherwise, your audience probably won't stick around to find out what your business marketing says.
Business writers are essential to generating high-quality copy. Without them, businesses will need to generate copy on their own, an exercise that may not help them exceed their goals. Whenever you hire a business writer, make sure they meet these criteria.


Melanie G. is a freelance writer and editor living in Tampa, Florida. She's freelanced full-time since she left her writing job at Nielsen in 2012.