Why Choose ContentWriters?
ContentWriters provides a reliable way to get tailored social media posts in front of your target audience. Here is how we stand out from the competition:
We screen each writer for experience, skill, and knowledge of your industry.
Our writers take the time to absorb your brand's voice and strengths.
We have the expertise to apply the right words, tone, and images to represent your brand personality accurately.
Our professional posts engage customers and encourage sharing.
We take the extra steps needed to deliver quality content to you.
Social Media Marketing Simplified

Expand your social reach with branded and consistent social media marketing.
You can choose between levels of service based on your current business needs: Self Service and Managed Services.
Self-service allows you to order content at your convenience with no commitment, which is often a good fit for companies with lower content needs.
Managed services include a dedicated content specialist managing your orders, the option to retain a writer team, topic pitching, unlimited revisions, extended review periods, and content calendar tracking.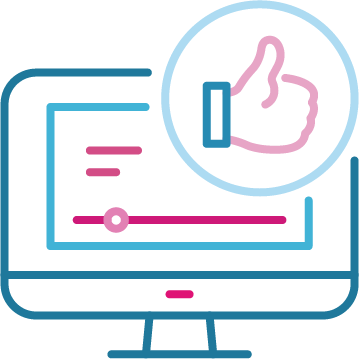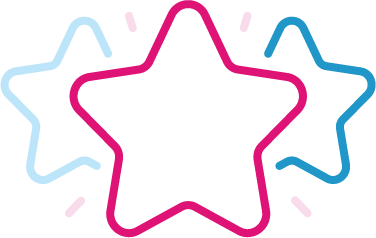 Included in Both Self Service and Managed Plans:
Platform access to place and track orders
Proofing
Editing
100% satisfaction guarantee
Premium customer support
Plagiarism detection
There's more to effective social media marketing than a cute image and a catchy headline.
We have the professional expertise to target the right audience and help you grow your loyal following.
Provide Helpful and Interesting Information
When valuable information is targeted to your ideal customers, you strengthen their relationship with your brand. Your social media page can become a go-to resource they share with friends.
Unlike many marketing platforms where information only flows in one direction, social media marketing gives you direct access to real customers.
The feedback on your products or services offers an opportunity to further connect with your target audience.
Positive feedback builds trust with potential new customers. Negative feedback offers a powerful customer service opportunity and possible ideas to increase sales.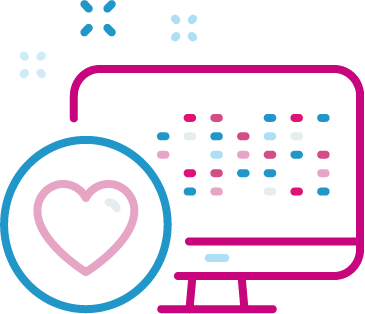 Cost-Efficient Marketing with Viral Potential
According to an article published by Forbes titled How Social Media Can Move Your Business Forward, more than 42% of the world's population are active on social media. 
Through a social media presence, you can drive new customers to your business and also build brand loyalty.
60% of people between twenty-five and thirty-four favor the businesses they follow on Facebook, Twitter, and Instagram.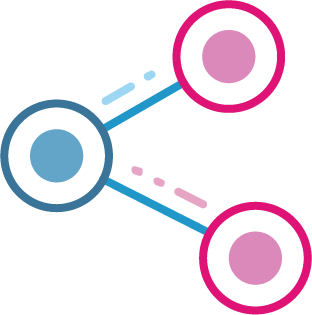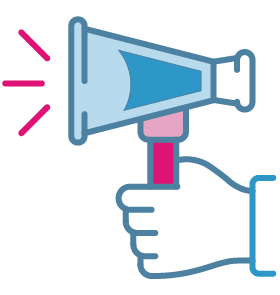 Deliver Your Message to the Right People at the Right Moment
Use our social media services to communicate with your target audience when they are likely to be online.
We can develop a custom plan to meet your company's current social marketing needs.
Benefits of Social Media Marketing Include:
Increased website traffic
Online sales and new clients
Improved brand awareness
Coherent brand identity and positive brand association
Memorably positive communication and interaction with key audiences
Social media marketing allows companies to target specific groups of potential customers like never before, and to keep them engaged and loyal.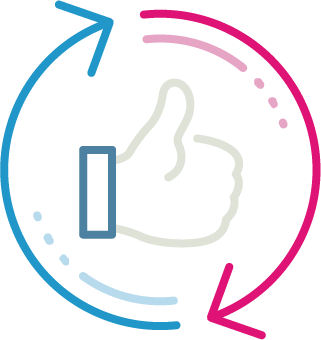 A Social Media Service That Delivers Results
Take the burden of social media posting off your staff and into the hands of our expert marketing writers.
Contact us to get started today.

Testimonials
The CW team is nimble and incredibly helpful. They not only help you execute on your vision, they truly endeavor to understand what your editorial needs are and how their team can best help meet these needs. They ensure the content CW is creating is not only engaging, but also purposeful.
Since the very moment we started working with ContentWriters almost 5 years ago now, we found them to be just great to work with. Their services have been vital to our growth and the constant support is why we continue to enjoy every single communication and have done for all these years.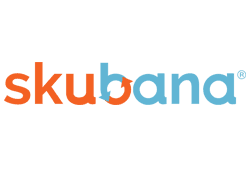 Matthew Rickerby Director of Marketing
ContentWriters have been such a help to our marketing team, they've created content that has helped us rank better for key search terms and have driven lots of organic traffic.

Chris Fasano Director of Marketing
We needed top notch quality writing and in volume, which ContentWriters provides for us week in and week out. We are very pleased with ContentWriters' work thus far.
Trusted by the World's Best Companies
Let's Discuss Your Content Goals
Scale content with a dedicated account manager
Managed Account Benefits
— Custom writer vetting and management
— High volume, high quality content
— Consistent publishing schedules
— Premium customer support
Learn More

→