Why Pick Us?
Of all the agencies that claim to represent experienced, capable writers, why choose ContentWriters? A few good reasons:
We care about your reputation.
No matter the size of the announcement, a press release is an opportunity. You can use that opportunity to showcase your brand, raise funds, hearken back to your roots, and even attract top talent. Our writers understand this deeply. They will take the time to absorb your brand's messaging and emphasize your organization's strengths.
Our writers also know that things are on the Internet forever. So, just as good PR representatives pay attention to what they say on TV, our writers pay close attention to what they're helping you say on the Internet. They choose the right words and the right tone.
They also know, and follow, the press release format that's required by most distribution services. At the same time, they still produce an original piece of writing, not a boilerplate template with your company's name swapped in.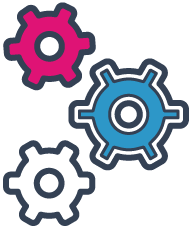 We make it easy.
We get it—any time you outsource something, you want less headache, not more. That's why we have a fine-tuned, streamlined, straightforward process designed to respect your time.
Here's what that means:
 Journalism Caliber
We ask the right questions off the bat, minimizing unnecessary back-and-forth.
 Transparency
We're upfront about lead times, word counts, etc., so you know exactly what to expect.
 Quality Assurance
Two different sets of editing and proofing eyes review every writer's work, checking for spelling/grammar mistakes, typos, and factual inaccuracies.
 We guarantee your satisfaction.
We allow multiple rounds of revisions and a 100% money back guarantee so you can rest assured you're getting what you need.
Save Time on Hiring
If you work with a freelance writer, you'll often end up spending more time outsourcing your press release writing than it would take to write the thing in-house.
That's why we keep human experts involved during each step of the process. Our press release service doesn't give you more work to do: we take work off your plate, so outsourcing your writing project to us actually saves you time.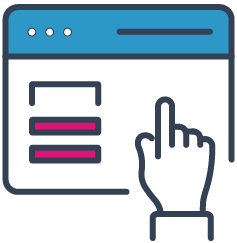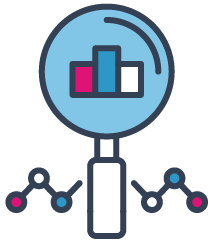 We make search engines happy.
We apply search engine optimization (SEO) standards and practices when producing press releases. Our writers do this subtly and without sacrificing readability. Incorporating SEO gives you a leg up toward getting your press release in front of the people who need to see it. You can tell us which keywords you want to use, or we can choose keywords for you.
We always provide:
Money-Back Guarantee
100% Unique Content
Editing and Proofreading Services
Revisions
A Content Writer Perfectly Matched for You
This is our policy not only for our press release service,
but for everything we do at ContentWriters.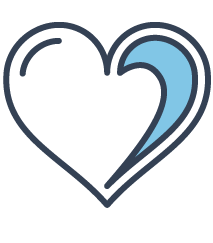 A Press Release Writing Service You Can Trust
In the end, anyone can claim to be able to do something. The test is always whether they can actually do it! The thing is, especially if you've got time-sensitive news to release, you don't always have the luxury of trusting a writer or agency that seems trustworthy.
So, don't.
Testimonials
The CW team is nimble and incredibly helpful. They not only help you execute on your vision, they truly endeavor to understand what your editorial needs are and how their team can best help meet these needs. They ensure the content CW is creating is not only engaging, but also purposeful.
Since the very moment we started working with ContentWriters almost 5 years ago now, we found them to be just great to work with. Their services have been vital to our growth and the constant support is why we continue to enjoy every single communication and have done for all these years.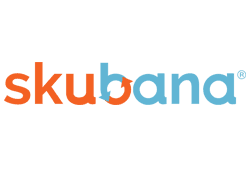 Matthew Rickerby Director of Marketing
ContentWriters have been such a help to our marketing team, they've created content that has helped us rank better for key search terms and have driven lots of organic traffic.

Chris Fasano Director of Marketing
We needed top notch quality writing and in volume, which ContentWriters provides for us week in and week out. We are very pleased with ContentWriters' work thus far.
Trusted by the World's Best Companies
Let's Discuss Your Content Goals
Scale content with a dedicated account manager
Managed Account Benefits
— Custom writer vetting and management
— High volume, high quality content
— Consistent publishing schedules
— Premium customer support
Learn More

→