Why hire writers for your business through ContentWriters? 
The answer is simple: We provide a cost-effective, low-stress way to get consistent and high-quality content tailored for your business. 
Here is how we stand out from the competition:
•    Each writer is screened for experience, skill, and knowledge of your industry.
•    We guarantee an original piece of writing.
•    Our writers take the time to absorb your brand's voice and highlight your organization's strengths.
•    Our experts choose the right words and the right tone to build customer loyalty.
Not every online content writing service is the same. At ContentWriters, we take the extra steps required to deliver quality content to you.
We Make Email Newsletters Easy.
Outsourcing can feel like more trouble than it's worth.
From interviews to conversations about the project to invoicing, it seems easier to write the newsletters yourself.
However, there's more to the process of writing effective marketing content than most people realize.
We have the professional expertise to manage the process from start to finish.
We deliver the results you want and handle the hassle.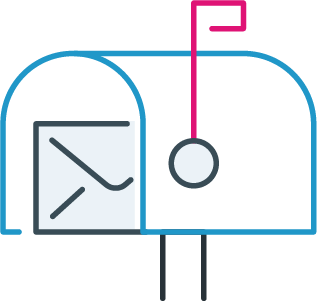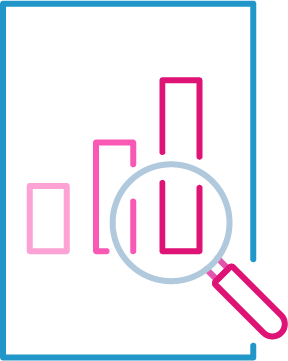 Marketing Support for Your Business
Few business owners or office managers have the time or skill to write engaging email newsletters enough to maximize the customer relationship.
That's why we oversee each step of the process.
Our email newsletter service promotes your business while taking that task off your plate.
 Experienced Writers
Our writers are skilled wordsmiths, but skill is not always enough. We take the extra step to match you with writers who have expertise in your industry.
 A Tried-and-True Process
We know how to create great content and ask the right questions about your project.
 Quality Assurance
Two different editors review each email newsletter. Two sets of eyes edit and proofread every writer's work by double-checking for spelling and grammar mistakes, typos, and factual inaccuracies.
 Our Satisfaction Guarantee
Rest assured, we allow multiple rounds of revisions and provide a 100% money-back guarantee.
Email Newsletters Drive Sales
Email newsletters are successful in driving sales and keeping customers active and engaged. They are effective for businesses large and small.
According to Experian, each dollar spent on email marketing can return between forty-five and fifty-one dollars!
This kind of ROI can make your email marketing more cost-effective than other marketing channels.
An article on AmericanExpress.com indicates that nine out of ten adults check email more often than they check social media and that, over a year, at least forty-four percent of recipients make at least one purchase in direct response to promotional emails.
Email newsletters work, and ContentWriters takes the pain out of the process.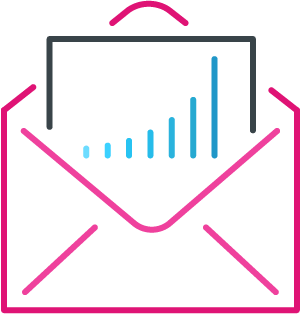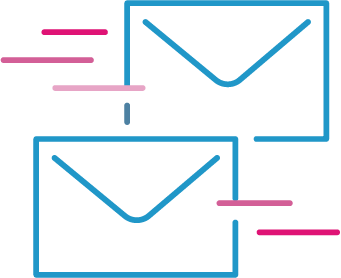 Targeted and Personalized Messaging
An email newsletter is an opportunity to have a personal conversation with customers who have opted into a relationship with your company. Customers want to build long-lasting relationships.
Inundated with misleading advertising, a friendly brand with consistent values and an authentic voice shines bright among the crowd.
Our writers understand marketing language and work to build customer loyalty with each email newsletter.
With email newsletters and all of our services, ContentWriters provides:
•    Money-Back Guarantee
•    100% Unique Content
•    Two Editors / Proofreaders
•    Revisions Until You're Happy
•    A Content Writer Matched to Your Industry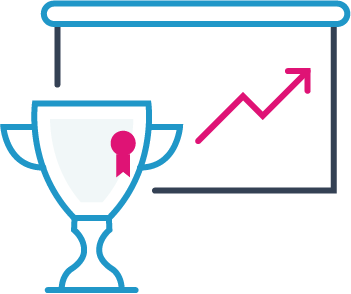 A Writing Service That Delivers Results
Increase customer engagement and customer loyalty. Drive sales and promote new services.
Get the burden of a monthly email newsletter off your desk and into the hands of our expert marketing writers.
Contact us to get started today.
 
Testimonials
The CW team is nimble and incredibly helpful. They not only help you execute on your vision, they truly endeavor to understand what your editorial needs are and how their team can best help meet these needs. They ensure the content CW is creating is not only engaging, but also purposeful.
Since the very moment we started working with ContentWriters almost 5 years ago now, we found them to be just great to work with. Their services have been vital to our growth and the constant support is why we continue to enjoy every single communication and have done for all these years.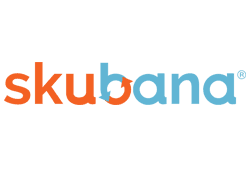 Matthew Rickerby Director of Marketing
ContentWriters have been such a help to our marketing team, they've created content that has helped us rank better for key search terms and have driven lots of organic traffic.

Chris Fasano Director of Marketing
We needed top notch quality writing and in volume, which ContentWriters provides for us week in and week out. We are very pleased with ContentWriters' work thus far.
Trusted by the World's Best Companies
Let's Discuss Your Content Goals
Scale content with a dedicated account manager
Managed Account Benefits
— Custom writer vetting and management
— High volume, high quality content
— Consistent publishing schedules
— Premium customer support
Learn More

→