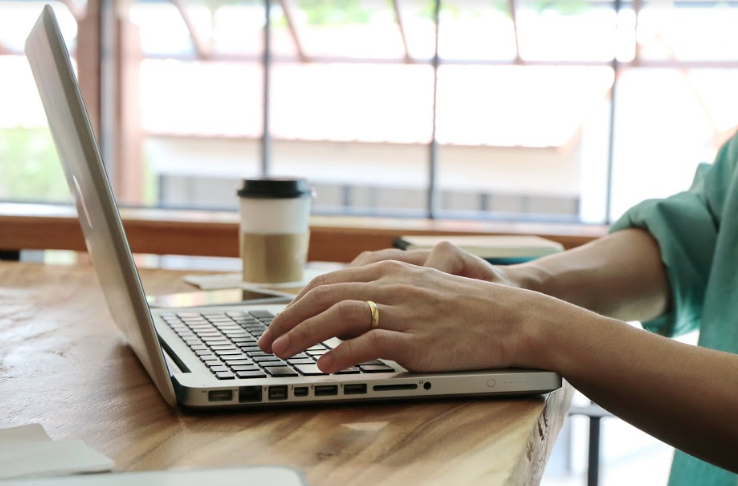 Top Tips for Writing the Perfect Cold Email
Are you interested in using cold email as a means of landing new freelance writing clients? Are you concerned that you'll damage your reputation by sending the wrong types of emails?
There is a fine line between success and failure when it comes to a cold email strategy. With the right template, you can put yourself in position to connect with the recipient and hopefully discuss working together. With the wrong approach, you won't receive many responses – and there's nothing more frustrating than that.
Here are five simple tips for crafting the perfect cold email:
1. Settle on the Perfect Subject Line
According to HubSpot, "35% of email recipients open email based on the subject line alone."
This alone shows just how important it is to settle on the perfect subject line. It may take some testing to find the right one, so stick with it until you have a clear understanding of what does and doesn't work.
Also, choose your words carefully. You'll want to use your main keywords, those that best describe your email, with very few "a", "it", and "the" words. A subject line should be a short, to-the-point message meant to grab the reader's attention.
2. Get to the Point
If someone opens your email, you have a short window for capturing their attention and letting them know what you want.
A quick introduction followed by your reason for the email is the best approach. If your message drags on for many paragraphs, the chance of the reader reaching the bottom is not very good. Subsequently, your response rate will take a hit.
3. Include Something of Value
Remember this: you're not likely to be the only person reaching out via email. You must share something of value that sets you apart from everyone else.
For example, knowing what companies look for in a freelance writer can help you craft an appealing message.
Your cold email should stand out from the crowd, and a big part of making this happen is including something of great value.
4. Use a Call to Action
When prospecting for business via cold email, it's your goal for the person to get in touch with you. This is where your call to action comes into play. Here are some ideas to consider:
Ask the person to reply to your email
Ask the person to call you (include your number, of course)
Ask the person to click through to your website for more information
It's okay to use more than one call to action, as long as it fits into your message without coming across as overbearing.
5. Write More than One
Rather than write one email and send it off, create several so you have something to compare.
As you move through the comparison process, you may find that you enjoy different elements from different emails. You can then combine them into one, giving you the perfect message.
Final Thoughts on Cold Email
Even if you're interested in working with a content writing service, you may still want to get in touch with someone via cold email.
Knowing what to say and how to present the information will go a long way in improving your response rate.