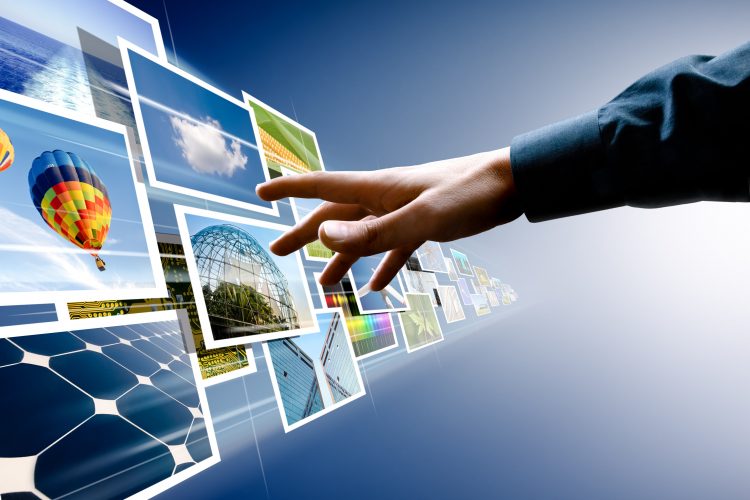 How to Use Pixabay to Improve Your Content
If you're a content marketer and you haven't heard of Pixabay, you're seriously missing out. Pixabay is a collection of free, commercial use photos that you can use on your website, blog, or product packaging without having to reference the creator. Sure, there are other places to get free images online, like Openclipart or Flickr, but Pixabay does things a bit differently. They focus on collecting only the most beautiful, eye-catching images – images that make every content marketer's job a bit easier. Here are a few of the ways you can use Pixabay to improve your content.
Use Pixabay to Create Beautiful Blog Posts and Articles
These days, most blog posts and articles include big, beautiful images at the top. The goal is to include an image that draws the reader in and is related to the topic or narrative of the post. Pixabay gives you the option of downloading a large, medium, or small image. Although you do want the image to be crisp and clear, bigger images take longer to load and may deter some readers. So keep an eye on the size of the images you choose to download.
Use Pixabay to Make Infographics
Infographics are a highly sharable type of content. Not only are they visually appealing, they provide a ton of information quickly and easily. The best infographics catch the eye using a combination of figures and images. In particular, vectors work well for infographics. In addition to images, Pixabay has a collection of vectors, letting you add a little life to an otherwise bland infographic.
Use Pixabay for Sharable Quotes
In my industry, happiness & well-being, quotes are probably the most shared type of content. People share inspirational quotes, tips for how to boost happiness, and tricks for developing a growth mindset. The majority of these quotes are shared as memes – with the quote overlaid on top of some kind of colorful image. Pixabay has all kinds of beautiful landscapes and colorful images that can be edited and transformed into attractive, sharable quotes.
Use Pixabay to Build "Packages" for Your Online Products
If you are using content marketing to sell online products, you may also need to create beautiful packaging. Whether or not this packaging is ever printed in real life, you still need a visual that represents your product in an online store. Depending on the type of product, you may be able to use Pixabay images to create your packaging.
Use Pixabay to Create Pinterest Worthy Pictures
If you use lots of Pixabay images in your content, then you might want to make use of Pinterest to share them. Potential customers may be more visually oriented and discover you through an image rather than the content itself. After creating content in any of the ways we've talked about in this post, you can quickly share the images on Pinterest, which links the images back to your content.
In Conclusion…
Using Pixabay is an easy, affordable way to explore different types of content and discover what works best for your products and your industry.


T.S. Davis, M.A., Ph.D., is founder and lead consultant at The Berkeley Well-Being Institute. Dr. Davis helps entrepreneurs build businesses that promote human thriving. Whether an entrepreneur aims to increase employee wellness, or help customers give the perfect gift, or teach companies how to reduce hiring biases, Dr. Davis's mission is that these entrepreneurs have the support they need to make the world a better place.