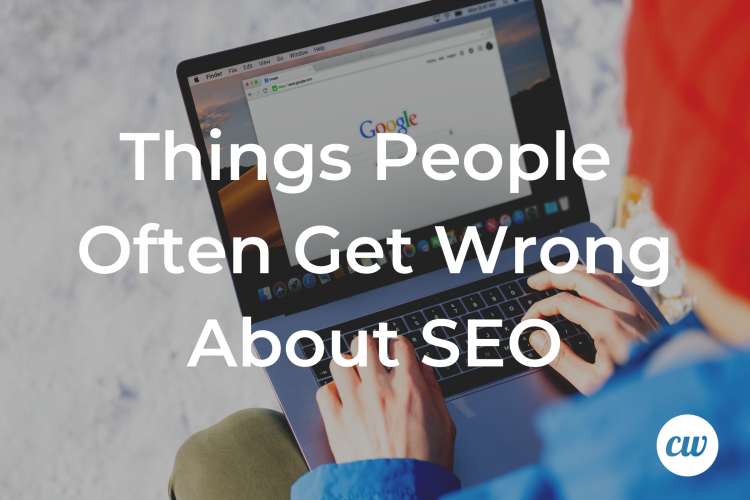 Things People Often Get Wrong About SEO
SEO is one of the most important factors when it comes to the success of your website. It's also one of the most misunderstood aspects of marketing. Here are some things people often get wrong about SEO so you can achieve better search engine performance for your website.
1. The Meaning of SEO
Search engine optimization is the process of optimizing a website for search engines using a variety of web technologies and techniques. However, it isn't a single software program, tool, or strategy. Too often, website owners think that there is a program that one can install and SEO will happen. SEO is a process. It's not a quick fix.
2. The SEO Process
SEO is a continuous and dynamic process, and it is best to understand the key elements of the process. The first step of this process is to understand your customers. This step involves creating quality content that fulfills your customers' needs and includes keyword research. Keywords are the words and phrases that people use to describe the content they want to find on search engines. You can also use your website's analytics data to find out the key areas of your website that people go to.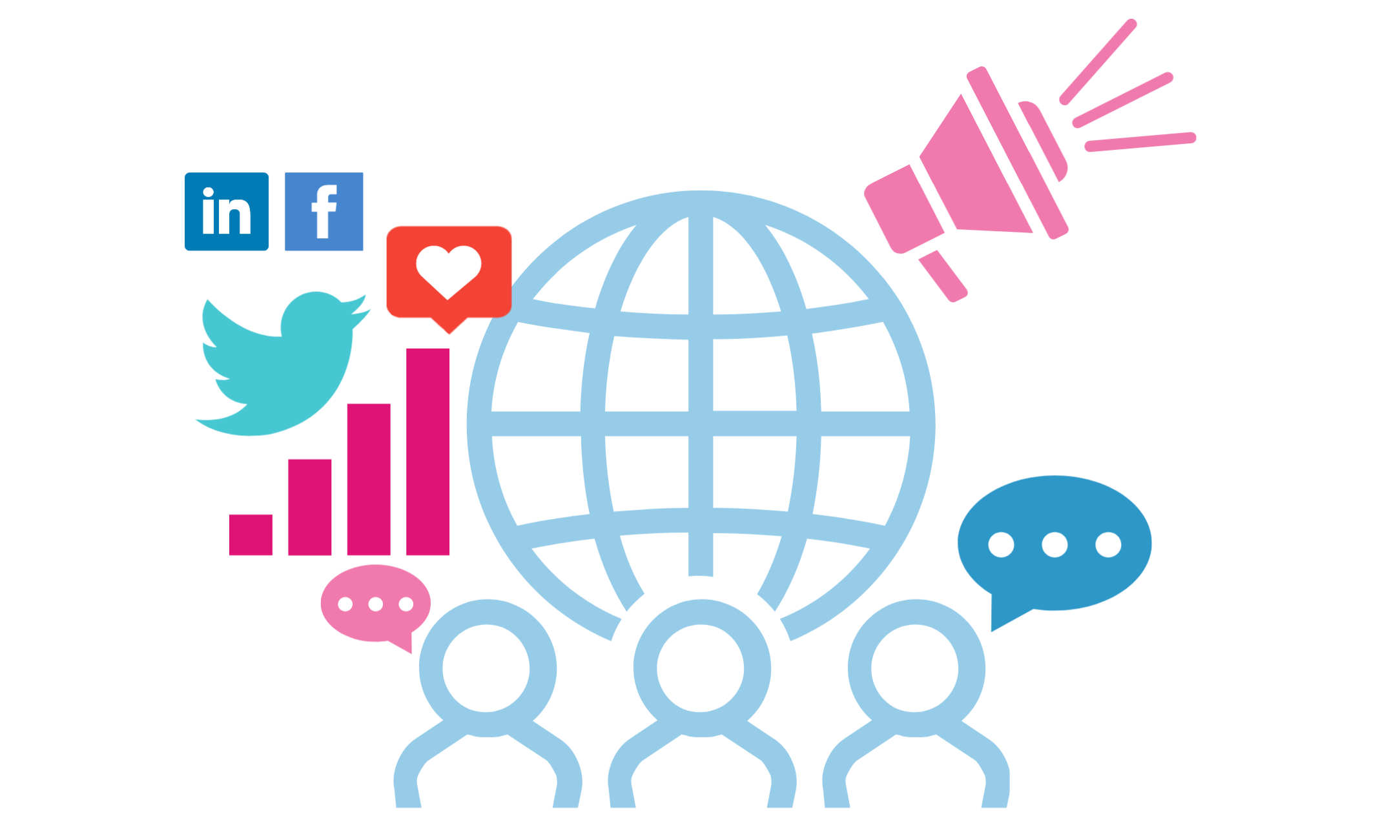 3. How to Use Keywords
One thing that people often get wrong is keyword usage on their website. They think that just by inserting keywords into their content, they'll get ranked for it. The truth is that it isn't enough to just add your keywords to your content. You need to know how many times you need to use these keywords within the text, how important they are in the text, and what density such usage should be.
4. How to Build Backlinks
Another error that website owners make is the number of backlinks. They think that they'll be ranked higher if they have more backlinks. However, it isn't backlink quantity that makes the difference, but the quality of these links. You need to ensure that you get high-quality links. This will ensure that your website is viewed as having authoritative content, which leads to higher rankings.
5. How to Optimize Your Website
People often misunderstand how search engine optimization needs to be used on a website. Most of them think that optimizing your website means putting in a keyword and waiting for it to rank. The truth is that you cannot just put in a keyword and expect it to rank. To be able to rank in search engines, you must optimize your website for the keywords you want to rank for, add elements such as mobile responsiveness, and create quality backlinks.
6. Quality Content
People don't understand the importance of quality content. They think that by just adding some keywords and then just filling it with random content, they can rank their website. But this is a huge mistake. When people don't really care about the content, they tend to include too many keywords. This gives search engines the impression that your site is spammy.
There was a time when you could just repeat the keywords over and over again with little regard to quality. Now, search engines often penalize websites that use this method. If you invest in quality content, the content tends to do well over time.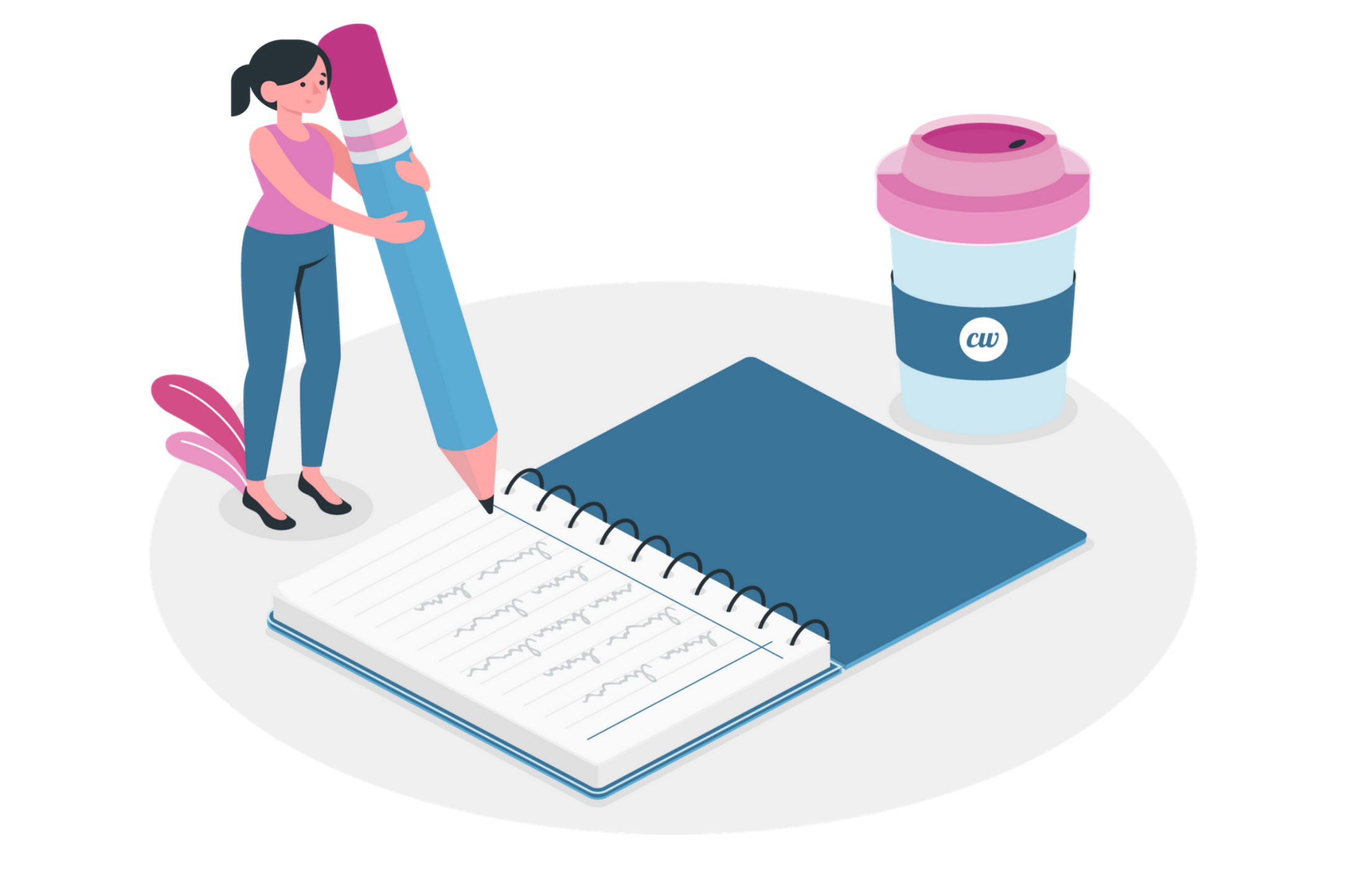 7. Mobile Responsiveness
A big mistake that website owners make is the lack of mobile responsiveness. They think that it's not essential for their site to be mobile-friendly. The truth is that it's very important for your site to be responsive regardless of the screen size of the device. Otherwise, you lose out on much of your target audience because they use their mobile phones. It's also key for SEO.
8. Social Media
Another thing most people get wrong is social media as it relates to SEO. They think that social media is just another avenue for them to gain traffic and rank in search engines. The fact is that they must be active in social media and they need to create quality content on the platform for it to help with SEO. Social media is also an important part of your success. If you are active on social media, you are able to receive engagement for your content. You are also able to reach out to your target audience through your social media channels.
SEO is one of the most important parts of any website. It should be done in a thoughtful and proactive way. Don't make the mistake of thinking that there is a magic formula to SEO. Successful SEO takes dedication and time. And, as search engines evolve, it is important that your website evolves as well. This will ensure that it is able to continue to grow in the long term.
Successful SEO takes dedication and time. And, as search engines evolve, it is important that your website evolves as well. This will ensure that it is able to continue to grow in the long term.
займ онлайн список


Melanie G. is a freelance writer and editor living in Tampa, Florida. She's freelanced full-time since she left her writing job at Nielsen in 2012.