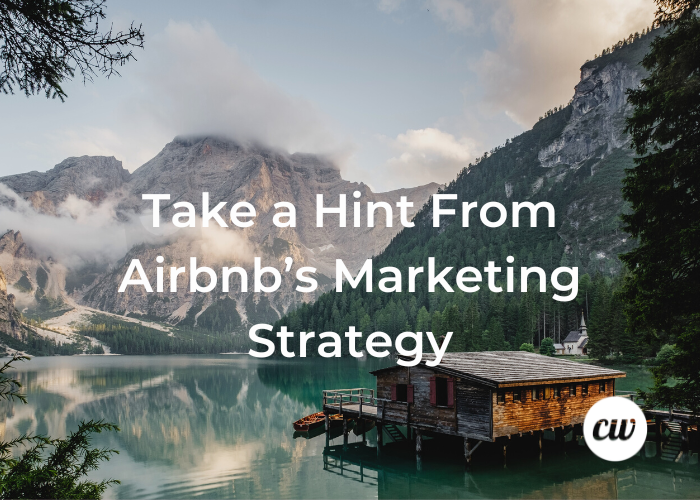 Take a Hint From Airbnb's Marketing Strategy
In recent years, many travelers are comfortable researching, booking, and staying in homes and rooms in other people's homes across the globe. Thanks to Airbnb. The online lodging platform is on track to have its best year yet, with 103 million "Nights" and "Experiences" booked and $2.1 billion, according to second quarter financial results for 2022.
Airbnb's popularity and success didn't happen overnight, though. After all, convincing millions of people to throw out preconceived notions about traveling and booking a stay at a stranger's home takes time.
Much of Airbnb's success can be attributed to its marketing strategy. Here's a look at the marketing tactics Airbnb used to become a global booking, hospitality, and tourism phenomenon.
A Brief History of Airbnb
Airbnb started with an email, an idea, and an air mattress.
In 2007, co-founders Brian Chesky and Joe Gebbia were looking for ways to make San Francisco's high rent prices more manageable. Joe had the idea of renting out the loft in their apartment as a "designer bed and breakfast" to compete with the city's climbing hotel prices, too. Complete with an air mattress and a sleeping pad, the concept for Airbnb was born.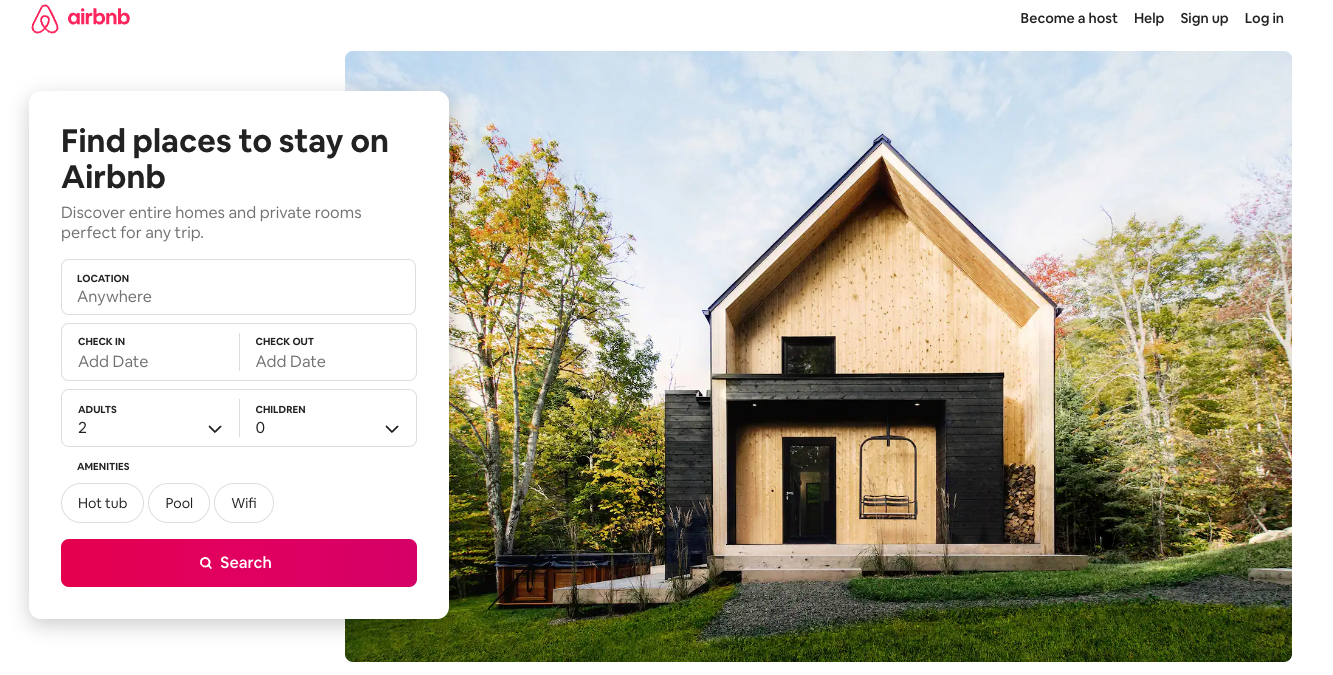 After launching Airbnb (then known as AirBed & Breakfast) in the spring of 2008 with their former roommate, Nathan Blecharczyk, the company began to grow slowly — eventually changing its name in 2009.
But the co-founders had difficulty convincing investors that "air mattresses on living room floors" would be the next big thing in the hotel space. To initiate growth, the founders used scrappy marketing techniques like professional photography, in-person visits to each Airbnb listing, and user-generated reviews.
Over the next several years, Airbnb's popularity began to take off, hitting 6 million active listings, $150 billion earned by hosts, and more than 1 billion guest arrivals as of March 2022.
The company has expanded beyond travel accommodations too. Guests can now book travel excursions and experiences through Airbnb's platform for a comprehensive tourism booking experience.
4 Tactics from Airbnb's Marketing Strategy (and What You Can Learn From It)
1. Customer Segmentation Is Key
A pivotal part of the Airbnb marketing strategy is customer segmentation. Airbnb's primary target customers are hosts and guests.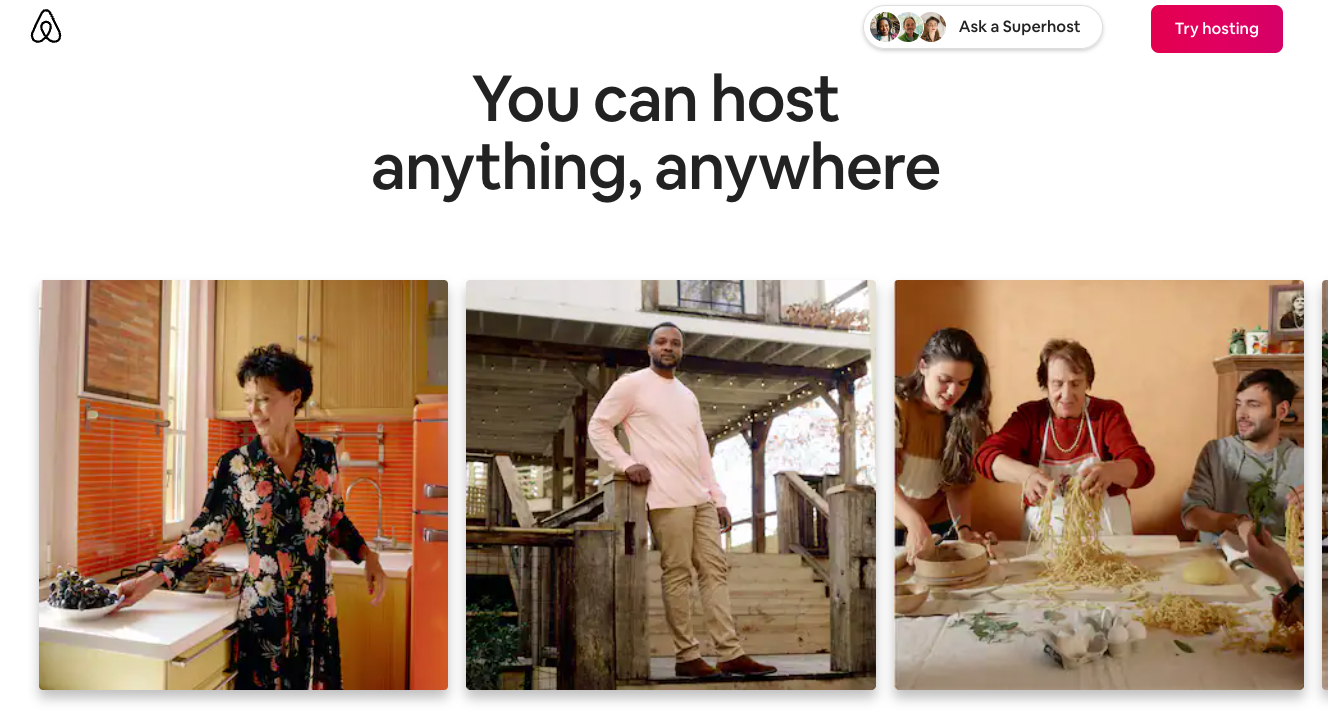 Hosts need resources that streamline the booking process, promote their listings, and provide a memorable experience for guests. Guests need booking tools that protect their purchases, provide detailed accommodation information, and make the booking process easy.
This means Airbnb doesn't run one marketing strategy. It runs two.
A marketing campaign promoting a spa day at a lavish property in Bali won't convince those with rental properties to become Airbnb Hosts. Instead, Airbnb develops marketing campaigns highlighting the value Hosts provide and demonstrating the benefits of being a Host.
Lesson: What works for one customer segment will not work for the other. Don't rely on blanket marketing campaigns to attract all types of customers. Determine your customer segments and develop strategic promotions targeted at each.
2. Product Alignment
Airbnb launched "Experiences" in 2016 to complement its accommodations. Experiences allowed guests to book immersive adventures with expert guides from the area. This new product offering benefited Hosts as well, as they now had an opportunity to create a full-fledged travel experience for Guests.
In April 2020, amidst a worldwide global health crisis, Airbnb needed a way for hosts to make up for the difference in lost revenue. The travel industry was decimated by the 2020 pandemic and accommodation bookings dropped significantly.
Airbnb launched Online Experiences, a virtual travel experience hosted by Airbnb's community of Hosts around the world. Pasta-making lessons from hosts in Italy, conversations with professional athletes from around the globe, and team-building competitions — Airbnb's online experiences were a creative way to increase revenue for hosts while dealing with the consequences of a global crisis.


As travel restrictions eased, Hosts were able to offer in-person and online experiences to supplement revenue as Guests slowly began to book accommodations once again.
Lesson: What products can your company offer to increase total customer spending? Make sure these products are aligned with your company's mission and customer needs.
3. Build Trust and Community
Convincing customers that Airbnb was a safe, affordable, and fun alternative to hotels was no easy task. To develop a loyal following, the company had to rely on tactics that built trust and community around the brand.
Early on in the company's history, they were faced with a difficult challenge: unruly guests were trashing Airbnb listings, leaving Hosts with thousands of dollars worth of damage.
To repair relationships with worried Hosts, Airbnb announced the $1 Million Guarantee which protected Hosts through liability insurance. This program, now known as AirCover, expanded to offer greater protection including income loss and deep cleaning protection.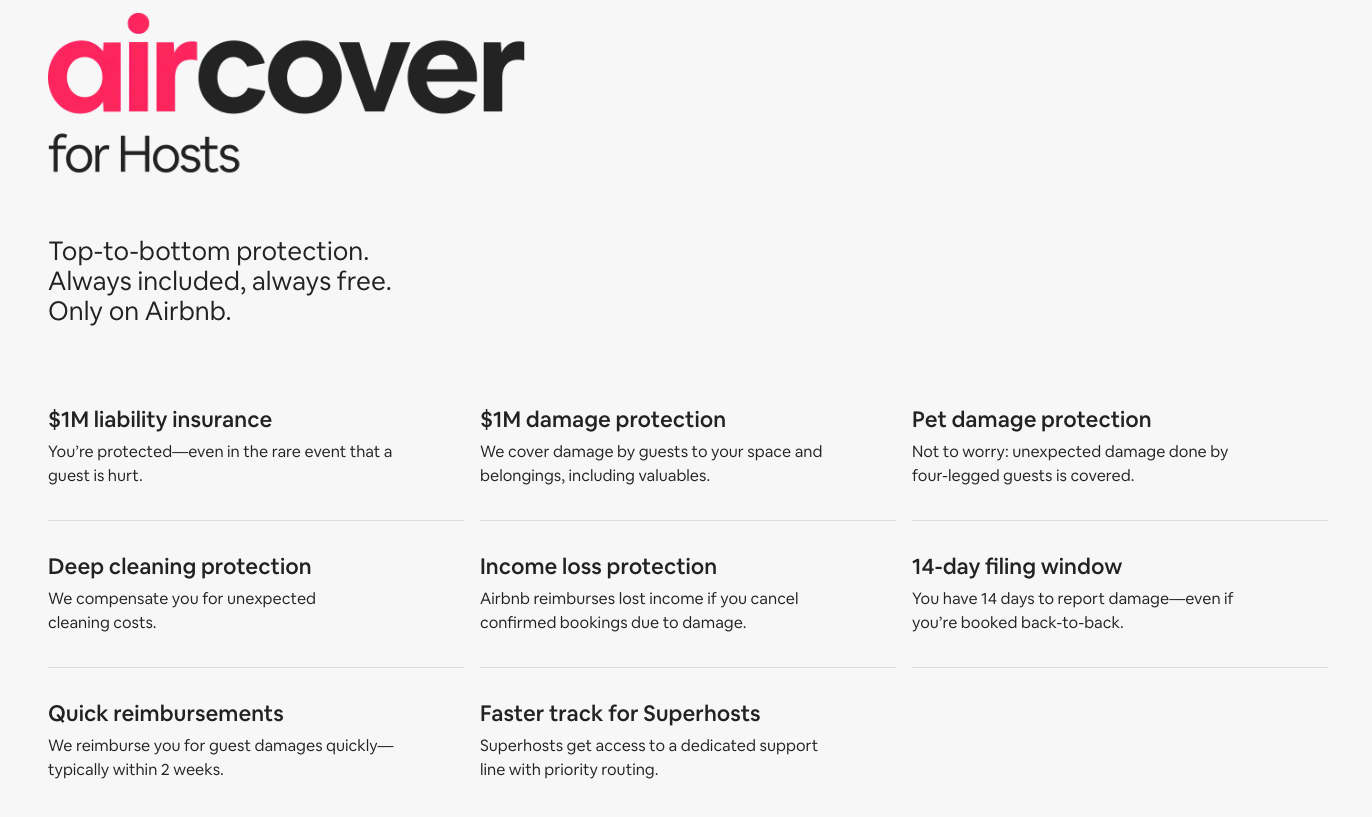 AirCover is also available for guests, free of charge. This program offers a 24-hour safety line, booking protection, and a "Get-What-You-Booked Guarantee."
These programs — along with Airbnb's other resources — work to build a trusting relationship between the brand and individual customer segments. This trust is the spotlight of Airbnb's ad campaigns as well, including the adorable "Strangers Aren't Strange" promotion.
This trust is established through Airbnb's other marketing channels, including:
Social Media — User-generated content in Airbnb's feed, tagged posts, stories, and hashtags build a community around the brand without appearing overly promotional. The majority of Airbnb's social media strategy is based on storytelling through user-generated content.
Website — Guests can leave reviews about the accommodations, effectively helping other guests trust the information available on the listing and the Airbnb brand as a whole. These reviews can also serve as micro content for Airbnb's other content marketing initiatives.
Referral Program — 92% of customers trust referrals from friends, family, and colleagues. And, 65% of new business has been driven by referrals and recommendations. Airbnb's referral program drives revenue for Hosts and the company at large while simultaneously developing a trusting relationship between all three parties: Guests, Hosts, & Airbnb.
Lesson: Without establishing brand trust, you'll have a difficult time building a loyal community of customers. Focus on opportunities to build trust with customers in the short- and long-term.
4. Know What Works (and What Doesn't!)
In the early days of Airbnb, the co-founders noticed a problem — the listing photos taken by hosts were often subpar and a poor representation of the accommodations. This prompted Airbnb to take professional photography of each listing. This decision alone skyrocketed Airbnb into astronomical growth.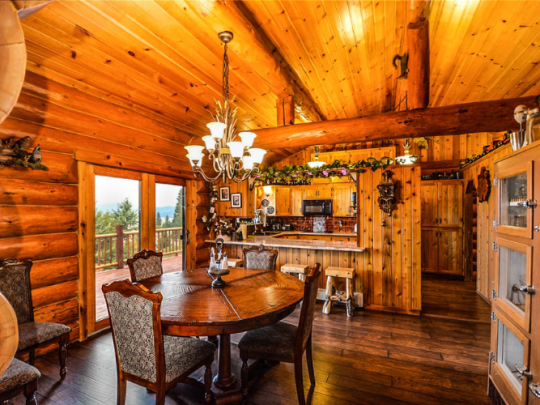 Today, Airbnb acknowledges it doesn't need to focus on traditional growth marketing tactics. Much of the company's website traffic is organic (thanks to brand recognition, trust, and community) and it no longer needs to dedicate substantial effort and time to conversions or brand awareness.
Instead, the brand is now in a position to educate consumers. In its 2021 campaign, "Made Possible by Hosts," Airbnb showcased the ways Hosts work to provide fantastic accommodations and experiences for Guests. Airbnb also reported the documentary-style campaign led to an increase in website traffic.
By keeping a close watch on their tactics, Airbnb was able to decide that storytelling offered a better route to success than various online performance marketing strategies.
Lesson: Pay attention to marketing analytics and customer feedback to discover what tactics gain traction and which fall flat.
The Final Lesson
Airbnb's success did not happen overnight. It took years of trial and error to find the right combination of tactics that built a trusting community of customers, along with worldwide recognition.
Apply these lessons to your marketing strategy and see what results come out of it.


Anne is a copywriter and digital marketing specialist currently residing in the Greater Nashville area. Originally from New England, she leverages her three top talents (writing, marketing, and coffee consuming) for businesses and brands of all sizes across the globe.
Anne is a 2013 Marketing Communications/Advertising graduate from Western New England University in Springfield, MA. She credits her launch into writing to her legendary elementary school poem about pizza that wowed the judges and won the creative writing award in her school district.
When not writing or working on marketing campaigns, you can find Anne at a coffee shop, exploring somewhere new, or training in martial arts as a 3rd degree black belt.