SEO Trends You Shouldn't Be Ignoring
Landlines, frosted-tipped hair, and AOL may no longer be in vogue, but SEO lives on. Search engine optimization, which traces its origins to the early days of increased online accessibility in the '90s, continues to evolve in the 21st century.
In fact, SEO still plays a vital role in helping search engines like Google and Bing determine what to present during the more than 5 billion online searches that happen each day. While online optimization can be fairly involved when you factor in its many aspects and nuances, it's something practically any business can benefit from in a meaningful way.
If you're on the hunt for ways to harness the power of SEO more effectively to boost your digital profile, here are the optimization trends you shouldn't be ignoring.
1. Search intent
Google really cares about how user-focused content is. There's also sort of a domino effect here SEO-wise. In other words, your customers will also be more likely to return to your site and engage with its content if you focus on their needs, concerns, and priorities.
Keep the focus on searcher intent and create a solid SEO foundation at the same time by:
Taking advantage of Google's autocomplete feature by typing in your main keywords/phrases to see what comes up for search suggestions
Checking your Google Analytics or Google Search Console stats to see what existing online content is delivering the best results for you (based on your goals)
Exploring customer data to get a better understanding of your target audience
Using tools like Answer the Public to see what questions searchers are asking related to your business, products, or services
Creating a fictionalized version of your target customer – known as a buyer persona – to further narrow down your focus
Regularly doing keyword research to make sure your main keywords are still in line with searcher intent – and to look for new keyword opportunities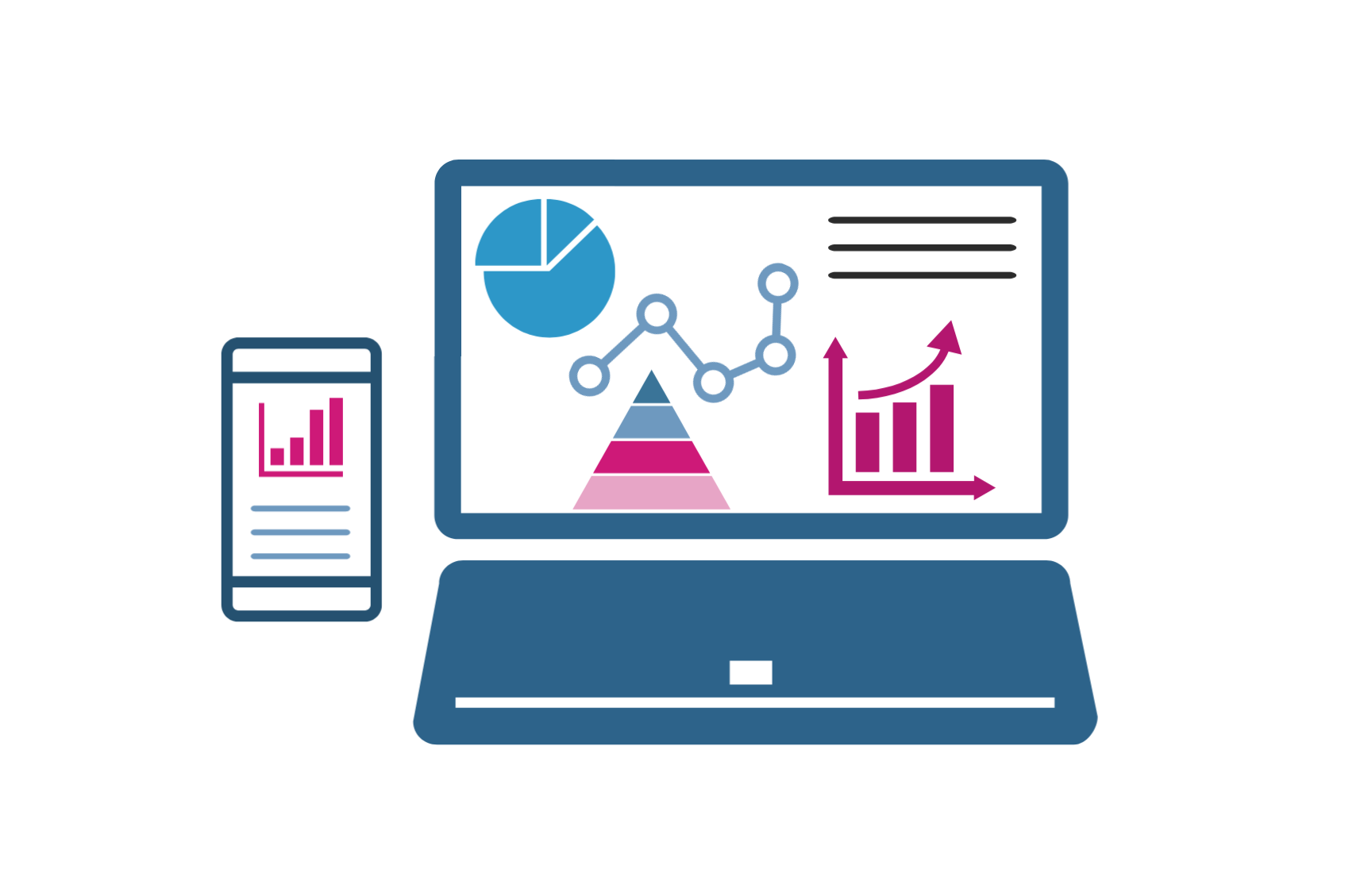 2. Page Experience
"Page experience" is an SEO trend that encompasses pretty much anything that could affect the experience a visitor has when visiting a page, especially from a mobile device since Google is Mobile-First now for ranking purposes. This includes optics, as in what impression someone first seeing a page has, and the actual ability to effectively achieve the desired goal while on the page – e.g., completing a purchase, finding contact details, getting to specific product pages, etc.
One of the newer entries on the list of what's considered to be part of the "page experience" is page speed for pages accessed by mobile devices. Google officially confirmed this was a ranking factor in 2018. Prior to this, Google had already confirmed page speed was a factor for desktop search.
With page experience, Google places an emphasis on Core Web Vitals, available as a Google Search Console report. The top page experience metrics featured in this report include:
How fast a page's main content loads – Largest Contentful Paint
How quickly a visitor can interact with a page once they get to it – First Input Delay
How frequently unexpected layer shifts are experienced by the user/visitor – Cumulative Layout Shift (referring to visual stability)
3. Content Depth – and Length ('Long-Reads')
Google prefers content that establishes and builds trust, as evidenced by the search engine giant's E-A-T (Expertise, Authority, and Trustworthiness) standards – considered an in-direct ranking factor. This is why another one of the SEO trends not to ignore today is content prepared with optimal value in mind.
A 2019 SEMRush study found so-called "long-reads" (content around 7,000 words or more) do especially well in terms of desirable SEO-related results that include traffic boosts, increased online engagement, and more content sharing.
But content length shouldn't be the sole determination of what counts as in-depth or meaningful content. Both search engines and searchers are more likely to take notice of content that provides optimal value rather than word count filler.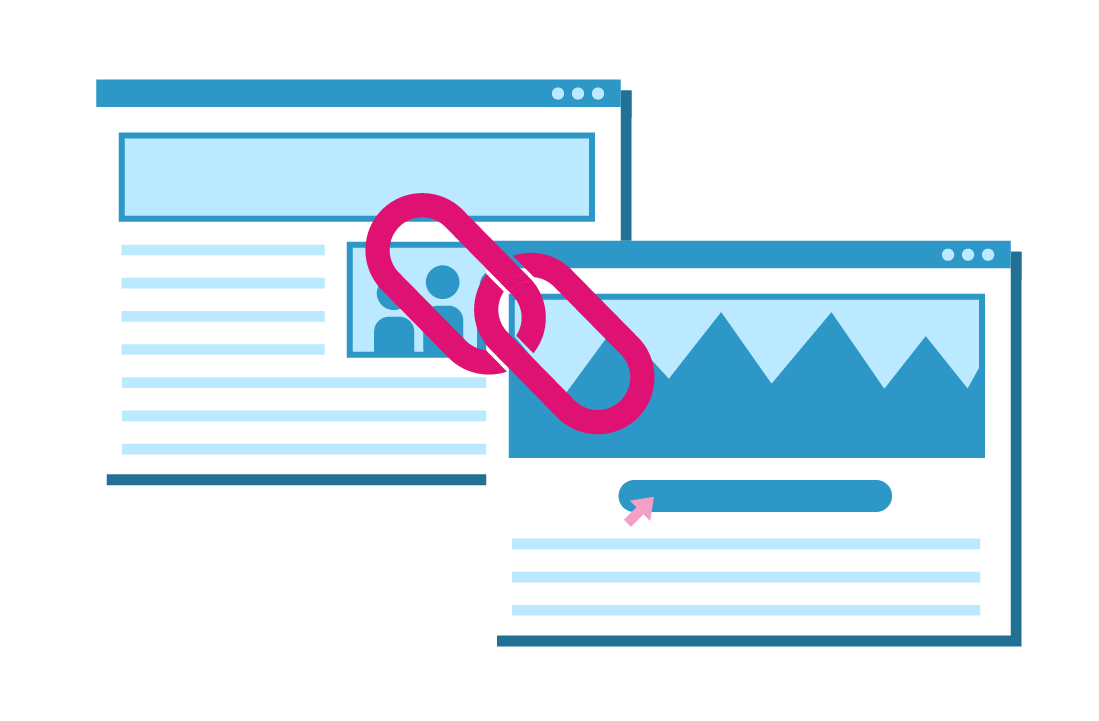 4. Automation
Machine learning is trendy these days thanks to the many options available with automated functions that can help make SEO more of a worthwhile investment that's also manageable.
Google even uses its AI-based BERT (Bidirectional Encoder Representations from Transformers) algorithm to help with the process of sorting through online data. This particular algorithm utilizes machine learning to better understand search habits.
Automation is being used more frequently to manage paid ad campaigns, too. A related concept is programmatic marketing, which uses machine learning for hyper-segmentation based on consumer behaviors and patterns.
Additionally, artificial intelligence is accessible in an assortment of tools and software that can be used for SEO-related tasks. If you haven't done so already, check out the growing list of automation options for:
Keyword research
Content generation to supplement what's manually created
Content distribution across multiple platforms
Data analysis
Final Thoughts
SEO essentials such as technical search optimization, internal and external linking, and optimized meta descriptions and tags are still important as well. But by also having a better understanding of other SEO trends, you'll be able to fine-tune an existing strategy or create an entirely new one if necessary.
What ends up working best for you SEO-wise will ultimately depend on your specific digital or online marketing and engagement goals, which you should establish first before diving into SEO.
Lastly, don't forget about content quality and relevance. By regularly presenting top-notch online content aimed at your target audience, you'll be more likely to be rewarded with meaningful results good for your brand, business, reputation, and bottom line.
займ на карту мгновенно круглосуточно без отказа на карту


Ken is a freelance writer currently living in the Pittsburgh area of Pennsylvania. Born in California, his fondness for writing dates back to elementary school writing contests and led to positions on both high school and college newspapers. He earned a degree in Journalism and Communications from Point Park University and did work in data entry after college before transitioning to a full-time career as a freelance writer. While his areas of expertise are marketing and health-related content, Ken is a versatile writer and enjoys exploring and researching a variety of topics. When not busy knocking out articles, he likes to spend time with friends, go for walks, and discover new and exciting things about the world around him.