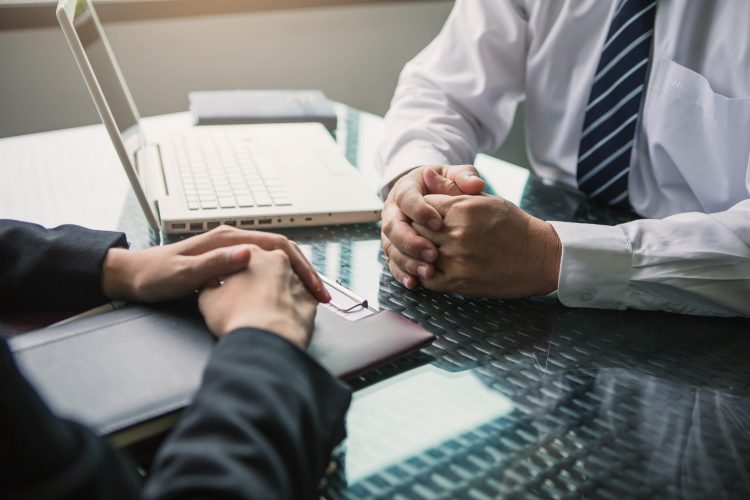 Robinhood
In the world of fiction, Robin Hood was famous for stealing from the rich and giving to the poor. And while Robinhood the company won't steal, they will make it easy for anyone to get more money through smart investing.
What's the secret to Robinhood's success? It began by making everything easier for Millennials.
Investment for a New Age
When people think about investors, they might envision an elderly gentleman who conducts business through his investment specialist. But Robinhood has changed the game and the mindset, especially for younger investors.
To do this, the company created an easy and intuitive app. This allows Millennials and anyone else to do their business on the go, perfect for those with busy lifestyles.
Consumers can access all their investment features through the website. This makes it easy for anyone rocking a desk job to "swing by" and make an investment.
Since its inception, this new app appeal to younger investors has paid off: the average age of a Robinhood investor is just 26.
Betting on the Future
Robinhood makes it easy to invest in more traditional methods of growing wealth. This includes stocks, ETFs, and options. One service that sets it apart from competition, however, is that it makes it very easy to invest in cryptocurrency.
Love it or hate it, everyone now knows about Bitcoin. Moreover, everyone knows at least one success story of someone who invested in Bitcoin and managed to get rich by riding the waves of this cryptocurrency's value.
Robinhood allows users to easily invest in Bitcoin, but it also hedges its bets by allowing investment in Ethereum and other forms of cryptocurrency. If someone thinks the next big thing is already here, Robinhood allows them to invest in it!
Market at a Glance
One fear that holds people back from investment is little knowledge about the market. Everyone knows the adage that one must spend money to make money, but it's tough to get enthusiastic about making investment gambles when someone doesn't understand the industry.
This is why Robinhood makes everything easy and visual. Whether someone uses the app or the website, they can easily check out the market (including news, individual stock, health) in moments.
Moreover, Robinhood effectively scales with consumer skill level. As someone becomes more comfortable with investing, they can examine more detailed analytical charts and execute more complex investment strategies.
Investment Sets You 'Free'
Arguably, what's most attractive about Robinhood to young investors is that it's free. Specifically, it's free to open an account and free to transfer money into the account. And there are no nebulous fees for things like account maintenance.
The cherry on top is that Robinhood does not take a commission on trades. This makes the company come off less like an annoying middleman and more like a valued assistant.
For anyone still on the fence, Robinhood offers an amazing blog filled with detailed and relevant information. Ultimately, the company realized what consumers want more than anything else is exceptional content that makes each day better than the last.