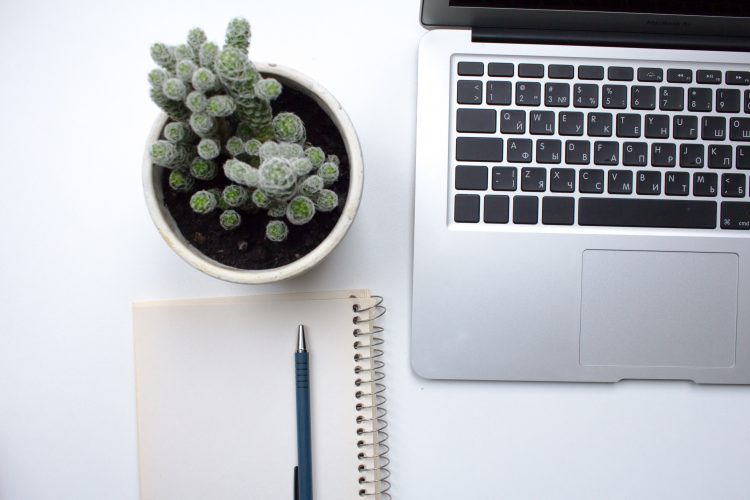 Qualify Potential Writing Clients by Asking these Questions
As you prospect for writing clients, it's easy to focus 100 percent of your time and effort on landing new business. While this is the end-goal, it's imperative to align yourself with "good" clients who are interested in creating a meaningful relationship. This leads to the question of how best to qualify potential writing clients.
Here are four questions you can ask to ensure that you're on the same page:
1. Have you worked with writers in the past?
This doesn't mean you should prospect only for clients who have experience working with writers. However, if you sign an agreement with an inexperienced client, it takes more effort to bring them up to speed.
Conversely, companies that understand the power of content, such as how it can generate leads, are more able to easily slide you into their marketing strategy.
2. What's your budget?
This is an important question to ask, as you don't want to get tied down by clients who expect you to work for extremely low rates or no money at all. Freelance writing rates are all over the place. The best thing you can do is set your rate early on and stick to it when prospecting for clients. By asking about budget upfront, you'll clearly understand if the opportunity to work together exists.
3. What does your workflow look like?
Some companies have many years of experience working with freelance writers, so they know exactly what it takes to seamlessly fit them into their system. Other companies may be new to this, meaning they don't yet have a workflow in place. As you discuss workflow, you'll get a better idea of whether or not the company is truly dedicated to making the arrangement work.
Those wishing to achieve top-line results have a workflow in place to keep everyone on the right track. Tip: don't shy away from helping a potential client implement a smooth workflow. This is another way to show your value.
4. Are you interested in a short- or long-term arrangement?
There is no right or wrong answer to this question, but it's one you need to ask early on. The benefits of long term contracts run deep, ranging from the financial security to the ability to provide more advanced services.
Still, don't shy away from short-term agreements. Consider what these have to offer, all the while understanding that there's not much stability. You never know when you can turn a short-term client into a long-term contract.
Final Thoughts on Qualifying Clients
As a content writer, it's important to have a detailed strategy in place for generating new business. It doesn't matter if you're cold calling, networking in person or relying on content writing services for business – you need to have a solid plan to guide you.