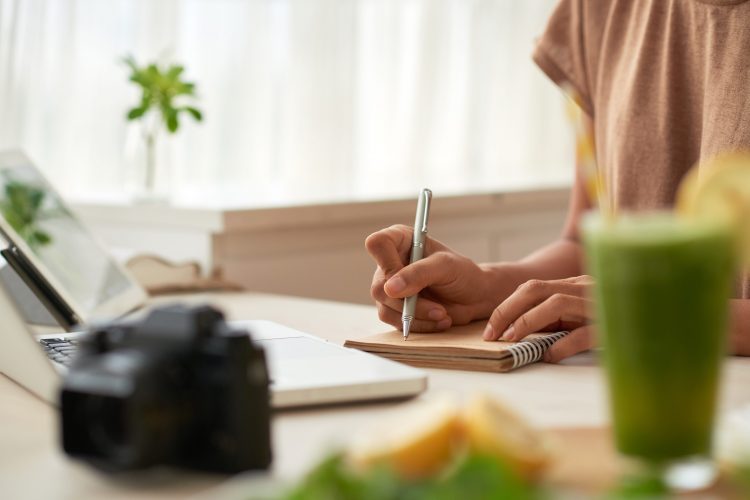 Qualify Potential Writing Clients by Asking these Questions
As a freelance writer, you spend a lot of time and resources actively searching for new clients. Just the same, you hope that word of mouth will eventually lead to referral business.
While there's nothing more exciting than the prospect of landing a new client, you don't want to do business with just anyone. Instead, it's important to qualify potential writing clients before bringing them into the fold.
Here are four questions that make it easy to qualify clients:
1. What is the scope of the project?
In short, you want to learn more about the finer details of the project, ranging from the subject matter to the expected word count.
Some clients know exactly what they want. Others, however, will lean on you for advice. The more value you bring to the table as a freelancer, the greater chance there is that the client will stick with you for the long run.
If you don't understand the scope of the project up front, it can cause a lot of headaches and stress down the road.
2. What is your budget?
There are companies out there that expect to pay a premium to work with a highly skilled freelance writer. There are also companies that want to get high-quality work at bargain basement prices.
You have a clear idea of how much you're willing to work for, so stick to your guns. Also, take the time to understand what other writers are charging, as this will give you a clear idea as to whether you're in line with them.
3. What are you looking for in a writer?
This goes along with point #1 above. It's a good idea to have clear expectations in regard to what the person is looking for.
By laying this out early on you can provide high-quality content from the get-go.
Don't assume that one client is the same as the next. Everyone is looking for something different in a writer, so be sure to ask this question from the beginning.
4. Do you have any special requirements?
By asking this question, you'll save yourself from future surprises.
For example, if a client connected with you via social media, they may assume you know a thing or two about social media marketing. Subsequently, they could ask for help with this area of their business as well.
Understanding special requirements will help prevent future surprises while giving you the opportunity to adjust your rate accordingly.
Final Thoughts on Qualifying Clients
Even if you decide to work with a content writing service, you still need to ask questions up front to ensure that you're comfortable with what's required of you.
With these four questions guiding you, you'll find it easy to qualify potential writing clients in no time at all.