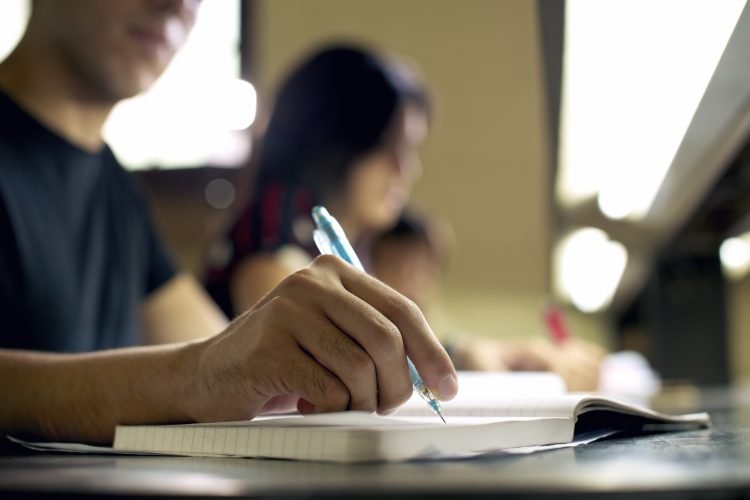 The Art of Writing the Perfect Customer Thank You Card
Keeping your customers longer is a surefire way to increase profitability. Every repeat customer is one that you don't have to pay additional marketing and acquisition costsfor. It makes the most sense to keep your current customers happy and engaged.
Thanking your customers for their business, whether you send a physical card in the mail or an e-card, is a good way to make customers feel appreciated. Everyone is happy to support companies that truly appreciate them. Here are some things to keep in mind when writing the perfect customer thank you card.
Be Sincere
It is important to be authentic when you thank your customers. Don't send a "thanks for being one of our top customers card" to someone who hasn't purchased very much from your company this year. People can tell when someone's being inauthentic.
Cite Specific Sales or Interactions
Ideally, you want to mention specific customer interactions or purchases the customer made with your company to stand out from a generic thank you card. This can be as simple as writing how your sales team loves spending time with them as they visit the store, or detailed enough to include specific purchases. Having a system that tracks purchases and customer data in place can make this task even easier.
Include Personal Details
People often delete generic emails or throw out mail they consider spam. Including personal details about your customers in the text of the thank you note can help avoid this. If they talked about their children in the store, you can mention that you hope they are doing well. Or wish your customer a happy birthday if it's their birthday month.
Focus on How Being a Customer Impacted Business
For small businesses, every customer matters. Let customers know that their support of your business makes a difference. It might be cheaper for customers to shop on Amazon with free shipping, or more convenient to order from a big box store. However, an individual customer is unlikely to have a significant impact on large scale operations. This isn't true for smaller businesses that depend on each sale to thrive. Let customers know that.
Thank Customers During Follow-Up Communications
Thanking customers can take place at any time. You do not need to wait for a formal campaign to start showing your appreciation. Make it a part of your follow-up process after a customer makes a purchase. You can check on how the product is working out and thank them for their business. If something isn't right, you have the opportunity to fix it and preserve the customer relationship. You may also be able to make a new sale this way.
Writing a customer thank you note shouldn't be difficult or time consuming. It should be a regular part of doing business. Using these tips, you can write the most effective customer thank you card possible each time you need to thank a customer for their business relationship.


Melanie G. is a freelance writer and editor living in Tampa, Florida. She's freelanced full-time since she left her writing job at Nielsen in 2012.