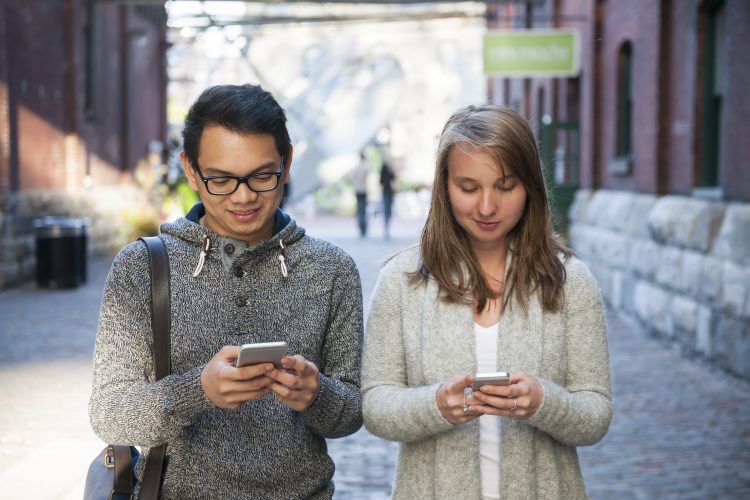 How to Market to Millennials
Millennials are steadily replacing Baby Boomers and dominating the market for most products and services. Therefore, it's more important to market to this group than ever before. However, many businesses do not understand how Millennials think and how this informs almost every purchasing decision that they make. Understanding this is the key to writing the best content for this demographic.
Millennial Psychology
There are a few key considerations Millennials have regarding their shopping habits. For instance, they like to make purchasing decisions that positively impact the environment or their community. They like to feel a real relationship with their companies of choice, and this translates to loyalty. Finally, they want to feel like they are part of something larger than themselves. With these few easy marketing opportunities in mind, you can reach a vastly larger Millennial audience.
Constant Communication
Millennials have grown up in a world where they can connect with almost anyone whenever they like. For your company to keep up, you have to make it easy for Millennials to contact you. This includes providing things like a customer service number and email address, but it also means making yourself available via social media. This creates a seamless transition where Millennials can use their favorite apps to ask you questions and receive timely answers.
Honesty and Transparency
One of the major features of Millennial psychology is a drive for authenticity. They see the purchases they make as expressions of themselves, and so it is important for them to feel they can trust your company. A great way to do this is to provide a section on your website and social media pages where customers can leave feedback. This way, prospective customers can research how satisfied your previous customers were – something many Millennials do before making a purchase. Putting a lot of effort into sharing your company's journey and its significance to you is also important; when the customer begins to see you as more than a faceless business, it plants seeds for a lasting relationship.
Collaboration is everything
Millennials place their trust in the people they believe speak their language and understand their values. That is why so many Millennials fervently watch "streamers" on YouTube and Twitch and follow dedicated content creators on social media. By collaborating with the kind of content creators whom Millenials already follow, you can reach this specific audience directly while further establishing your legitimacy in their eyes. These collaborations feel natural to this demographic because most of their social and professional lives are shaped by collaborative efforts instead of the Generation X need to do most things on their own.
Social media importance
When marketing to Millennials, it is impossible to overstate how important your social media presence is. This is the modern day court of public opinion; when prospective customers see how well you interact with existing customers online, it makes them likelier to buy your products. As mentioned earlier, social media also allows this demographic to instantly communicate with you. And on a practical level, many Millennials follow brands on social media in the hopes of receiving coupons or information on deals. By combining the coupons they are hoping for with authentic and practical content they can use, you can win the loyalty of many Millennials.
микрозаймы на киви кошелек онлайн


Chris S. is an English Professor and freelance writer, spending his days in sunny Northwest Florida. He specializes in writing about marketing and media. In his spare time, he enjoys books, beaches, and buying way too many nerdy tchotchkes for any one office to ever contain!