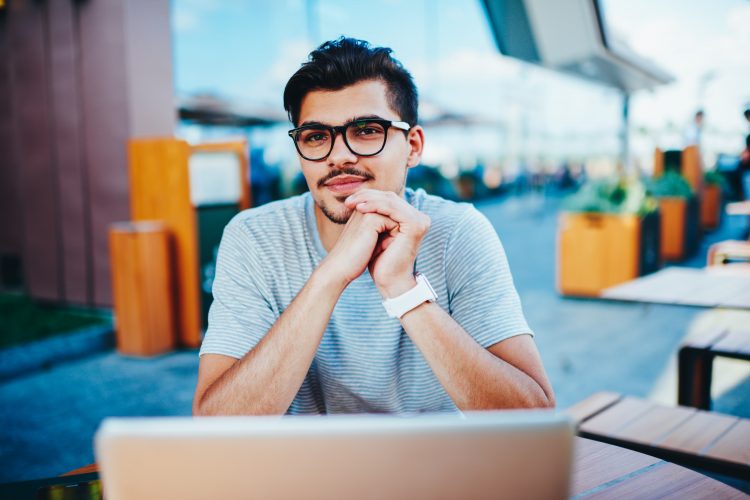 5 Marketing Tips for Home Service Professionals
For many home service professionals, customers call only when they need services. This means that customers may not call until their dryer breaks and needs to be repaired or it's time to have their chimney swept. Fortunately, home service professionals can create marketing campaigns that drive more business and remind customers about their services. Here are some marketing tips that home service professionals can use to increase business.
Follow Up Emails
After you leave a customer's home from a service call, it is a good idea to schedule an email to follow up with them to ensure that they are satisfied with your work and to see if they have additional projects they need to be completed. This will send a strong message to your customers that you stand behind your work. You can ask happy customers for online reviews or referrals at this time.
Offer Seasonal Content
Create campaigns that reflect why customers can use your company's services during each season and holiday. For instance, a roofing company could send out a marketing campaign in the wet summer months about preventing leaks and in the fall months about protecting your roof from falling leaves and debris. Even celebrating minor or made up holidays are great ways to create more marketing content that resonates with customers. This includes National Doughnut Day, National Cow Day, and Administrative Employee Appreciation week.
Provide Deep Discounts in Off-Seasons
If your industry has a predictable slow season, such as pool construction in the fall and winter, consider providing very deep discounts for customers during this time to stimulate sales that otherwise wouldn't exist. While you will still want to account for the costs of goods and paying staff members, many business owners would rather have some income during the off-season than none at all. If this is the case, considering offering significant savings to customers who asked for a quote but didn't end up using your services. If the price was a factor, they may decide that it's time to go ahead with the project during your slow seasons, which benefits you both.
Be Proactive
Since many customers call home service professionals only when they end up with a problem, being proactive in your marketing can help customers remember that they need your services more frequently. For instance, an appliance installer can let customers with older appliances know about upcoming manufacturer sales for washing machines, dishwashers, and refrigerators. Customers may decide that it is time to upgrade their appliances now instead of waiting.
Keep in Touch
If you haven't heard from a customer in a while, it is okay to send them a marketing email to see if they need your services. Sometimes customers lose track of your business's information and really would like to schedule your company to come out to their homes. It never hurts to reach out to an old customer. The worst that can happen is that they ignore your email.
Marketing can be as simple as sending old customers an email to see how they are doing. It is a way to remind customers that they are valuable to your business and that you stand behind your services. Using these marketing tips, you can create some new marketing campaigns that increase sales.


Melanie G. is a freelance writer and editor living in Tampa, Florida. She's freelanced full-time since she left her writing job at Nielsen in 2012.