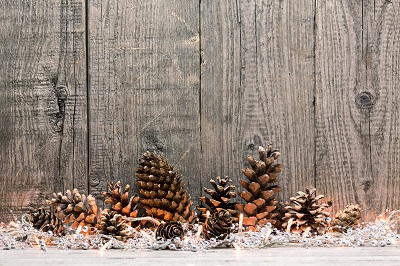 Ideas For Growing Your Audience For The Holidays Using Content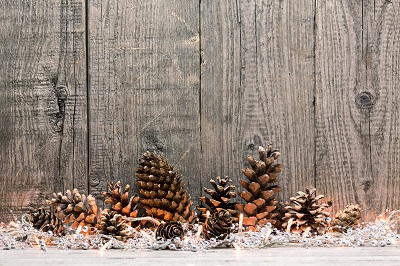 Content is king, they say. But how does it help you build your audience (and sell to them) during such a hectic time of the year?
Here are some tips to maximize your content in order to grow your audience and create more sales.
Offer Online-Only Deals
One of the most effective ways to get more people to consume and share your content is to create offers they can only access online.
For example, create a white paper that covers the big issues your business addresses. Then, include it as a "free gift with purchase" for offers purchased online.
Or give a discount on purchases made online using a special promotional code and share it on your social media outlets. (Free shipping is popular this time of year, if you sell physical products.)
Test New Products
Everyone loves exclusive access to new things before anyone else can get them. Use the last few weeks of the year to share early access to products you'll launch in 2016 with a select group of people. These can be tastemakers in your field or your most loyal customers, and you can allow them to share select tidbits about the new products with their own audiences — just make sure you capture the contact information for these new members of your audience so you can market to them directly. Use content to help share the message about these new products, whether it's an email campaign, a social media blast, or an information product that explains why someone needs the product you'll soon be selling.
Share New Content
People get bored during the holidays, especially in the week between Christmas and New Years, so you can grab their attention by releasing great content during that week.
Again, make sure you're using that content to gather contact information so that you can market your products and services to the new folks who consume your content during the holidays.
Run A Contest
Want people to share your content? Enter them into a contest to win a high-value product you offer or another great item if they share your stuff.
You could give away a gift card to a local retailer if you're mainly a local business or an online one if you're national. Or you can give away a cool technology item, such as a tablet or a smartwatch.
Need ideas for giveaways? Look at your core business. If you're a fitness guru, a fitness tracker would be a natural fit, for example.
Use Social Media Wisely
Increase your social media presence during the holiday season to make sure you're hitting a new group of people with all of your great content. There are many free and paid tools you can use to schedule updates to post even when your staff or freelance social media team are off enjoying their own holidays — but try to monitor your feeds a couple times a day to respond to any questions that come up. The 24/7 aspect of social media makes people expect an immediate response.
Want more great advice on how to create and share content with your audience? The team at Content Writers can help you with planning and executing a content campaign that can grow your audience.