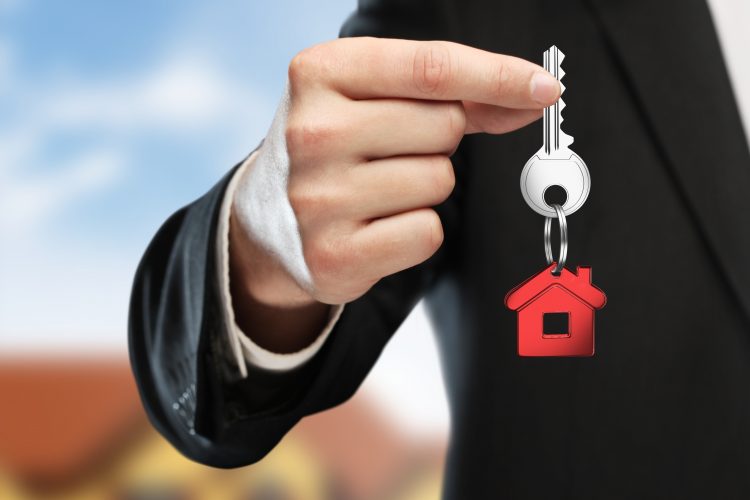 How to Write Property Listings That Really Sell
As a real estate professional your end goal is always to sell a piece of property. In today's fast-paced market you have a wide variety of sales tools at your disposal — from print marketing ads to online marketing tactics, such as SEO and social media.
One real estate tool that will stand the test of time is the property listing. Potential buyers flock to listings to find the house, plot of land or commercial property for which they've been searching. No matter how that potential buyer got to the listing, now is your time to really sell!
The written content in your listing will make or break a customer's interest in your property, so use these tips to make your listing captivate an audience and lead to a sale!
Know Your Audience
As a realtor, you know the type of buyers who would be interested in your property. Your listing needs to speak to them. When writing, consider the following questions:
Why is my buyer looking to purchase a new home/piece of property?
How much disposable income does my buyer have?
Does my buyer respond better to soft or bold language?
What aspects of this home/property is my buyer specifically searching for?
The more you know about your potential buyer and overall audience, the better your property listing will be written.
Don't Dance Around the Topic
Almost nothing is worse than landing on a property listing only to have to read an entire novel before getting to the details. The description area of your listing is prime real estate — pun intended — don't waste it!
When writing a property listing, think about what potential buyers really want to know; leverage those aspects of the home or commercial plot to create your description. By dancing around the topic and taking seemingly forever to get to the meat of the listing, your potential buyers will lose interest fast.
Don't Repeat the Details
Just as you shouldn't write a drawn-out property description, you shouldn't repeat the details listed in the MLS section either. Being repetitive with your listing details is redundant and will most likely bore a potential buyer.
If your reader is serious about finding a particular piece of property, he or she will read every last detail of your property listing. Analyze where certain details are located within the listing and use that to your advantage.
Benefits vs. Features
Which sentence sounds more enticing?
1) This home was built in the 1920s and includes 3 acres of land.
2) Built in the 1920s, this quaint cottage with history boasts three (3) acres of sprawling woods, perfect for the outdoorsy type or a family with children who love to explore.
Definitely the second sentence.
Brian Clark, of the popular copywriting website, Copyblogger, said it best: "Sell with benefits, support with features."****
Every home in your region will have a myriad of styles and specs to offer, but what is most important is that each home has a unique story to tell or specific benefit to leverage. Use this information to really sell your property!
Property Listings Written by Copywriting Experts
To write a stellar property listing that sells takes time and effort. A stunning listing also requires significant writing experience within the real estate industry. Wouldn't you rather focus on speaking with prospective buyers than writing descriptions and listings all day?
Leave the writing to the content professionals at ContentWriters. With our expertise in real estate content, we are confident that you'll be more than satisfied with the results. Contact us today to learn how we can help write listings that sell!