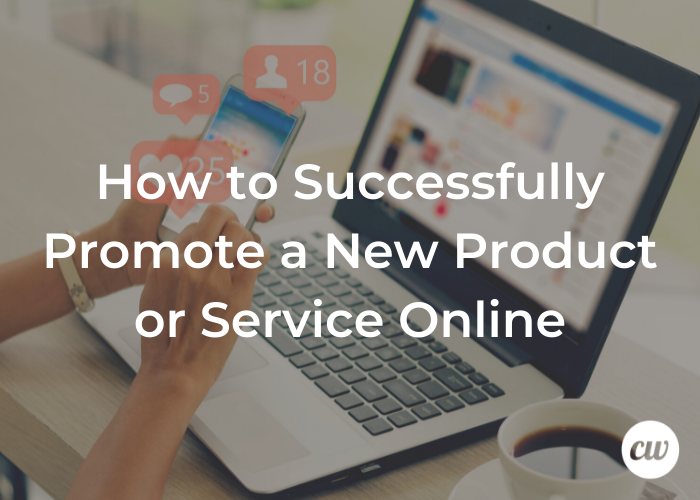 How to Successfully Promote a New Product or Service Online
"Oyez! Oyez! Oyez!" was once a familiar call in town squares and other public gathering spots a few centuries ago. Today, the most common way to spread the word about something new or noteworthy to your target audience is to use online sources.
Launching and promoting a product or service online is even more common in a post-COVID world where more potential buyers, users, and consumers are now accustomed to finding what they need online. Luckily, when it comes to getting the word out about a new product or service digitally, there are many options to consider.
Take a moment to check out the list below of some of the top ways to reach out to your target audience online when you have a new product or service available.
Virtual Previews
Tap into the increased preference for visual content among today's online searchers and put together a virtual preview to promote your new product or service online.
From hosting an exclusive sneak peek for existing customers to using social media or other sources, there are many ways to execute the virtual preview tactic.
Additional possibilities include:
Live-streaming in-person product/service demos
Hosting virtual pre-launch parties that can be re-purposed and presented in edited forms online
Posting virtual unboxing events featuring real customers who've had a chance to try your new product early
Introductory Offers
People love deals. Use this common consumer preference to your advantage to promote your new product or service online.
There are many ways to go about attracting attention in a digital world with an introductory offer. For instance, you could tap into your existing email mailing list to send your offer to people already familiar with your brand or business.
Paid ads and social media posts are some other ways to get the word out about online special introductory offers. Of course, you can always use your website for this purpose, as long as it's already optimized in a way that attracts the attention of the target audience.
Your Google My Business account can also be used to create new offers. A "What's New" post can be created, too. And since GMB posts expire every seven days, this is a convenient way to post a limited-time introductory offer.
Regardless of how you opt to present your introductory offer, create a sense of urgency. It's important to do create an added incentive to take the desired action.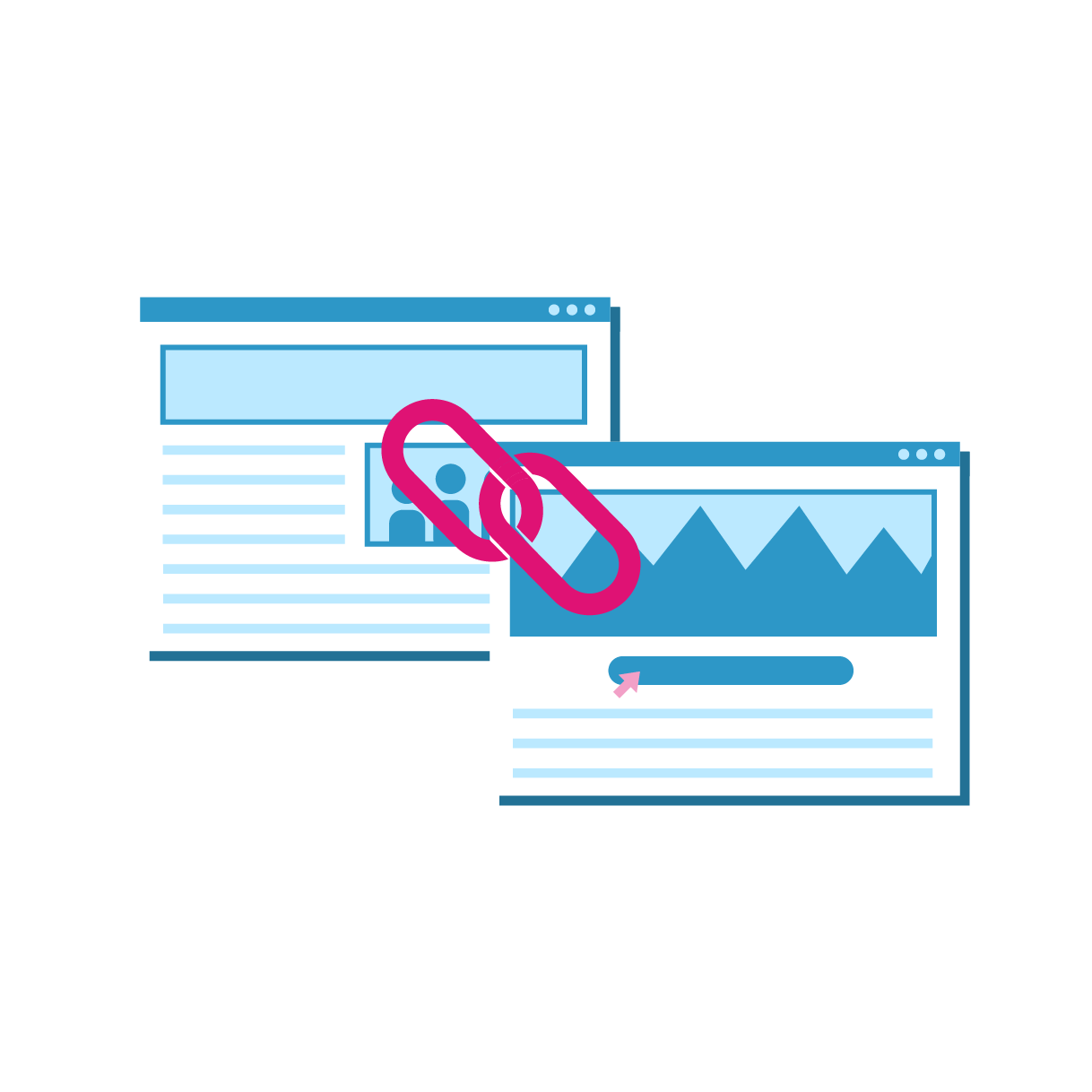 Run Social Media Contests to Encourage Engagement
Contests on Facebook attract, on average, nearly 35 percent of new customers per campaign. This is one of the more compelling reasons to use social media to promote your new product or service.
Once again, there are many ways you can go about doing this. You could, for example, run a contest where the winner gets to try your new product or service before its official release date; or you could give winners access to discounts on your new product/service.
You're also welcome to get a bit more creative and, if it makes sense to do so, give your intended target audience a say in how your product or service debuts. With a new product, for instance, you might ask your social media followers which colors or styles they like most if your product will come in different colors, patterns, or designs.
Bonus Tip: Announce any contests related to your new product or service via all online marketing channels – e.g., your website, email newsletters, etc. – to further spread the word and generate interest.
Use Email Campaigns
Email in itself can be a highly effective digital resource for new product/service promotions. More than 80 percent of consumers actually open emails from businesses – so you can definitely get an impressive return on your investment with new product/service promotion via email.
Depending on the nature of your product or service, you could send new product or service announcements to a broader range of email recipients or specific email list segments. The segment option may be more effective if what you're offering is tailored towards specific interests or needs.
As far as the content for your promotional emails goes, it can be helpful to:
Use your subject line to clearly state what product/service you are promoting
Primarily focus on the top benefits of your product/service
Highlight any special offers that may be part of your promotion
Present the content in a way that's easy to follow and skim to get the gist of what you're promoting
Create a Landing Page Specific to Your New Product or Service
Make your new product or service stand out even more by creating a new landing page completely devoted to what you're offering. What this does is give you a very specific destination to steer your traffic towards.
Once potential customers or users arrive at your newly created landing page, they'll get more details about the new thing you're promoting. And because you can carefully track landing page engagement, you can determine how well your online promotions are going based on the results.
Plus, if your new product/service landing page isn't performing well, you'll be able to experiment and adjust your online promotion efforts. You can even do A/B testing to get a better feel for what kind of landing page content works best for your target audience.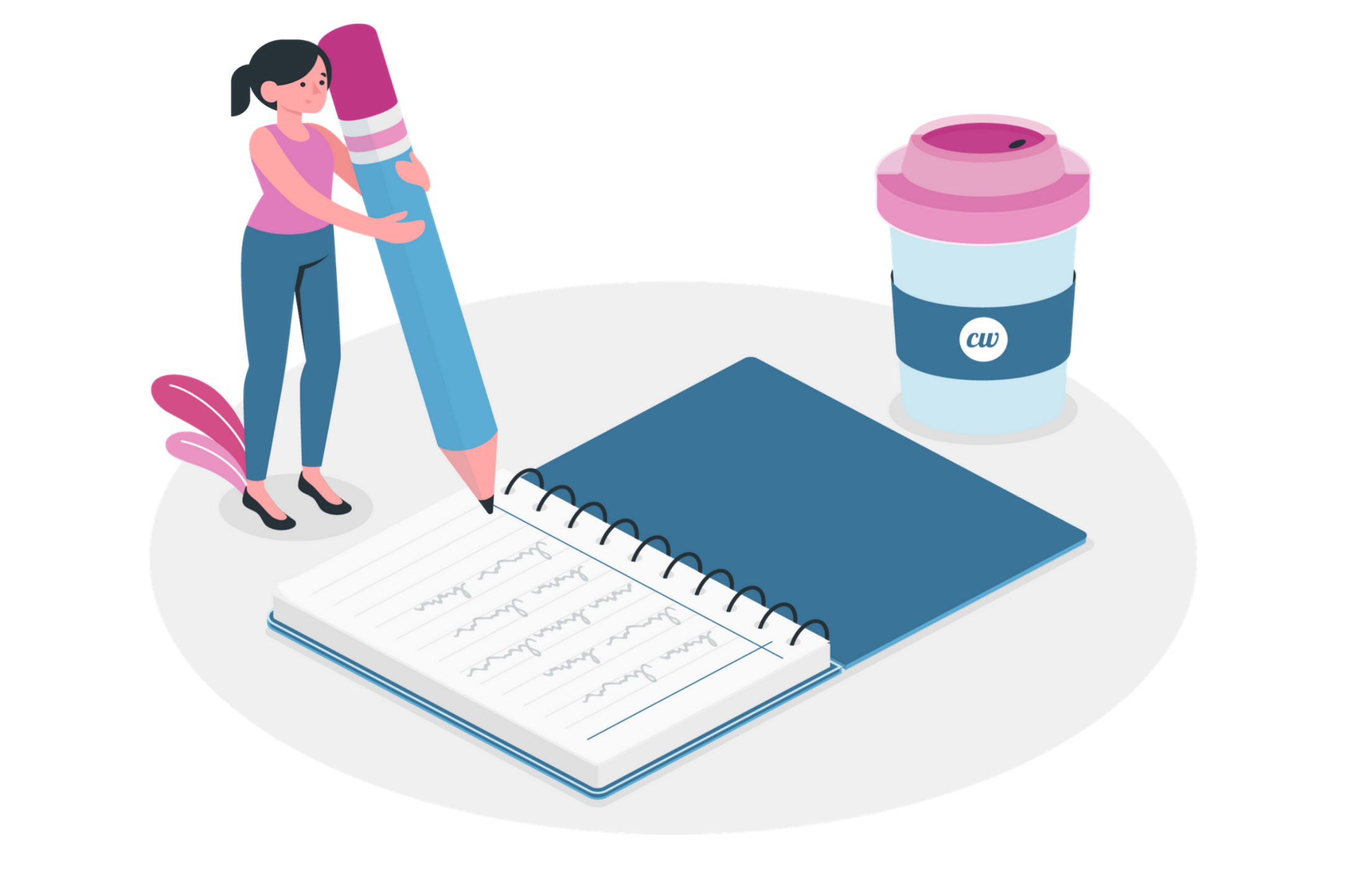 Tap into the Power of Your Blog
Blogging is still as powerful as ever thanks to the many ways to access this type of content today. And if your blog is performing well, writing a new post that gives more in-depth details about something new that's coming can be a cost-effective way to get the word out.
Further boost the power of your product/service-specific posts by including:
Key features and benefits
A link to where the product/service can be pre-ordered (if this option is available)
Internal links to other posts that may be related to your new product or service
After you've fine-tuned your blog post, use your email lists and social media platforms to direct even more people to your product or service announcement post. Even if you're already actively promoting your new offering elsewhere, a complementary blog post can be used to:
Elaborate on key product/service features
Answer FAQs you anticipate or ones you have already identified based on your initial online promotion efforts
Reinforce your main points to spotlight the top benefits of your new product or service
Run Paid Ads
Thanks to the many ways you can manage paid ad spending, you can also get a decent ROI with paid ads specific to a new product or service. This can be done with Google Ads or with paid social media campaigns. What's more, you can use the data you gather from your paid campaigns to determine what online promotion efforts are working and which ones need some tinkering.
Final Thoughts
Ye old town criers certainly had to have "good content" in verbal form when vying for the attention of the public. Awesome content tailored to your audience is also what you'll need to use any of the methods of online product/service promotion discussed here.
As is the case with any type of product or service promotion efforts, online methods also need to be carefully planned and executed. Just remember to keep an eye on the content you digitally present to your target audience to boost your ROI and results.
займ без отказа 18 лет взять


Ken is a freelance writer currently living in the Pittsburgh area of Pennsylvania. Born in California, his fondness for writing dates back to elementary school writing contests and led to positions on both high school and college newspapers. He earned a degree in Journalism and Communications from Point Park University and did work in data entry after college before transitioning to a full-time career as a freelance writer. While his areas of expertise are marketing and health-related content, Ken is a versatile writer and enjoys exploring and researching a variety of topics. When not busy knocking out articles, he likes to spend time with friends, go for walks, and discover new and exciting things about the world around him.