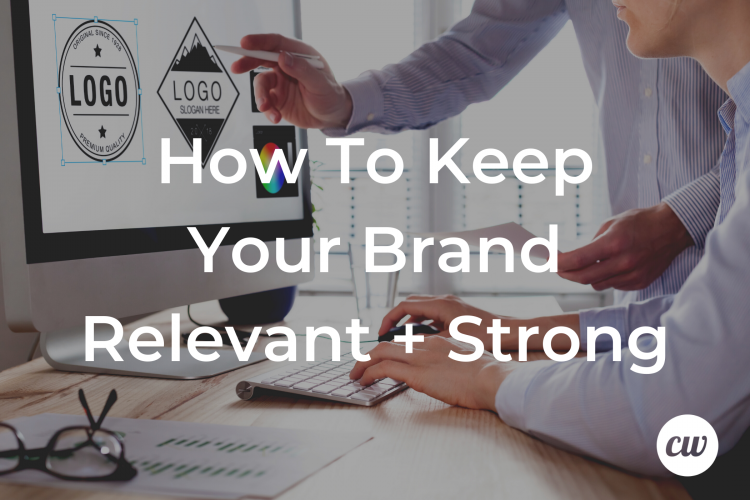 How To Keep Your Brand Relevant + Strong
One aspect of running a business that should always be a priority is branding. Creating and maintaining a strong brand identity isn't as simple as creating an eye-catching logo. There's work that goes into it. Fortunately, with the right information, skill set, and sheer determination to create a recognizable brand, it can be done. In this post, we will get you started with a few helpful tips on how to keep your brand relevant and strong.
Continuously Get Feedback From Your Customers
Your customer base is the greatest source of information when it comes to experience with your brand. They are on the receiving end of whatever product or service you are offering and subject to all the marketing strategies you use. How will you know if what you are doing is effective if you don't talk to your customers? Use several avenues to get the information you need. Perhaps you leave out customer survey cards at your establishment or on your website. Or you could meet with a select handful of clients to inquire more about their experience with your company and any thoughts they have on your brand. If you want your brand to stay relevant, you have to ask your customers what they think about it.
Think About Updating Your Logo
It's something the biggest and most recognizable brands have been doing for years, from social media platforms to fast food chains to big retail stores. If you look at their logos from ten years ago or even just a few years ago, their logos have subtly changed over time. No matter the size of your business, giving your logo a makeover is a great way to keep your brand strong and relevant. This doesn't mean you should completely throw out the entire look of the logo and start with something brand new and unrecognizable to your customer base, rather make subtle adjustments to the current look. Work with a graphic design expert to create something that your customers will still recognize as your business logo, but also has a fresh look to it.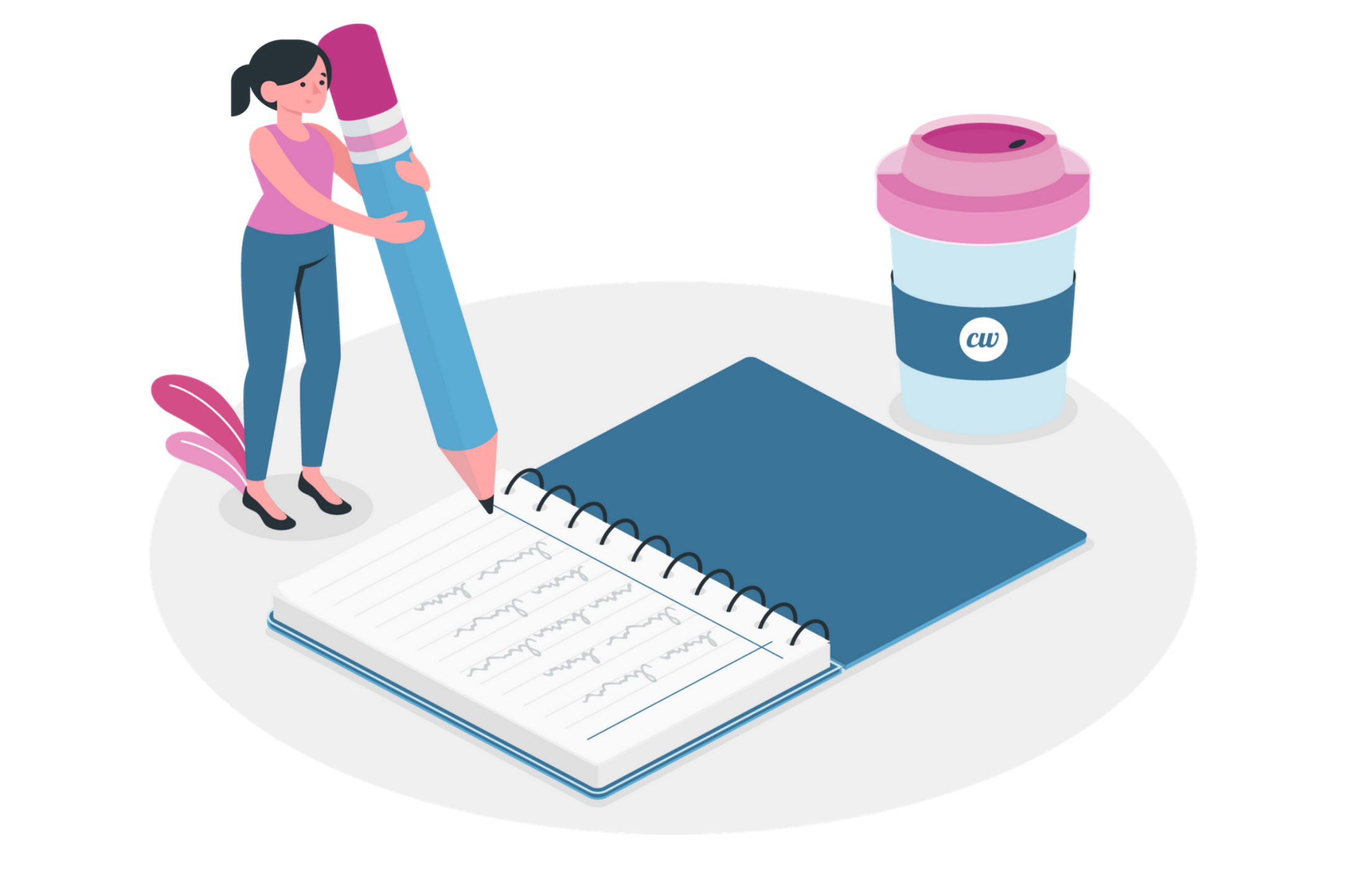 Regularly Review Your Ideal Customer Profile
Many business professionals understand the importance of creating a very clear idea of who their target audience is. One useful exercise is to draft an ideal customer profile to create an idea of exactly who your brand is built for. As a business continues to grow and change, the target audience might shift over time too. That is why it is necessary to regularly review your ideal customer profile and make any needed changes along the way. Doing this ensures you are marketing your brand identity to the right target audience even as your business evolves.
Show A Vulnerable, Human Side
It's important to highlight the personal element of your brand. People see through glossy, cold, corporate images and are less interested in something flashy and grandiose. People crave transparency and connection. Don't be afraid to show the more vulnerable side of your brand. In fact, this tactic can ultimately improve the strength of your brand identity. Show the faces and tell the stories of the people who work for your company. After all, they are an integral part of your brand. Do Facebook and Instagram live and post behind-the-scenes photos of your business. People love a good story and that's what you should be doing when building your brand: telling a story.
Share The Story
As we just mentioned above, you want to tell a story about your brand and how your brand was developed. People love a good story, and it will help give them a better understanding of what your brand is all about. Think about filming a video of your company founders and teammates talking about the birth of your company. How did you get the idea for the business? How did you come up with the brand? What are your company's values? Share all of this with your customer base. It's intriguing and they will keep coming back for more.

Pay Attention to The Trends
You would be doing a disservice to your business to ignore the current branding trends. Keep yourself brushed up on all the latest, do your due diligence, and sift through the information to see if there are strategies that would be beneficial to your business. We aren't saying you need to try implementing every single branding trend that you discover, but carefully consider what might be advantageous to your business. Things are constantly changing, so it pays off to do your research and keep up to date on different strategies that may be effective for your branding.
Invest In High Quality Content
Content creation is a huge part of branding. For a long time, written content was king. Now, that won't be going away any time soon (nor should it), but video and photo content are also big players. Consider doing a mix of everything. Invest in high-quality, professional photography of your business, the behind-the-scenes action, and whatever products or services you are offering. Create short promotional videos or longer, live videos, or questionnaire videos. Get creative with this part and produce video content that serves your needs and highlights your brand.
With written content, it is incredibly advantageous to work with professional copywriters or other expert content creators who know how to produce relevant information that will amplify your brand and appeal to your target audience. You don't want to just write content for the sake of writing content. The material must be informative, engaging, entertaining, and valuable to the reader. Not only that, but the content must also reflect the mission, values, and identity of your brand.
Thinking about revamping your branding strategy? Get a hold of the team at contentwriters.com. We'd love to assist with your content creation needs.
займ денег через интернет на карту без проверок срочно


Shannon helps businesses get more business by crafting content with the most engaging, user-friendly, and marketable material. For over five years, she has crafted thousands of written pieces for hundreds of clients. Her range of work includes blog posts, music reviews, articles, interviews, product descriptions, press releases, public service announcements, sponsorship proposals, and social media content.