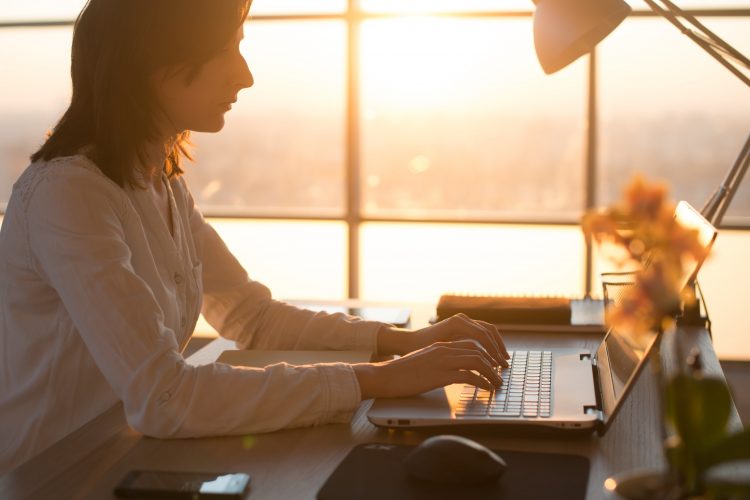 How to Determine a Fair Rate for Your Writing
The best part of freelance writing is getting paid. However, the worst part is what comes before that!
No, we're not talking about writing. That's the fun part. But as freelancers, we have to pitch a fair rate to would-be employers.
But how do you figure out what a fair rate is? Where should you even begin? Read on to find out.
Assess Your Experience
Let's start with the basics. If you want to get a fair rate for your writing, you need to assess your strengths as a writer and as a brand in the eyes of the employer.
This can mean how many years you've been writing, but it can also mean how much specific experience you have with the subject matter the client needs. It can also mean your level of formal education: someone with advanced degrees may be able to command a potential higher rate than someone without them.
Overall, your experience level can make a big difference. Beginners may charge as little as one cent per word (though we don't recommend writing for such a low rate). Experts may charge one dollar per word or even higher. Most freelancers will fall somewhere in between based on their experience level.
What Is the Medium?
A big factor for a freelance writer to consider before deciding on a fair rate is the actual medium they will be writing for. This is because certain mediums may be easier to write for than others.
For online articles, for instance, it's usually good to charge between $10 and $50 per page, based on your experience level. Professional magazines may pay much higher (between $200 to $2,000, depending on the length and content of the article). But it may be harder to negotiate your own rate if they have a fixed rate in mind.
Finally, there are longer form pieces such as electronic books. For such works, it's good to charge $15-$25 per page – again, dependent on project length and your overall experience.
How Regular Is the Work?
Freelance writers are a bit of a paradox. We crave a regular and steady paycheck, which is why we want a fair rate from good, long-term clients. However, our clients often come and go at the drop of a hat.
That's why the length and regularity of a project should also factor into how much you charge. Put bluntly, it's okay to price yourself a little lower for regular work. Getting a regular paycheck is ultimately better for you than aggressively pursuing your highest rates and possibly driving off potential clients.
Make sure you get a solid contract from the client, though. Otherwise, you may price yourself lower for "long-term" work that ends up being much shorter than anticipated!
What is the Research Level?
One final factor in deciding on a fair rate as a writer is how much research the project will involve. And this means visualizing your hourly rate.
Yeah, we get it: you went into freelance writing to get out of the rat race of an hourly rate. Nonetheless, you need to have such a rate. Take how much you are getting paid and divide by how many hours it will take you to complete it.
Research is the biggest factor in how long the project takes. When writing about something where little or no research is required, it's okay to price yourself a little lower because the project won't take that long. If intensive research is required, though, then price yourself higher accordingly!
Final Thoughts
Now you know how to determine a fair rate for your writing in the here and now. But this is just the beginning.
You will gain experience and skill from month to month and year to year. That's why it's important to evaluate each potential client on a case by case basis. This way, you will get the highest possible rate along with the highest amount of ongoing work!