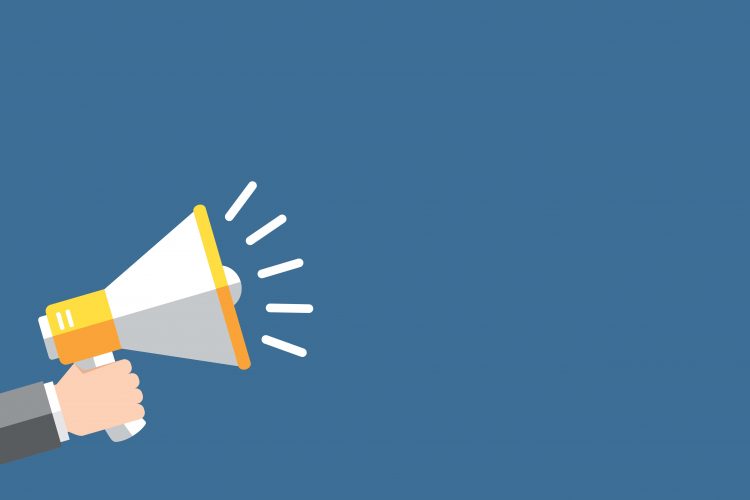 Why Does Great Content Not Get Seen?
How many hours did you spend on your last blog post? Ten? Maybe more? You got all the details right, found the perfect anecdote that wasn't about your dog, and even surveyed the content with your inner circle. With fabulous feedback, you post and wait to see the rave reviews. And wait… and wait… and wait.
Like many others who spend a lot of time developing good, engaging content, you might wonder why only a few people see it and fewer respond to it. You aren't the only one questioning how and why great content doesn't get seen.
Here are some reasons why content gets overlooked and ways to get your content seen.
What's the Angle?
Your content WILL get ignored if you don't have an angle. Don't be boring. Here's the thing, it doesn't matter how technical your subject matter is; you need to have an angle.
For example, if you are a divorce attorney writing a blog about getting custody of the children, you are one of a million other divorce attorneys doing just that. Take an angle and tell a story about a dad who risked it all and won — or lost. One way or another, you need to educate people in a captivating way.
Your audience wants insights, not encyclopedias. Once you realize this, you will engage your existing audience in a meaningful way.
Are You Trying not to Offend?
If you are writing content in a way that keeps the peace, chances are you won't get much engagement. Engagement helps drive search results and gets more people to see your content. Taking a controversial stance gets people on both sides of the fence to chime in.
Plus, it allows you to be more authentic. Your audience will relate to you and will engage in discussions online. This is good for your brand and getting your content read.
For example, if your business is selling dog accessories and you write a post on new laws penalizing owners who lock dogs in cars, you're better off taking a hard stance either for or against it. Sure, you will turn away some potential customers. But stop worrying about that. Do you want 80 percent of the 100 people who follow you to buy a dog accessory, or do you want 50 percent of 1,000 or more people? The math says it all.
Your Platform Can't Sustain the Need
A business owner can't just hang a sign and expect customers to walk in the door. Marketing must be maintained. Your content is no different. Don't be so naïve as to think, "If I write it they will read it."
And even if your friends and family share it, you aren't hitting a large enough target to make a difference. You need to find groups and forums to share it. Build funnels and capture emails. Share it everywhere. Dump a few bucks on ads to get more eyes on your content. As you do, the search engines will reward you.
If you have done your job with an angle and opinion, you might even get lucky and have a post or two go viral. That adds value to your overall content library. But that won't happen if you don't take a stance.
Keyword Competition
Do yourself a favor and learn what your biggest competitors are doing when it comes to keywords. You aren't going to compete with national brands on keywords like "auto insurance." Billion-dollar companies will buy you out of the market every single time.
What you can do is work your way into the smaller keyword phrases that people still search for. Often this means regionalizing your keywords. While you might not win the "auto insurance" battle, you might win "cheap auto insurance Lubbock." You might even look at secondary keyword searches, such as "car insurance quotes," to get away from multimillion-dollar search engine and marketing budgets.
Work these keywords into your content as well as into the meta description. These help search engines find you and recognize you. The more search-engine love you can get, the better your chances are of getting seen by more readers.
Write your content with these four things in mind to improve your chances of getting seen and build a bigger audience.