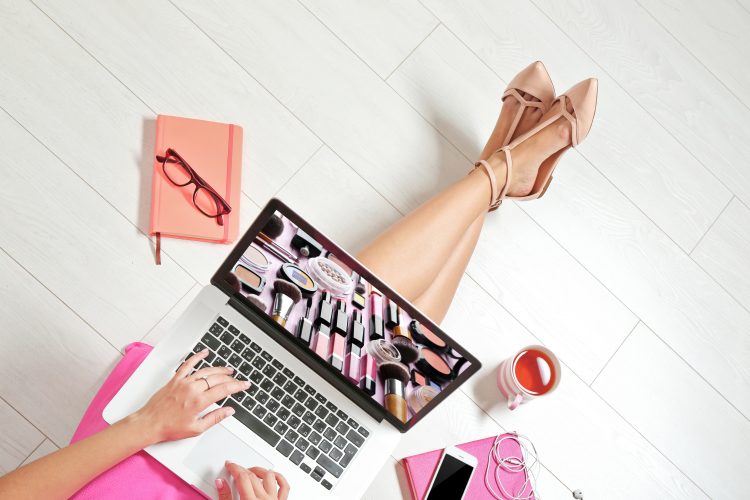 How to Find the Ideal Influencer for Your Brand
Just as customers trust online reviews, they also trust influencers. In fact, Nielsen reported that 92 percent of people trust recommendations from individuals (even if they don't personally know them) over brands.
Influencers are individuals with a significant following on social media and/or online. These social media accounts regularly create written content, visual posts, and videos for followers within a certain demographic or interest. As a result, brands of all sizes have embraced influencer marketing.
If you're considering using an influencer to promote your brand, product, or service, it is imperative that you take the time to find the right one(s). Use these steps to find the perfect influencer for your brand campaign.
1. Identify What the Influencer Needs to Do
Before even choosing an influencer, you need to outline exactly what you'd like them to do on behalf of your brand. This proves that your brand has a plan for this relationship and is not reaching out solely to take advantage of the influencer's following.
Often, brands exchange some form of compensation for the following:
Social media posts
Blog posts
Produced videos
Live videos
The first step of any influencer marketing campaign should be to craft an outline, so you know exactly what you need from an influencer.
2. Search for Influencers with the Skills and Followers You Need
After determining what you need an influencer to do, the logical next step is to begin searching for influencers possessing those particular skills and whose followers are your target audience. For instance, if you need an influencer located in a certain market with a 10k+ Instagram following, that is your starting point.
While you could search endlessly through social media networks in a never-ending journey to find the right influencer, you could also use these great tools:
3. Look for Proven Influencer Success
Once you've narrowed down a few influencers for your campaign, look for signs of success. Professional influencers often have a media sheet with their personal following and website stats. Use these as your foundation when analyzing your potential influencers.
Other signs of online success to search for include:
Prominent search rankings
Follower growth over a period of time
Recommendations from other brands
Genuine comments (not spam) on social media posts
It's not enough to find an influencer who meets your surface level needs. Considering that you are exchanging something of value for their work, they need to be able to deliver.
4. Reach Out to Influencers Properly
After identifying your ideal influencer, your work is far from over. Reaching out to influencers is a science and art in itself. Your introductory email needs to be professional, entice intrigue, and convince the influencer to participate in your campaign. Remember, if the influencer outlines a specific manner they prefer for communication: follow those rules! There is nothing worse than a brand ignoring an influencer's standards for communication and collaboration.
Considering that 59 percent of marketers reported increasing their influencer marketing budgets in 2016, it's time you embraced this strategy. Just make sure you properly identify the right influencers along the way.