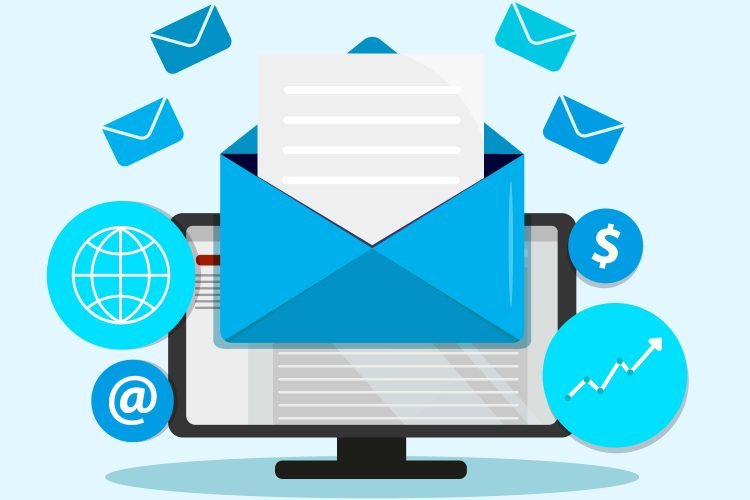 Best Practices for Email Drip Campaigns
Email drip campaigns, also referred to as drip marketing, are a type of digital marketing. They work like this: Your company sends out regular email marketing campaigns to an email subscription list as a way to cultivate a relationship with leads, stir up sales, or secure a sale after a customer abandons their online shopping cart.
Companies that are serious about maximizing their content marketing dollars often prioritize email drip campaigns because they are long-term investments. You spend the time, effort, and money needed to set up the campaign once, and it can continue to positively impact your business for years to come.
Here are some best practices to consider when developing your first email drip campaign.
Automation
Using automation in your email drip campaigns is imperative. You don't want to have to manually send out emails on a schedule. Automation includes autoresponder emails, which can range from a "thank you" email to new subscribers or an email celebrating customer birthdays to emails encouraging customers to buy after they abandon a shopping cart. A thorough email drip campaign is holistic and considers all of these opportunities.
Timely Information
One of the most important aspects of an email drip campaign is its timeliness. You want to remind customers immediately of which products are in their abandoned carts or welcome them to your email list as soon as they show interest. Make sure that you set timely triggers for your automation campaigns, so customers are more likely to be responsive to them.
Alternate Sales and Education
Customers don't want to be bombarded with sales ads. With your email drip marketing campaign, try to include a balance of educational and friendly emails with sales-related ones. You want to wish customers a happy birthday, thank them for a recent purchase, and follow-up with them after a few months of inactivity. The purpose of an email drip campaign is to develop a relationship with customers, not oversell them. However, you must also give them an opportunity to buy.
Customized Paths
You want to customize the path of your email drip campaigns as much as possible. These customized paths are more likely to connect with customers, since your campaign's messaging will be more relevant. For instance, if someone abandons their shopping cart, you'll want to send out a different email than if someone made a purchase.
For the person who abandoned their shopping cart, a good email drip campaign would present them with a small discount to encourage them to make their purchase. If a customer does not make the purchase, even with the incentive, maybe another downsell is appropriate. If the customer does make the purchase, thank them, offer a discount for an additional item in the future, or ask them to write a review in a week or so.
Getting Started
To get started with an email drip campaign, you first need to select the most appropriate email marketing platform, such as MailChimp or A Weber. You'll need to set up a way to capture email addresses; for example, set up a contact form on your website. Next, you'll need to make a list of every single email you'd like to send out as part of your email drip campaign so that you can start writing them.


Melanie G. is a freelance writer and editor living in Tampa, Florida. She's freelanced full-time since she left her writing job at Nielsen in 2012.