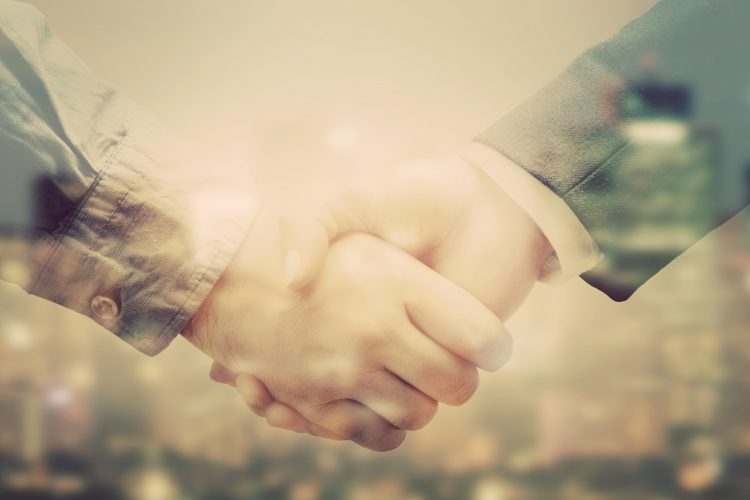 How to Diversify Your Client Portfolio To Minimize Downtime
As a freelance writer, your goal is to have a steady flow of client work to complete throughout the year. You don't want to struggle for months to find enough work to make your financial end's meet. You also don't want weeks of too much client work that you find it difficult to finish everything. To accomplish this, you need to diversify your client portfolio to take advantage of client busy times. Here's how.
What is a Client Portfolio?
Your client portfolio is the group of clients that you regularly do work for, even if it's only on a monthly or quarterly basis. Some freelance writers refer to these as their "regulars." This may include online and printed publications, large writing companies, or businesses that hire you to write content.
Ideally, you have a diverse client portfolio with different types of companies that can keep you consistently working on projects throughout the year without much lag. If all of your clients were in the same industry or sector, you'd face challenges getting new work during their slow times. You need to find ways to recruit clients that have different busy times.
Analyze Your Existing Clients
The first step in diversifying your client portfolio is to analyze your existing clients. Do they all work in the same industry? Do you do the same type of work for all of them? Are there certain times where they all seem to send you more work and other times when the work flow seems to stop? When you understand the cycles of your existing clients, you'll know just when you need other clients to better balance out your own workflow.
Recruit New Clients
When you understand when your current slow times are, you can find clients that have different slow times to balance out your work flow. For some freelance writers, slow times happen during certain parts of the week. If this is the case, try to find clients that are busy during opposite times. For instance, if all of your client work is expected at the beginning of the week, find clients that want work completed at the end of the week.
However, sometimes this cycle is seasonal and there's more work during certain months of the year than others. Fortunately, this can be fairly predictable. See below for some examples of freelance writing clients that have certain seasonal busy seasons. If one season is slower for you, consider adding a client that is busy during these times.
Winter
Resume writing companies are extremely slow around the holidays, though their busiest season is from January to March, with a secondary peak when school is off in the summer. Companies who need marketing content might also be looking for content for the new year during this time.
Spring
If you want to proofread dissertations for your local university, spring and fall are the most active. Magazine publications, pool stores, and fitness companies also look for written work during this time.
Summer
The summer is slow for print magazine markets, as many staffers work a summer schedule and/or the publication prints fewer issues. Instead, partner with another freelance writer for their overflow work while they spend summer with their kids.
Fall
The fall is great for retail and e-commerce clients that want to take advantage of Black Friday and the subsequent shopping season. If you're inclined to write holiday copy, remember that most companies start this much earlier than the actual copy goes out.
These are just some of the ways that you can diversify your portfolio. You can also become a freelance writer for a larger company like ContentWriters that offers plenty of opportunities for written work.