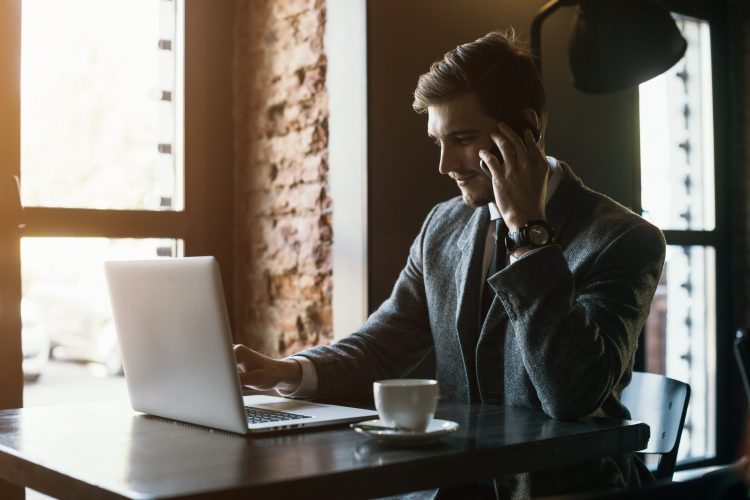 5 Digital Marketing Assets That Remain Valuable Over Time
As a business owner, you want to invest in digital marketing assets that will continue to work over the long run. Otherwise, you'll be forced to keep scheduling time to create new marketing content and paying for it. Here are five digital marketing assets that will remain valuable over time and that are worth investing in for your business.
Evergreen Blog Posts
An evergreen blog post is written about a topic that isn't time sensitive and will be relevant for a long time. For instance, a blog post about what trends you think will impact your industry over the next year will be irrelevant next year. However, a blog post about a common problem you solve will always be valuable. It can be shared again and again on your business's social media accounts and blog for as long as it's relevant.
Freebie Guides
Sometimes called guides, eBooks, or lead magnets, long form content nicely published in a digital document about a topic your customers want to read about will last for a long time. You can offer it from a landing page from Google AdWords for leads or directly from your website in exchange for the email addresses of prospective clients. Just make sure that you create a guide that customers will want to own. For instance, a web development company might want to offer a  checklist for hiring a web developer, a short eBook about the advantages and disadvantages of different coding languages, or a how-to guide for adding a blog post to a website.
Digital Service Brochures
Some companies create one comprehensive brochure about all of their services or products and put it on their website in a PDF form. However, when a new product or service is added or one is discontinued, these documents quickly become obsolete and need to be updated. Otherwise, you're advertising something to customers that you don't currently offer. Instead, consider having a single PDF brochure per service or product. Add nice photographs, product descriptions, and testimonials. Since you're not printing them, there's no extra cost for a larger size or more photos.
Email Automation Campaign
An email automation campaign works through autoresponders; you write the content once and it is automatically sent to email subscribers. You should, for example, have an autoresponder that thanks new subscribers when they sign up for your list. You could have another that sends birthday wishes out to existing customers. It will always be good manners to send these kinds of messages to customers, and can make an impact on sales over the long run. Take the time to set up these digital marketing assets.
Marketing Videos
Marketing videos are extremely helpful for customers who shop primarily online. They want to make sure  the companies they're doing business with are real and won't scam them out of hard-earned dollars. Marketing videos are a great way to accomplish this. You can show your product or service in action, request customer testimonials, give a tour of your office, or have an interview with key staff members within your organization. Make sure to use the highest quality camera that you have available.
Digital marketing assets can be valuable in the development of any organization. Unlike physical marketing materials, they cost virtually nothing to replicate and distribute. By investing in these digital marketing assets, you'll be able to benefit from them for a long time.


Melanie G. is a freelance writer and editor living in Tampa, Florida. She's freelanced full-time since she left her writing job at Nielsen in 2012.