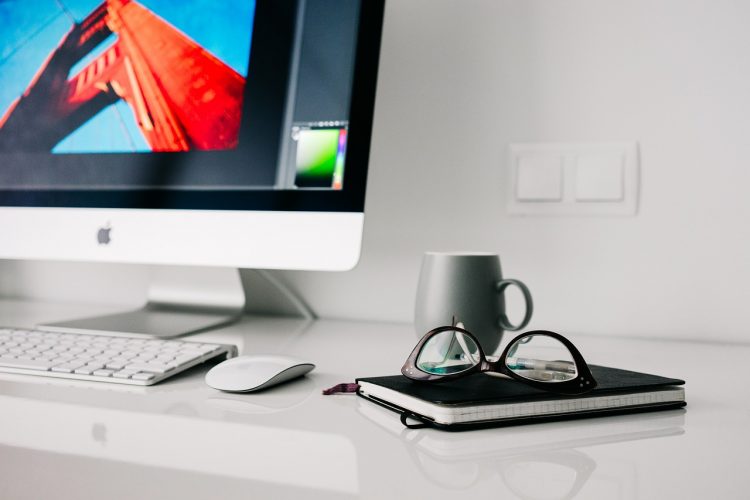 How to Effectively Curate User Generated Content
Those in the digital marketing and social media industries have heard the acronym, "UGC," tossed around quite a bit in recent years. UGC, which stands for user generated content, is a refreshing marketing tactic that focuses on sharing the best content created exclusively by fans and customers.
Why Should I Leverage User Generated Content?
As with most businesses, you're likely a bit skeptical about using content you don't have the final say over. Normally, marketing departments create their own original content for all social media strategies, marketing efforts, and website.  However, multiple brands and research have found that leveraging user generated content can lead to an increased social media following and a greater level of brand trust among fans (Crowdtap).
Perhaps these statistics will help sway you towards distributing UGC:
According to Comscore, brand engagement increases an average of 28 percent when users are exposed to a combination of user created product videos and professional content.
They also reported that 93 percent of consumers find UGC to be helpful when making a purchasing decision.
Websites featuring UGC saw a 20 percent increase in return visitors and up to a 90 percent increase on the time spent on the site.
Now that you're interested in taking advantage of user generated content, let's discuss how to effectively do so.
How to Entice Users to Share Their Content
Naturally, the first step in using user generated content is getting your fans to create and share their own content. Once they do, you'll have a bank of great user content to pull from for your marketing efforts.
For larger brands with a massive following, it could be as easy as asking your fans to share their photos on social media. For small businesses or brands within more rigid industries, it's a bit more of a challenge. Try using these tactics for curating user generated content:
Social Media Contests
Everybody loves a good contest! You can ask fans to submit their photos or content for a chance to win a prize. Often brands ask users to enter the giveaway by using one or more of the following instructions:
Using a specific hashtag
Following all outlined social media accounts
Tagging friends in the comments section
Entering the contest via a branded link
When using contests as part of your content curation strategy, make sure you have a clear set of rules, as well as terms and conditions. Remember, your contest must also adhere to the guidelines of the specific social media platform.
While social media giveaways and contests provide a wealth of user generated content for your brand to utilize, they also have multiple moving parts that can be difficult to manage.
Hashtag Usage
The easiest way to find and curate user generated content is by asking your audience to use a specific hashtag. For example, REI (a master at leveraging user generated content), asks their fan to use #OptOutside on their Instagram posts. By using this hashtag, fans of REI now have a chance of being featured on the brand's official Instagram page. In turn, this also creates a community of loyal fans engaging with each other's content. It's a win-win for all involved.
Survey Your Fans
If your brand is fortunate enough to have a group of loyal customers, send them an email and see if they'd be willing to share their content with you. Of course, offer these devoted fans something in return on top of the proper credit.
Try Utilizing User Generated Content for Your Brand
Whether your marketing department wants to try something new or you've run out of content creation steam, curating user generated content is a viable strategy. Try running a social media contest or launching a branded hashtag to start gathering UGC as part of your marketing efforts.