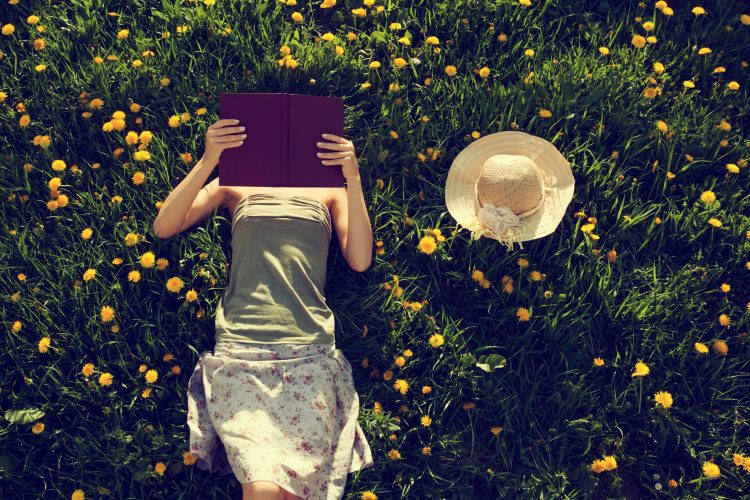 Should Content Marketers Use the Inverted Pyramid?
An article written in inverted pyramid format presents the most important information first. Journalists answer who, what, when, where, why, and how in the first paragraph, so busy readers can learn what they need to know and move on with their lives. Should content marketers use this approach? Maybe. Here are a few things to bear in mind.
Why Use the Inverted Pyramid?
Readers' Attention Spans Are Dwindling.
Last year, Time magazine reported that the average attention span has dropped from 12 seconds to eight seconds since 2000. That may seem like a good argument in favor of the inverted pyramid, but as content writing company Brandpoint said, great content marketing doesn't just inform the reader. It entertains, connects, and engages the reader. "It's that engagement that builds the unbreakable relationships that leading brands have with their key customers."
Telling stories, complete with emotion and personality, is the best way to entertain readers. If you can adhere to the 5W1H formula and pepper the rest of your post with product and service details, you may be able to pull it off.
Readers Scan Web Pages
Content Marketing Institute (CMI) promoted the use of the inverted pyramid next to a figure produced with eye-tracking software. According to a figure that resembles a heat-seeking missile map, the reader clearly followed an upside-down triangle pattern, reading a lot of content at the top of the page and less as the post wore on. Consequently, CMI recommended:
keeping paragraphs to three sentences or less and sections to three paragraphs or less;
bullet-pointing or numbering helpful information; and
including an obvious call to action.
Results May Vary
As with all marketing, results differ from one company to the next. For example, Brandpoint said readers' eyes follow an F-shaped pattern, not an upside-down triangle. Thus, you may want to test different strategies. Write a post in inverted pyramid format and write the same content as a case study, a how-to guide, a listicle, or a magazine article. This is called A/B testing. Study analytics data to determine which post converted more readers but remember that the following factors may affect results:
*   The day/time you posted the content. Neil Patel, who Forbes ranked as one of the top 10 marketers, said companies tend to post content during the week, but a lot of the social engagement occurs over the weekend.
*   The amount of content you post. HubSpot's "State of Inbound 2016" report revealed that brands that post 15 times per month gain about 1,200 new leads per month.
*   The length of your content. Aim for 2,000 words or more, said Neil Patel. Long posts rank higher, reap more backlinks, and get more social shares. Thus, if you A/B test a post written in inverted pyramid format versus a post written like a magazine article, both should be the same length.
*   The length of your post title. Neil Patel said six-word headlines "tend to do the best."
*   Your call to action. IMPACT Branding & Design increased conversions by 71 percent by removing conversion opportunities from its sidebar and putting the focus on its CTA.
Need a Content Marketer or Help with A/B Testing?
ContentWriters' newspaper and magazine writers can write SEO-friendly content and turn it on its head to determine what works best with your target audience. Read about our satisfaction guarantee and order your content today.


Miranda is a Cleveland-based content writer, magazine writer, editor, and memoirist.