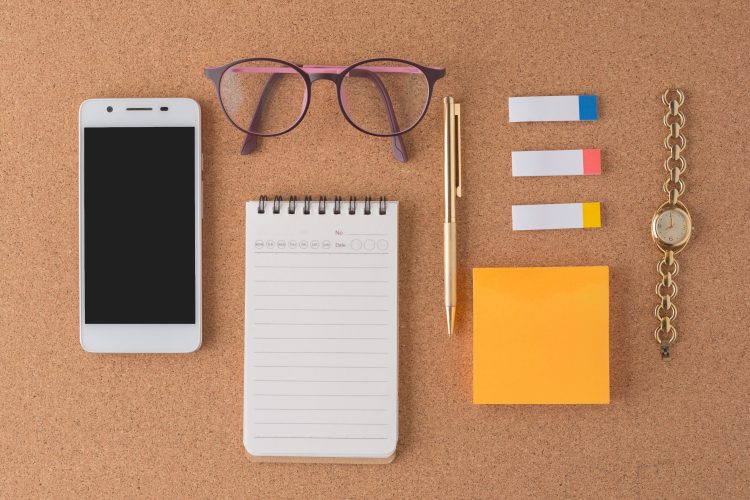 Content Editing Checklist for ContentWriters
Content writers accept half a dozen to a dozen posts at a time. When they get into a groove, they write and write and write, so they don't forget their best ideas. Understandably, they may lose focus on the topic they were assigned or the sentence they were writing. As an editor, it's your responsibility to make sure the writer covered everything the client asked them to, as well as to rein in runaway sentences. Below are a few content editing tips to review before opening your queue.
The Content Editing Checklist
Read the post from beginning to end without editing anything. Then read the client's instructions. As you read the "Things to Mention," "Things to Avoid," and "Additional Notes" sections as well as the job order and any attachments, you should be able to recollect whether or not the writer included everything. If you think, "I don't remember reading about that," go back to the Word document and perform a search. If the writer neglected to include something, send the post back with a note that itemizes what's missing.
When it's time to edit, ask whether the post makes sense. Note that this is different than asking if the writer approached the post the way you would've written it. Do you see what the writer was trying to accomplish? Does one sentence segue into the next? Does one paragraph transition into the next? Does each paragraph focus on a single idea?
Double check the spelling and capitalization of all proper names. Don't assume they're correct because that's the way you remember seeing them. Also check locations, directions, phone numbers, dates, quotes, and other facts for accuracy. Click links to make sure they take readers to the right sites.
"Plenty of reporters and editors over the years have sent readers and viewers to whitehouse.com for government information, only to discover too late from both amused and outraged callers that it is a pornographic site," (Contemporary Editing). The government site is whitehouse.gov.
Correct spelling, grammar, and punctuation mistakes but don't make assumptions. Avoid comma errors. The most common mistake on editors' part is actually the overuse of commas.
"Do not punctuate unless you know a rule. When in doubt, leave it out" (Contemporary Editing).
Read for rhythm, precise language, and concrete images. Do sentences vary in length? Are any too long and confusing? Do the writer's quotes attribute sources? Does the writer punctuate quotes and partial quotes properly? Does the writer define jargon and acronyms?
Once you've finished line editing the post, make sure the title and section headers make sense.
Contemporary Editing notes that "Modern readers … have little time for games. Don't write clickbait headings."
Proofread
Before you submit the post to a proofreader, "take a moment to walk away and clear your head of the story," advises Contemporary Editing. "Then return with fresh eyes and absorb it one final time." Ask yourself whether your changes improved the post and whether you introduced mistakes. You wouldn't believe how many typos proofreaders come across. To prevent proofreaders from shaking their head with dismay, enlarge the font on your screen or print the post.
"Changing your visual field in some way will often flush typos out of hiding," (Contemporary Editing).
Are You a Newspaper or Magazine Editor Who Is Changing Careers?
Sign up to be an editor or a proofreader for ContentWriters, and we'll start sending you work. It's that simple.


Miranda is a Cleveland-based content writer, magazine writer, editor, and memoirist.