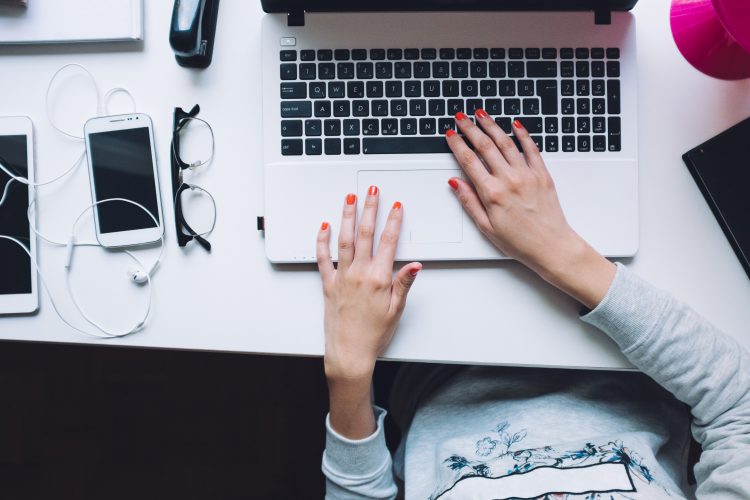 Can Google Docs Replace Your Need for Microsoft Word?
Many small business owners and freelancers look for ways to save money and streamline their operations. One area that many business owners try to skimp on is commonly used office programs and tools such as Microsoft Word. For some business owners, the free version of Google Docs is more than enough to replace their need for Microsoft Word. However, it's not enough for everyone. Here are some things to consider when evaluating the switch to GoogleDocs.
Collaboration
If your team works remotely or otherwise relies on a lot of collaboration, and you want to work on the same document at the same time, it might make sense to use Google Docs instead of Microsoft Word. With Microsoft Word, your team would have to send the document back and forth to each other or rely on a service, such as Dropbox, to access the same documents. Only one person would be able to make changes at a time, though, and you might end up with a version control problem, with too many different versions floating around.
Still, if you primarily use Microsoft Word for collaboration, you can skip renewing Microsoft Word for Google Docs. In fact, Google Docs would be a better tool for your needs, anyway. You'll be able to work in the same document as your team members and see who made changes to what.
Downloading
You can download files in .rtf, .doc, .docx, and .pdf from Google Docs. However, if you need to download copies of your files to use offline, you'll have trouble editing them without an installed copy of Microsoft Word on your computer's hard drive. If downloading and editing files is your primary goal with word processing, Google Docs likely won't be enough for your business's particular needs.
Sending Attachments
For people who like to send attachments of documents through email, Microsoft Word might be the better option. To share a Google Doc, you would email a link to the document so the recipient can open up it up on their own. You can also download a copy of the document before sending it over, although some of the formatting may change in the process.
Track Changes and Other Features
Microsoft Word offers many advanced features that are simply not available in Google Docs. One of the more popular of these is the Microsoft Word Track Changes feature. While it is true that you can use Google Docs to leave comments and turn on the "Suggesting" mode to highlight changes, many features will be left behind between the Google Docs version of Microsoft Word. If you do a lot of editing or work with documents in Track Changes mode in Microsoft Word, you'll likely find the switch to exclusively use Google Docs impossible.
Whichever platform you choose for your word processing needs, whether Google Docs or Microsoft Word, ultimately relies on the features you rely on. Either way, it can be beneficial to use both. If you want to limit some of your word processing needs, consider outsourcing your content marketing to Content Writers.


Melanie G. is a freelance writer and editor living in Tampa, Florida. She's freelanced full-time since she left her writing job at Nielsen in 2012.