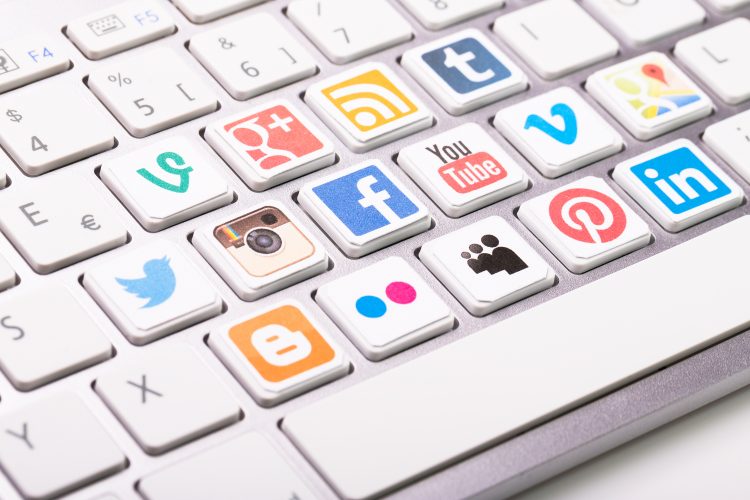 Buffer: The Social Media Scheduling Tool That Built a Thriving Online Community
Professionals working in the online marketing world know exactly who and what Buffer is. As a driving force in the social media industry, Buffer is a tool that allows users to schedule their social media posts ahead of time. The tool also boasts additional benefits including analytics, tailored posts, and multi-user settings.
While Buffer's product is remarkable, what is more fascinating is how they built a massive online community through their content.
Blog Content
To become an authoritative tool and brand in the social media realm, Buffer had to prove they were worthy of the industry's trust. To gain that confidence from users, they began creating content about social media. From tips to how-to's, the Buffer blog slowly but surely became a trusted source for social media information.
What I adore about Buffer's content is the direct, transparent, and caring tone of voice. Their blog content seeks to provide the most up-to-date and accurate information possible. Buffer understands that providing informative content to enhance the social media presence of others leads to user trust, following, and ultimately, customers for their products.
Buffer creates meaningful content for more than social media topics, however. Users can rely on Buffer for content about:
Software engineering and development
Work culture
Remote working
Transparent business practices
Productivity
Buffer has found a way to create content that is compelling and relevant to all in the online marketing world. Every time I receive a blog digest email from the Buffer team, I open it immediately to read the latest piece.
Social Media Content
Naturally, a social media tool should use social media to garner a following and distribute content. Buffer does this with ease but has also created a loyal community in the process. From responsive customer service to engaging with those who share their content, Buffer's social media team is top notch. This focus on genuine and empathetic customer conversations led to a gigantic following of loyal and appreciative users.
Buffer decided to take their social media engagement a step further and create a weekly Twitter chat, aptly named, #bufferchat. For those unfamiliar with a Twitter chat, an account poses questions to spark a conversation. Users respond to the questions and each other by using the same hashtag to organize the conversation. #Bufferchat includes weekly topics from social media analytics to the state of digital nomadism. The team is fantastic at pinpointing topics in which the community has a vested interest.
I try to participate in #bufferchat as much as possible. Not only do I connect with fantastic online marketers, writers, and other professionals in the Buffer community, I also learn an extraordinary amount in a short period of time.
Buffer's Slack Community
To continue the social media conversations and growing fanbase, Buffer created a Slack community. Here, users can discuss everything from social media topics to work culture in real-time. While part of the community, users are expected to abide by Buffer's values.
Although the conversations are not focused around the brand, this community allows Buffer to understand what their users and community want from the company. It also promotes inter-community development, with users not employed by the brand taking on the leadership role of "Community Host."
Personalized Outreach
One of my favorite tactics from the Buffer team is their personalized outreach content. I have received hand-written letters (along with some awesome stickers!) from Buffer as a thank you for participating in #bufferchat. The fact that the team went out of their way to write a letter to a Twitter chat user is outstanding and led to my continued trust, use of the product, and social media engagement.
Through blog content, social media, and personalized outreach, Buffer has not only created fans of their tool; they've built a strong community within the online marketing world.