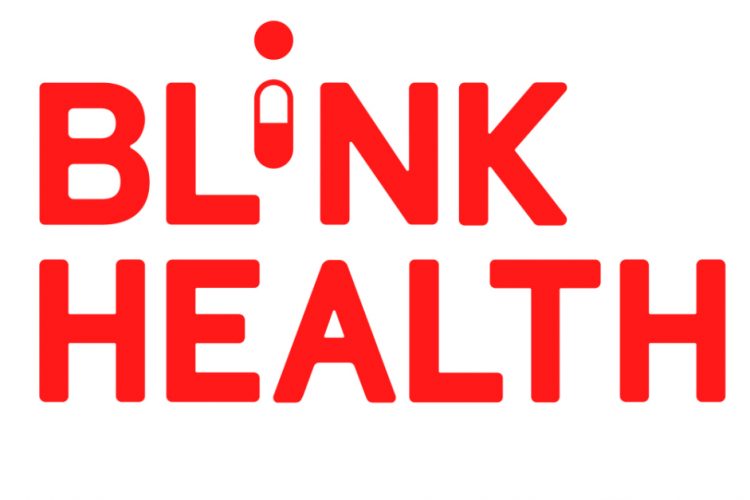 Brand Spotlight: Blink Health
Americans are facing a prescription drug crisis. With few or no public options to battle drug prices that have spiraled out of control, people are turning to app-based solutions such as Blink Health (unrelated to the fitness franchise of the same name.) Working with both pharmacy chains, small independent pharmacies, and drug companies themselves, the startup has rapidly achieved velocity by putting the bargaining power for drug prices right into their users' hands.
Unlike traditional mail-order prescription drug outfits, Blink has no membership fees and no minimum purchases. Blink states that members typically save an average of $70 on each prescription. The Blink app cuts out the time and hassle of having to go to a pharmacy or shop around at several to find out what they charge and what insurance will and will not pick up. The app tells the user upfront how much they will pay and at which participating location they can pick up their prescription.
So, why is Blink Health noteworthy from a content strategy point of view in comparison to other healthcare and pharmaceutical startups?
The Power of Users and Wielding Social Media Influence
Blink solved a major problem for people facing confusing and expensive barriers to getting medications they need. Drug affordability is a major public health issue that concerns millions of people, so Blink didn't have a difficult time finding a user base. But they don't employ the same old tactics pharmaceutical companies have typically relied on by blending that pressing need for medications with persistent advertising.
Blink's earned media game is strong, particularly when it comes to their Facebook community. Of all the social media platforms the company uses, it has the most users out of all of them with more than 31,000 followers and an equal amount of likes. Typically, healthcare and drug companies use a very business-like and formal communication style for both public and private communications. While the Blink social media team doesn't use the snappily hilarious style that food brands like Wendy's and Moon Pie have adopted on Twitter, they talk to their users like regular people in a much more informal manner. Blink has definitely disrupted the way drug companies communicate. It's clearly working as their users are happy to discuss how much money the company has saved them on prescriptions.
Strength in Numbers
Blink's model relies on having a large and ever-growing user base to negotiate much lower prices. The more people there are to buy a particular drug, the more favorable the price Blink can negotiate with the manufacturer and pass the savings directly onto the users. The team takes extra care to thank their users on Facebook and maintain that friendly and approachable social media voice. While Blink has PPC and mobile ads, those ads aren't the chief driver for getting more users to sign up. Rather, they rely heavily on word-of-mouth, earned and owned media, and their own users. For every new user that an existing user gets to join Blink, they are each given a $15 coupon code to use towards future prescriptions with no limits.
Making users feel appreciated and not like another cog in the machine definitely goes a longer way towards strong street cred than a slick ad campaign does. This is especially true when a basic need is being met and people are being spoken to like humans, not consumers. Because Blink takes so much work out of getting prescriptions filled and serves a vast number of communities, churn rate is incredibly low.
Blink has a blog about prescription drugs and common health issues requiring regular drug use which helps drive engagement. However, it comes nowhere near the major influence they wield on Facebook that is causing other healthcare companies to take note.