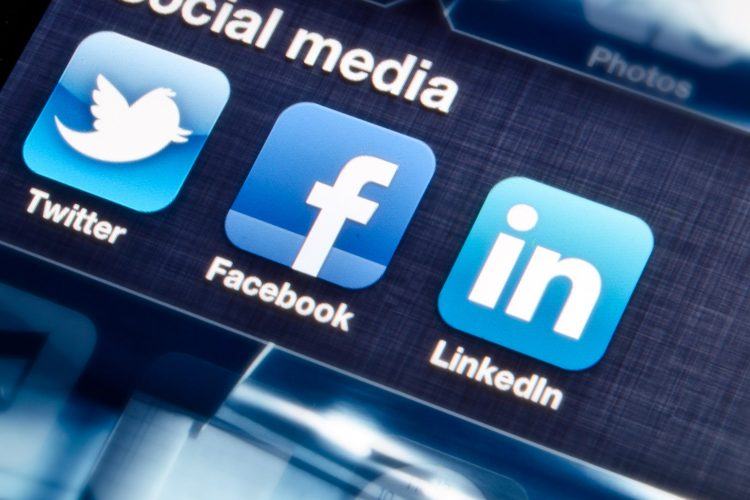 The Beginner's Guide to Understanding Dark Social
As content marketers, we want to know where our website and content traffic came from. This helps us understand which digital strategies are working and which to improve. In traffic reports, whether on Google Analytics or another tool, you'll often see a type of referral traffic named "Direct." This implies that people are directly typing in a specific URL to your blog post or piece of content. But how often does that really happen? Not often.
Instead, the majority of this traffic is coming from what is known as "dark social." Dark social happens when users share content via a private channel, such as messaging apps or email. When the recipient clicks on it, your analytics tool tracks it as "direct traffic."
As a marketer, this is frustrating. How are we supposed to have a true understanding of what's working when we can't track a good chunk of our traffic?
What Counts as Dark Social?
To begin understanding this marketing phenomenon, you first must understand where it comes from. The following channels can be considered "dark social" mediums:
Emails
Messaging apps (WhatsApp, Facebook Messenger, etc)
Text messages
Secure browsing (changing from HTTPS to HTTP)
Native social apps
Certain organic search instances (depending on the browser configuration)
With so many ways for users to engage in dark social, your marketing analytics reports are likely missing out on a great deal of data. Without understanding dark social, you might not know how many fans are truly sharing your content.
How do I Track Dark Social?
Of course, after learning that your analytics have been missing a majority of your traffic this whole time, it's only natural to wonder how to remedy this. While there are a few ways to begin tracking otherwise missed analytics opportunities, measuring dark social can be a beast.
Social Media Examiner recommends setting up your Google Analytics account to show traffic that is likely considered dark social. Hootsuite, on the other hand, suggests using shortened URLs to track clicks. In addition, there are other tools available that can help you begin to understand where your dark social traffic is coming from.
Although these tools and tactics are a solid foundation, it's difficult to understand the full scope of dark social with the technology available today.
Why Should I Care About Dark Social?
Aside from the fact that an estimated 70% of website referral traffic comes from dark social, it's also the way of the future. With more and more people and brands relying on messaging apps to communicate, social media analytics are skewed. Plus, have you seen the recent trend of fans tagging other fans in the comments section of a social media post rather than directly retweeting or sharing the content? This is effectively the act of sharing content, without it being recorded properly on social media analytics reports.
Perhaps as social media marketing technology moves forward there will be a better way to measure dark social. For now, use the suggested methods for tracking dark social traffic while continuing to create intriguing, relevant content for your audience to share.