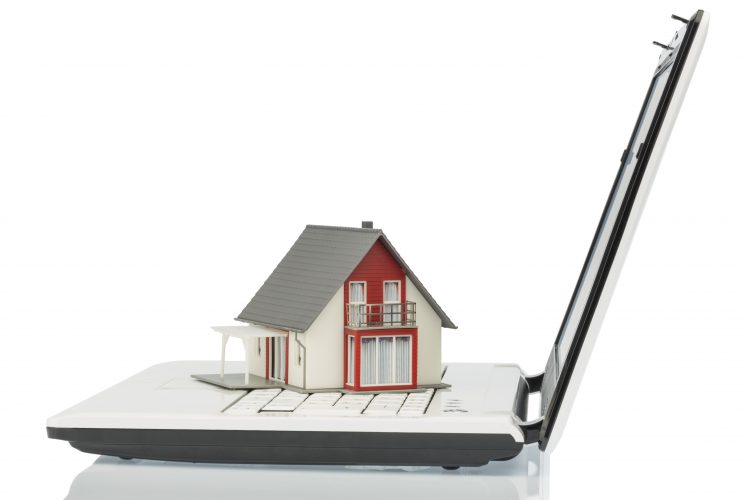 7 Unique Topics for Your Real Estate Blog
So you've decided to start a blog. How hard can it be, right? All of the other real estate agents are doing it, you've probably thought to yourself. But here's the big question: What are you going to write about? Your sales instinct might tell you to promote a new listing or talk about your experience and knowledge of the housing market in your area. It's also tempting to take the easy way out and just share thoughts about a local news article or an editorial that you think your readers might find interesting. We'd like to suggest a different approach. Think of your blog as something more than a sales tool or the handoff of someone else's words. Think of it as an opportunity to converse with your readers and to share stories that speak to their human emotions — then, in every fourth or fifth post, interject a topic that presents your expertise in real estate.
Here are seven topics that will engage your readers and help put your best foot forward as a real estate blogger:
1. Tell a Non-Real Estate Story About Yourself
Here's a chance to let your readers see the real you — that part of you that's just like everybody else. Make them smile and feel like they know you better after reading it. And since your blog is a relationship builder, don't be afraid to share some of the hard lessons you've learned. Your readers will appreciate your candor.
2. Help Your Readers Solve a Problem
Write about daycare facilities in your area or where to find the most reputable assisted-living facilities for seniors. Talk about the local schools, parks and weekend getaway destinations close to home. Pet owners will appreciate a list of neighborhood veterinarians and 24-hour pet hospitals. Interview the local fire department and share tips on fire prevention and home safety.
3. Write About Local Entertainment Venues
Whether it's a recent grand opening or a historic neighborhood landmark, restaurants are a popular topic. Pick a local favorite eatery and tell the owner's back story. You could also write about golf courses, art museums, and other points of interest.
4. Advice for 'For Sale by Owner' Sellers
This is where you bring your real estate knowledge forward. Talk about some of the pitfalls of selling a home without an agent. Speak with a helpful tone. Provide a checklist of important steps to follow prior to showing a home to a prospective buyer and point out the challenges involved in contract negotiations. Then offer your services as a knowledgeable listing agent.
5. Attend a Neighborhood Meeting and Report Your Observations
Homeowners want to be informed about public discussions, but few want to take the time to participate. Your attendance and feedback will position you as their trusted representative.
Avoid expressing your opinion when reporting what you observed. Put your journalist hat on and report the facts. Your efforts will be appreciated.
6. Share How to Get the Most out of a Remodeling Project
There aren't many homeowners who haven't tackled a remodel project of some sort. This is your chance to give advice on how readers can get the most for their time and money when updating and renovating.
7. Share Questions from Buyers and Sellers
Go through your email to find questions from buyers and sellers that you've answered in the past 30 days. Chances are good that many of your readers have the same questions.
Blogging takes time and effort, but it can give your real estate business that extra boost that it needs to ensure success. If you're feeling overwhelmed with your blog writing, ContentWriters can help. Let our expert writing staff create your blog content while you focus on your real estate business. Contact us today to learn more about our blog writing services


Don is a copywriter and web marketing specialist currently residing in Austin, Texas. His professional career began with a degree in Chemical Engineering from Texas Tech University, but a restless curiosity led him to Los Angeles where he built a successful real estate career that lasted 10 years. His Texas roots eventually pulled him back to Austin where he enjoys writing, cooking, and watching the sun set over Lake Travis. He loves to ski in Colorado in the winter, hike and bike in the summer…with laptop in tow wherever he goes. Always writing with joy and gratitude.