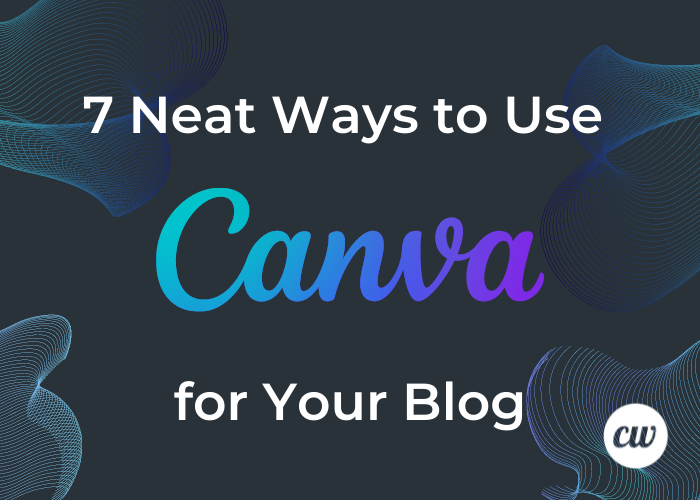 7 Neat Ways to Use Canva for Your Blog
Canva.com is a website that lets you create eye-catching graphics and logos for your blog, website, and social media posts. You can design whatever you need with just your computer and an internet connection. Here are some ideas on how to utilize Canva for your blog.


Banner Images
If the image is the first thing people see when they visit your blog, your banner image needs to be eye-catching. Canva has a wide range of colors, fonts, and textures to choose from. You can easily add text or an image to these banners, making them all the more striking. You can add a banner to your main site design or to each individual blog post as featured images.
Logo
You can also create a customized logo for your website in Canva. You can incorporate colors, fonts, and layouts to create something that perfectly represents you and your brand. You might even choose to easily update it with the passing seasons.
Giveaways
If you're hosting a giveaway, you can use Canva to create graphics for your blog. Reward your entrants by telling them how many more entries they have to go to win something. Or, take the giveaway one step further by creating a graphic to represent the prize. This will give people something visual to aim for so they know exactly what they are trying to win. This can also encourage people to share your content to participate in the giveaway.
Infographics
People want to learn about things that interest them, but sometimes they can get too overwhelmed by large walls of text. Infographics are visual representations of information so people can get all the information they need in one quick look. Infographics are fun and engaging ways to display information that will help you attract new visitors to your website.
Canva has all kinds of templates available for this purpose. They can focus on stats, images, or quotes for different types of information. They can include pictures or other images, quotes or text, whatever you need to get your point across. You can find the right fit for your blog and start creating.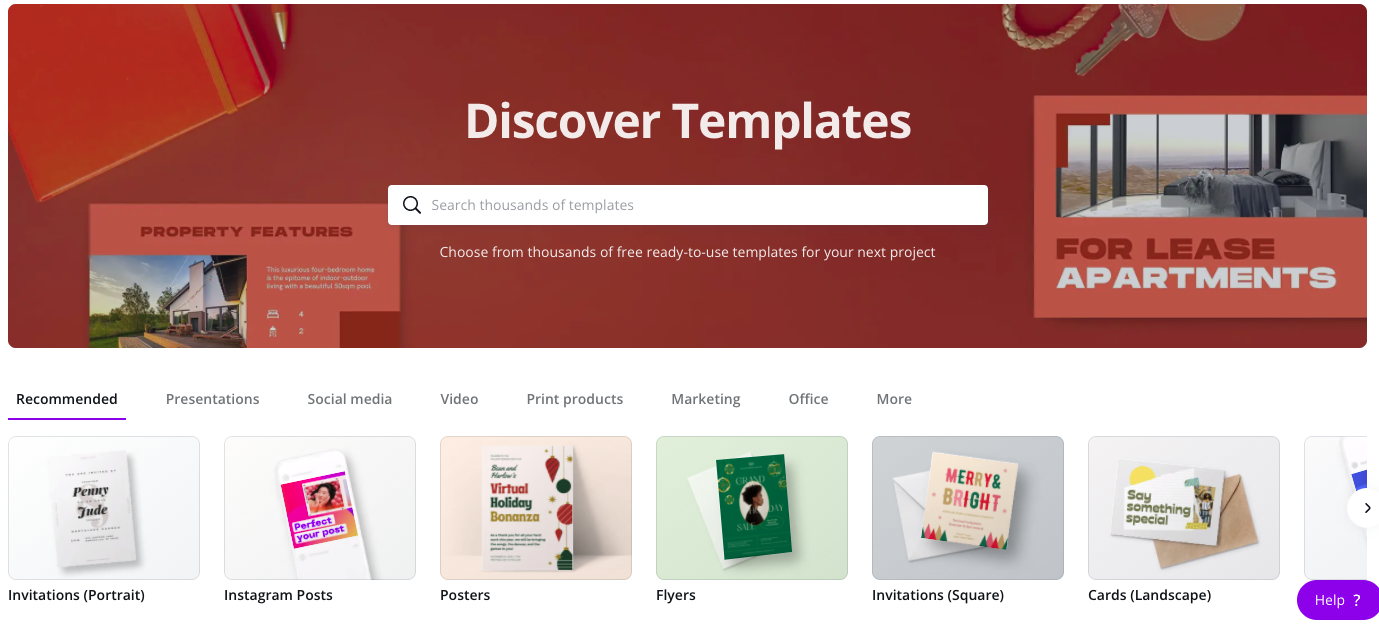 Social Media Graphics
If you have social media accounts, you can use Canva to create graphics for your Instagram, Facebook, Twitter, Pinterest, and more. You can set them to be the right size for each social media network. This way each image or graphic you post on social media to advertise your blog will look its best.
Featured Images with Text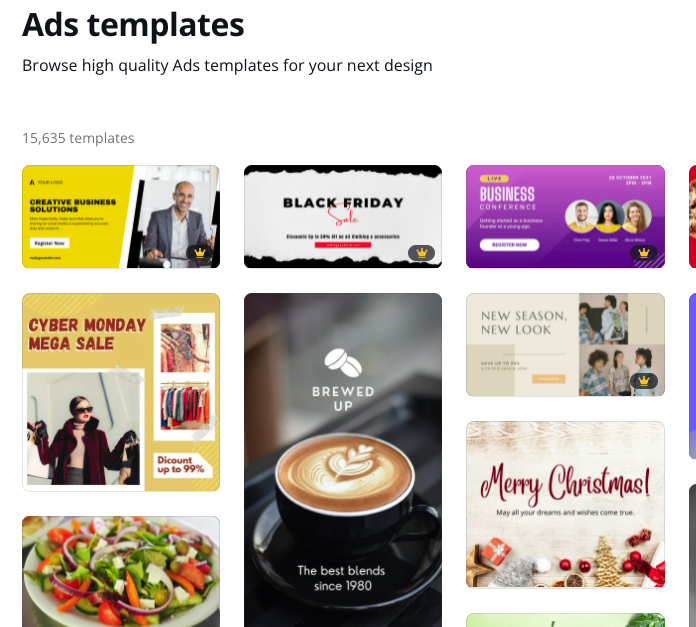 Featured images are a great way to draw people into your blog. If you have a really eye-catching image, Canva lets you add text to it. This will make the image even more interesting and engaging, so people will click on it and see what the post is all about.
Ads
You can make more money with your blog by allowing other companies and brands to advertise on it. Canva is a great way to make PPC ads for your own site or for others to advertise on your site. It has a variety of designs and styles to choose from, so you can get the exact look you want.
How to Get Started With Canva
Before you can make any of your images, you need to sign up for an account. The process isn't too hard, but it takes a little time. When you sign up, Canva sends you an email to confirm your account. For many users, a free account is enough. However, a premium account will help you access more templates, graphics, and tools.
Canva is a free and easy-to-use graphic creator tool. These are just some of the ways you can use it for your blog. If you have been looking for a site to create graphics for your blog, try Canva out. It has a wide selection of templates available, so you can find the right fit for your blog. Why should you spend hours creating graphics for your blog when you can easily make it happen in minutes? It's also really helpful for new bloggers, who don't have experience yet with other graphic editors.


Melanie G. is a freelance writer and editor living in Tampa, Florida. She's freelanced full-time since she left her writing job at Nielsen in 2012.