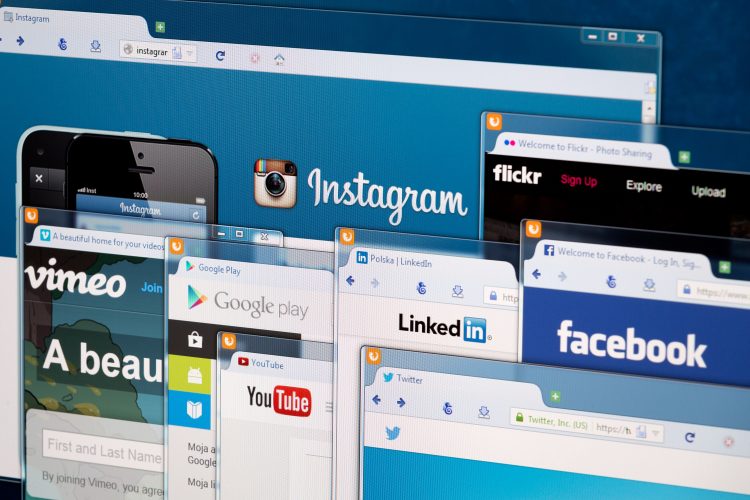 5 Tips to Increase Social Media Ad Conversion
The average social media ad doesn't actually do all that well, according to statistics. The conversion rate for any given paid ad on a social platform is two to five percent. At best, five percent of the people who click on your social media ad and are taken to your website complete the desired action. Not fantastic.
If you're going to spend money to promote your brand on social media, the return on investment should be as great as possible. Your brand is capable of more than the average conversation rate – and despite what some digital marketers may claim, it doesn't necessarily require a larger spend.
How to Convert Social Media Ads
Try our five ways to increase social media ad conversion.
Follow your brand voice. The verbiage, imagery, and tone that you use on your website and your blog should be represented in your social media ads. If your audience is more of a Mac-using tech crowd, words aimed at that demographic will perform better than lingo used by a flip-flop and surf board crowd.
Give all the details. Creating a social media ad isn't always about a hard sale. You must be sure to include vital information like:
Who?
What?
Where?
When?
Why?
When you include all the pertinent information, customers are more likely to trust your brand and click to learn more. PR firm Cohn & Wolfe reveals the number one factor customers want from a brand: honesty.
Perform split testing. Facebook offers an automated split testing tool. By changing one element between two otherwise identical ads, you can identify audience preferences. Factors to consider changing between your ads include:
Length of text
Imagery
Use of emojis
Headline text
Special offer (discount, sample size product, etc.)
By using different elements in your social media ads, you can hone in on specific colors, graphics, and verbiage with which your audience connects best.
Make sure the image compliments the text. If just one piece of the ad seems out of place to your audience, they'll scroll right past. Use graphics and photos to highlight your claim. For example, if you want to reach fitness buffs who pine after the latest technology, your imagery may be of a gym rat checking his heart rate on a wrist-worn fitness monitor. Each aspect of your ad must work together to deliver a message.
Specify your target audience. The tools that target your audience on social media are becoming more advanced. It's worth your time to delve into the different metrics, like "interests," "income," "location," or "likes my page." The more you can customize your audience, connecting with the specific people who are interested in your brand, the higher your conversion rates will grow.
When you begin to grow your social media ad conversion rate, don't stop. Continue to test, refresh, and alter your content to see what other messages work well. If you need a fresh set of eyes or a group think tank that can generate fresh content, get feedback from those within and outside of your team. The more you understand your audience and what they search for on social media, the faster you can leave that average conversion rate in the social media marketing waste bin.