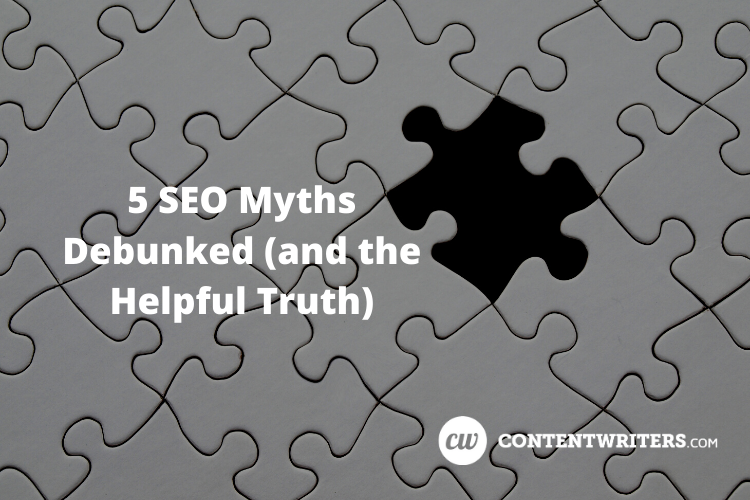 5 SEO Myths Debunked (and the Helpful Truth)
Trying to master the art of Search Engine Optimization (SEO) to land your website on the first page of Google is what keeps digital marketers up at night.
Unfortunately, there is no secret or speedy way to improve your site's ranking. Google's algorithm changes 500 to 600 times a year, making it impossible to decode a single way to improve your spot amongst the search engine's results.
If you want to improve your Search Engine Results Page (SERP) ranking, you must commit to creativity, dedication, consistency, and resourcefulness. Part of upgrading your SEO work is letting go of some of the most overused, outdated, or inaccurate beliefs about how SEO operates.
In the process of debunking some of the most common SEO myths, we'll walk through how Google ranks websites and the elements of your site that can affect your SERP, like responsive design and links.
With the Google algorithm changing nearly twice a day, it's no surprise that digital marketers can't nail down a single successful strategy to quickly improve a company's position within searches. The complex code has its benefits. The internet is bursting with useful, well-researched information, presumably ranking among the top pages of Google's searches. If it were easy to break the mystery of the algorithm, the best and most relevant sites wouldn't necessarily maneuver their way to the top spot.
Google processes over 2 trillion searches each year and uses 200 ranking factors to decide where your website will fall. A strategic SEO approach is one of the most proven methods to land in Google's good favors.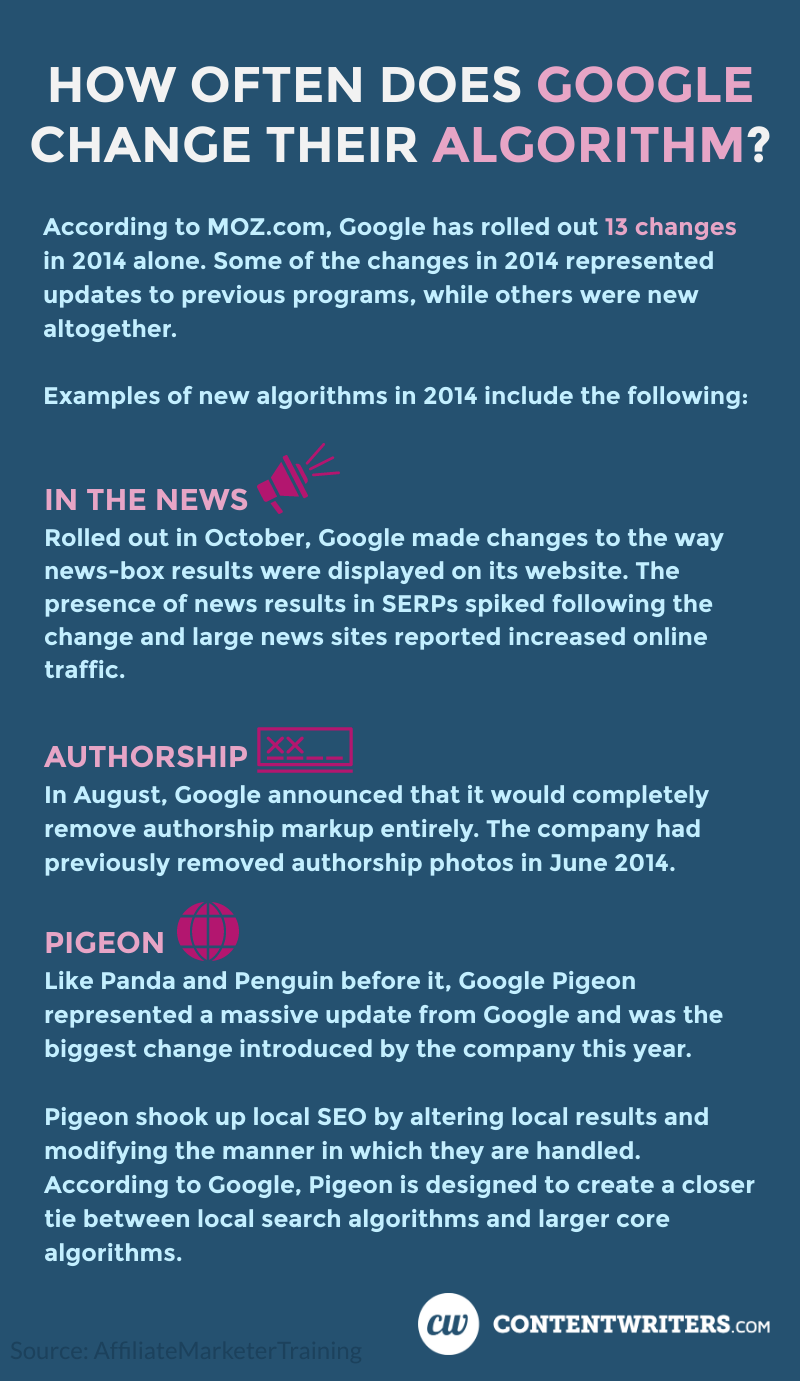 Applying an SEO strategy doesn't just lead users to your website, because search traffic converts 9 percent better than social media traffic; therefore, the web users brought to you through search are more likely to make a purchase, give their email address, or download your lead magnet.
The Google algorithm is complicated and creating an effective SEO strategy takes research and consistency. To make sure you're on the right path to building your SEO plan, check out our five SEO myths and the truth behind what will help your SERP ranking.
Some digital marketing agencies claim to work in tandem with Google, but Google doesn't reveal its affiliates or SEO partners. Don't get baited into believing you can pay a digital marketer or agency to appear on the first page of Google. Effective SEO work calls for quality content creation and letting go of these popular myths.
Top-level domains (TLD) like .com and .org are still the most widely used, but they are not the deciding factor in which websites rank highest. Your domain name is a key factor and must contain keywords, along with the relevancy and value your site content offers to users.
While top-level domains aren't the only ones Google presents to users, there is a warning with this SEO myth. Web users are more trusting and reliant on .com websites, so if your domain name is available with a TLD, use it.
The top three most trusted top-level domains are .com, .co, and .org.
Users remember .com domains 33 percent more than other top-level domains.
When users can't recall a website address, they're nearly four times more likely to assume it ends in .com than any other domain.
If you're a site owner whose domain isn't .com or .co, all is not lost with SEO. Focus your marketing and creative energy on developing high-level content that earns links, shares, and clicks.
Using keywords in your anchor text used to be the foundation of a strong SEO strategy, but Google quickly picked up on the "hack" and started penalizing sites that unnaturally stuffed keywords into web copy, articles, and blogs. However, using keywords in anchor text is still a valid SEO tool when used in moderation and with a slight twist.
Google is focused on delivering search results to web users based on the context of their search, not just the keywords. Over-optimization, or keyword stuffing, will quickly get you pushed to the back of the SERP line, but using different variations of keywords naturally within anchor text increases your credibility with search engines.
Google looks for natural links, so diversify your anchor text to include your primary and secondary keywords, your brand, generic keywords, and meta keyword phrases. Each piece works together to allow Google to determine your content quality and relevancy to a user's search.
You've spent painstaking time creating a content calendar. The calendar includes fresh blogs each week, a new whitepaper every quarter, and you will publish press releases at every opportunity. You assume when you hit "publish" that Google is eagerly awaiting your fresh content to put out into the digital universe for the 5.6 billion search inquiries it responds to daily. And, it might, but it may take a few days. To help Google's site crawlers find your content more quickly, create an XML sitemap.
For WordPress users, installing a Google XML sitemap generator plugin will do the trick. The plugin will create unique XML sitemaps to aid search engines in indexing your site. Platforms like Google, Bing, Yahoo, and others can more easily find your website through the XML sitemaps.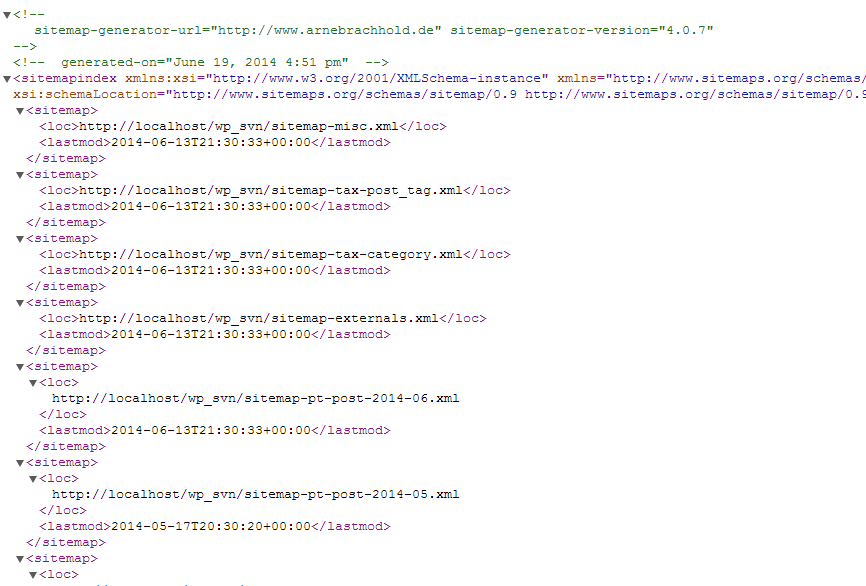 Each time you create a new post, the XML sitemaps alert the major search engines. You could wait around for Google to find your content and index it on its own, or you can greatly improve your SEO with XML sitemaps.
If you were going to introduce your website to Google and the other main search engines, you would do it through the meta tag. This information is vitally important for Google to understand what your site is about. Some content creators overlook the meta tag, thinking the information is so minimal (the ideal length is 150-160 characters) that it won't make a difference in their SEO strategy. Not the case.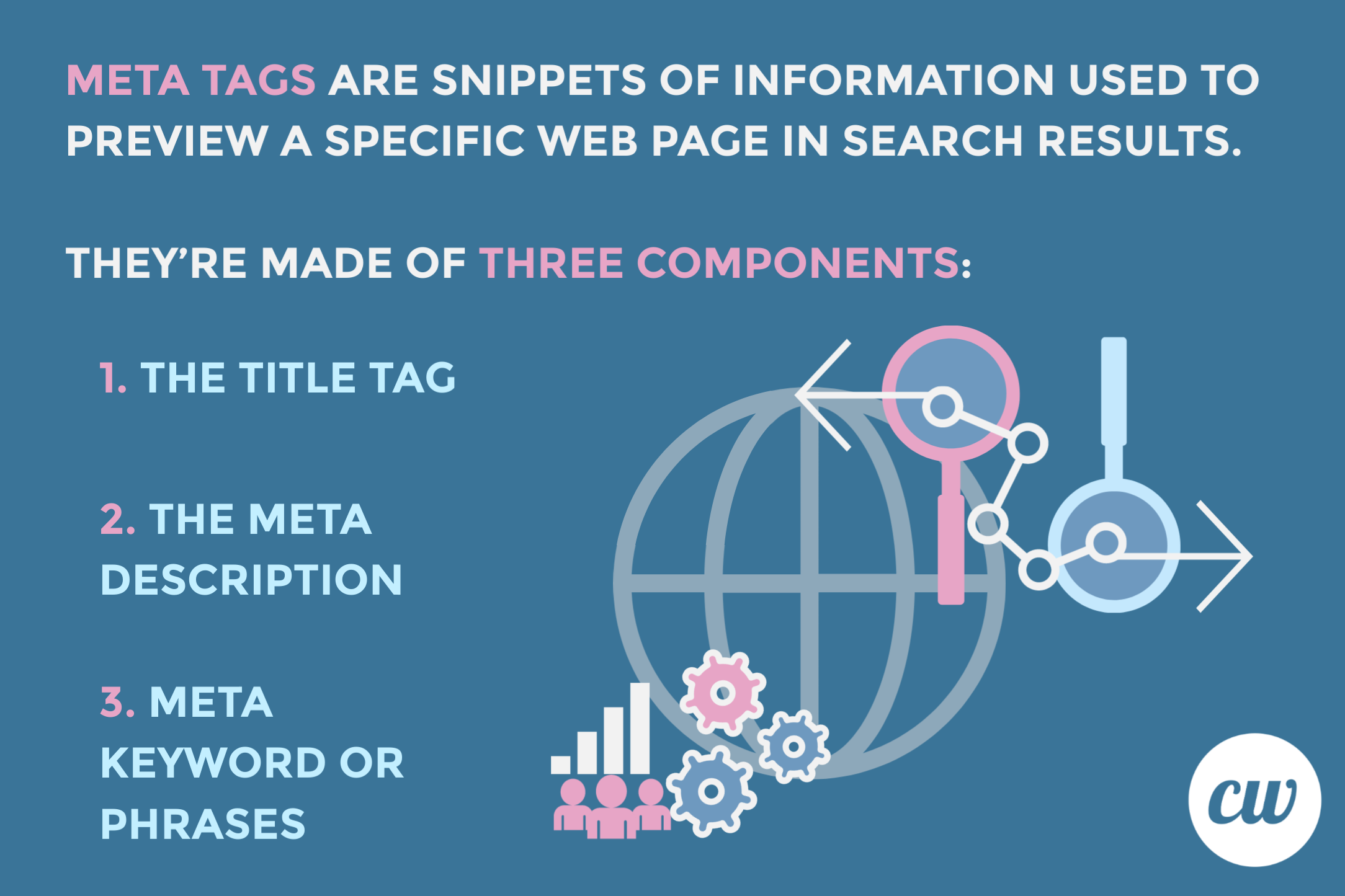 The title tag is a necessary page element and appears in the section of a web page. While not required, the meta description and keywords should be filled in for each page. Without a meta description, Google may just pull text from the page to use as the preview.
Craft a meta description that accurately describes the page to lure more clicks. The description should summarize the content on the page in roughly 160 characters. Use keywords without over-optimizing.
Logistically speaking, linking to another website does take visitors from your site to another, but it doesn't mean you've lost a user. Linking to blogs and authority sites, like .gov and .edu, adds credibility to your site. Authority sites are those that have been deemed trustworthy by Google and other search engines. When you link to one of those sites, you get credit for recognizing their authority. If you need help finding authority sites, try Similarsites.com. Type in your go-to authority site, like CNN.com, and get a list of similar websites that are also in good standing with Google.
While linking to high-quality content pages is beneficial for your site and your readers, you should only link out when necessary. You want to keep your traffic on your site, so insert links strategically. When possible, let the bloggers and site owners know you have linked to their content and send them the URL. This is a great way to earn quality inbound links.
While you build quality outbound links and connect with bloggers and other influencers for inbound links, don't ignore the power of your social media channels. Search engines can use information from your social platforms to determine the usefulness of your website. When authority sites and bloggers share your content on their social sites, your content can rank higher in search results.
Just as Google's algorithm is always changing, so should your approach to earning a higher SERP ranking. Don't rely on outdated SEO myths to build your strategy. Learn and upgrade your skills to create valuable content that your target audience can find through a search.
Don't believe an agency or digital marketer can land you a top spot on Google. Consistently post quality content. Stay engaged with your audience so you're aware of their ever-evolving online behaviors and adjust your SEO strategy accordingly. Harness the power of meta tags and linking to authority sites to earn Google's trust and vary your anchor text with your researched keywords.
Your SEO strategic plan doesn't have to be overly complicated. Supplement your efforts with regular blogging and promoting your brand through social media to see the SERP results you want.


Storyteller. Beer lover. Toddler interpreter. Not necessarily in that order, depending on the day. JoAnna B. has written for real estate firms in six states, can make reading about digital marketing enjoyable, and, above all, wants to tell a good story with quality content. Her style is filled with dry humor, real-life examples and a little bit of everything in between.