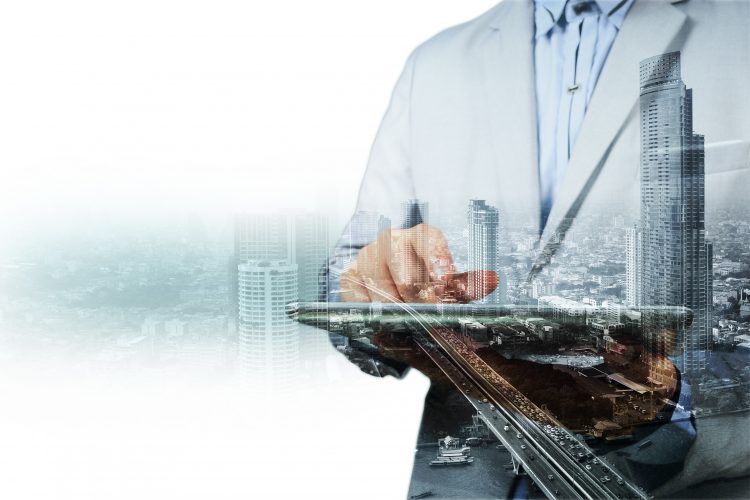 3 Ideas for Share-Worthy Real Estate White Papers
You're a real estate agent looking to further your career and success – and you know the value and many benefits of content. As a next step you should look into using white papers as part of your content-marketing strategy. This versatile type of content is excellent for positioning yourself as an expert in the real estate field. A white paper will also help you become a trusted source for relevant information and the advice customers search for.

What Is a White Paper?
White papers are often mistaken for eBooks. While these two forms of interactive and engaging content are both useful for marketing to potential real estate customers, they are not the same thing.
eBooks are an entertaining piece of long-form content often accompanied by intriguing designs, interactivity, and informal tones and verbiage. This type of content is ideal for quickly passing along information and capturing email addresses from potential customers.
White papers are solution-driven. They present a commonly occurring problem and then provide a worthwhile solution, often in the form of a product, service, or tactic. Data, research, information from industry experts, and statistics back up this solution. White papers help the writer, brand, and company demonstrate to readers they have put in the work and identified trustworthy solutions to their queries.
Realtors can leverage white papers so long as the topic they research and write about is intriguing to their audience.
Topic Idea 1: Affording Your First Home
Even though the Internet is filled with information about the real estate industry, many first-time home buyers enter the process with trepidation, if not actually frightened and confused. You have the opportunity to put them at ease and convince them otherwise through real data, market insights, and information from the top real estate agents in your area and throughout the country.
Providing this extra information to potential buyers will help ease their worries and ultimately help convince them to trust you with their home buying and/or selling journey.

Topic Idea 2: Determining When to Sell Your Home
The media is constantly full of speculation about market conditions. Is it a good time to sell? Is it a bad time to buy? This frequent up and down, back and forth theorizing can be anxiety-provoking and may leave some potential buyers and sellers in a frenzy.
Fortunately, these changes in the market tend to be backed up by statistical data regarding the ups and downs. To better help customers, you can use market case studies for your specific region. The more information a customer has, the more confident he or she can be in his or her decision to buy or to hold off until the market improves.

Topic Idea 3: How to Find the Best Realtor for Your Needs
Another fear home buyers and sellers have is finding a great realtor only to be subsequently disappointed. Without the right real estate agent, the entire home buying and selling process can be full of stress, if not a massive hassle.
Using a white paper on this topic will walk readers through the process of choosing the real estate agent that meets the proper criteria, including:
Years of real estate experience
Several resources available to clients
A thorough understanding of the local and regional market
Rave reviews and references
The ability to effectively communicate and act on your behalf
Your white paper should utilize tips from the best real estate agencies and companies in order to prove your expertise. Remember, white papers use proven data, research, and information to back up the proposed solution. While this particular topic is a little broad, it is possible nonetheless to back up your solution with hard-hitting facts.
Let the Real Estate Writing Experts Create Your White Paper
While you focus on helping clients buy and sell their homes and property, we'll focus on creating world-class real estate white papers for your marketing strategy. With our fast turnaround times and renowned writers, we're confident you'll be more than satisfied with the quality of your white paper content!