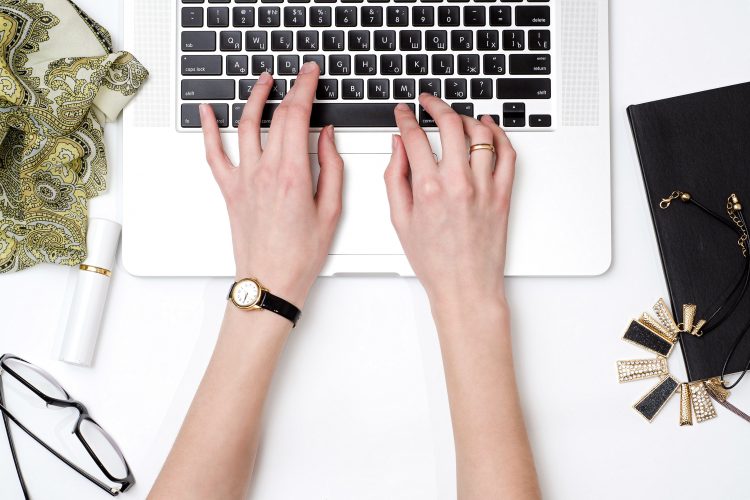 2 Brands that Write Engaging Blog Posts (and What You Can Learn from Them)
When you publish a blog post on your website, you want to engage with readers so they'll come back to your website to read future blog posts. Creating engaging content can be a challenge that involves figuring out what your readers want to know about and providing them with information they can't find elsewhere. This process takes time, effort, resources, and a commitment to finding success.
Many blogs fail to engage with readers because of the lack of original content, planning, or consistency. We've highlighted two brands that successfully create engaging content. Plus, we've identified what you can learn from these blogs to implement on your own.
Tula®
Tula® sells one of the most popular brands of soft structured baby carrier, with some of their products selling out quickly despite having a retail price over $300. Although new baby carriers have hit the market, Tula® has remained a major player through the company's use of limited edition styles and understanding its market. On its blog, it features a mix of new product introductions and tutorials, baby-wearing related content, and stuff parents would want to know. When actor Daniel Craig received online criticism about wearing his baby in a baby carrier, Tula® wrote a timely post in support of dads who use baby carriers.
Tula® succeeds in engaging readers in a few ways. First, by using current events to center content around, such as the Daniel Craig story, you create content that people are interested in hearing more about. If you followed Tula® on social media and saw this blog post come up at this time, there's a good chance you'd click on it for more information.
Second, the company diversifies what kind of information it features on its blog. If it had only product tutorials or new product information, customers wouldn't visit the blog unless they needed more information about a product. Using a variety of blog posts makes for a more engaging website.
The Happy Planner®
The Happy Planner® is a series of customizable ring-bound planners that come in three sizes. The company sells stickers, stamps, hole punches, and other products geared at letting its customers personalize their planners. A whole community of planner lovers has emerged online to share beautiful weekly and monthly calendar spreads that they've decorated. The Happy Planner® is a product of the company called me & my BIG ideas®.
Like Tula®, its blog features a range of content, from job opportunities to guest posts, free planner printables, and pictures of calendar layouts other people set up. The Happy Planner® was extremely savvy in being aware of how customers share information about their product online. Instead of leaving pictures of customer layouts to exist only as social media hashtags, the company embraced it and turned its blog into a haven of ideas and inspiration its customers want.
Additionally, this blog is all about the Happy Planner® product, not about all the products sold by me & my BIG ideas®. This is an example of narrowing your target market down. Some of the company's other products wouldn't be of interest to someone who buys the Happy Planner®, so the company created a single blog and website for this product.
Creating awesome content is just one step in creating an engaging blog. It's a good idea to learn more about what content your customers want to read to market to them better. Ask them and read what they post about your product or company online.